How to avoid traffic jams in metro cities: Key tips
Traffic congestion is a common problem in most metro cities such as Delhi, Mumbai and Bengaluru. People often get stuck in jams for hours, especially during peak hours, and get late for work or meetings. Getting stuck in traffic is also bad because it wastes your time and fuel. Driving in traffic jams can get irritating for both drivers and passengers. However, you cannot totally avoid the roads but you can use some tips to avoid traffic jams.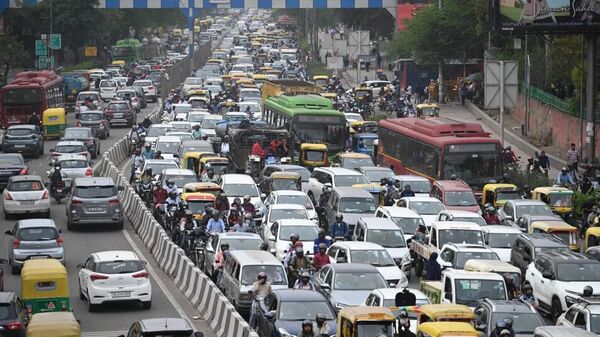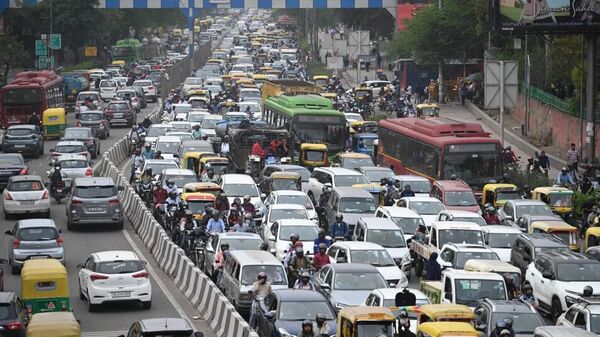 File photo of traffic used for representational purpose only
Check traffic report on local news channels
Before you begin your journey, check for traffic reports on local news channels. This way, you'll know in advance which routes could have traffic congestions or which routes you must avoid in order to reach your destination on time. For quick updates, following Twitter handles of traffic police and local channels is a good option. This will help you plan your route in advance.
Find alternate routes to reach your destination
Knowing different routes to your destination can help you avoid getting stuck in traffic. When you know different routes, you can change your way when you sense traffic situation at a place. Knowing alternate routes also helps you take faster or shorter routes to your destination.
Avoid going out in rush hours
Unless urgent, avoid taking your vehicle out during peak hours such as when office goers are out on the road. You can plan in advance to either delay your travel or go out early morning in order to avoid getting stuck in the mayhem of the roads. When commuting to office, you can try leaving a little early from home or a little later from office. This way, you'll actually save time when commuting.
Use traffic apps to monitor traffic real-time
There are many apps out there that help monitor traffic real-time. Most such apps have real time camera feeds to view traffic conditions. This can provide beneficial in deciding your route on the go.
Avoid taking your car out if the distance is walkable
Often, people get so used to the comfort of a four-wheeled machine that they use it for even short, walkable distances. Though this is convenient and faster, it can also become regrettable at times when they get stuck in traffic or face parking issues. If a distance is walkable or cyclable, use that option instead.
How to avoid traffic jams in metro cities: Key tips
Step 1 :
Check traffic report on local news channels
Step 2 :
Research on alternate routes to reach your destination
Step 3 :
Avoid going out in rush hours
Step 4 :
Use traffic apps to monitor traffic real-time
Step 5 :
Avoid taking your car out if the distance is walkable
First Published Date:
25 May 2023, 15:26 PM IST
Recommended for you
View all
NEXT ARTICLE BEGINS


Shop Now

55% OFF

21% OFF

73% OFF