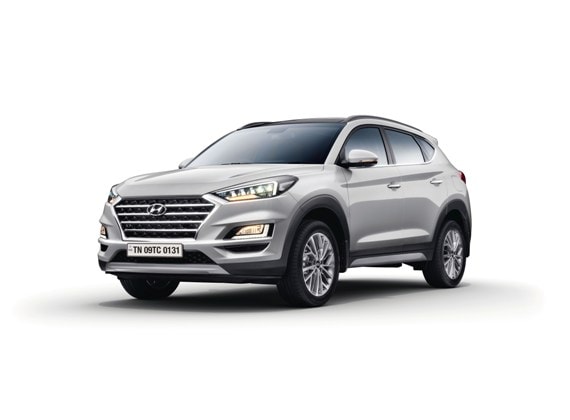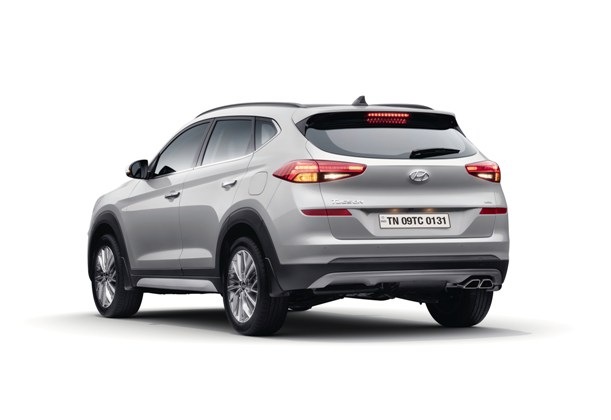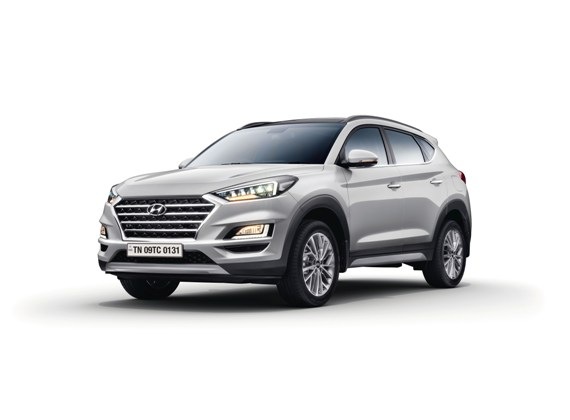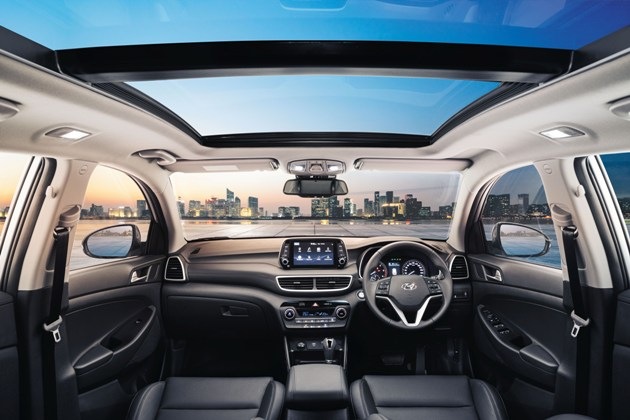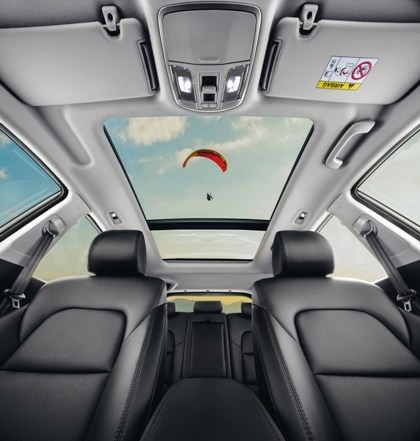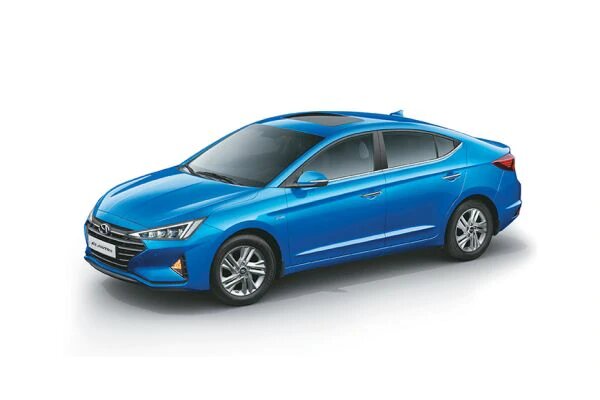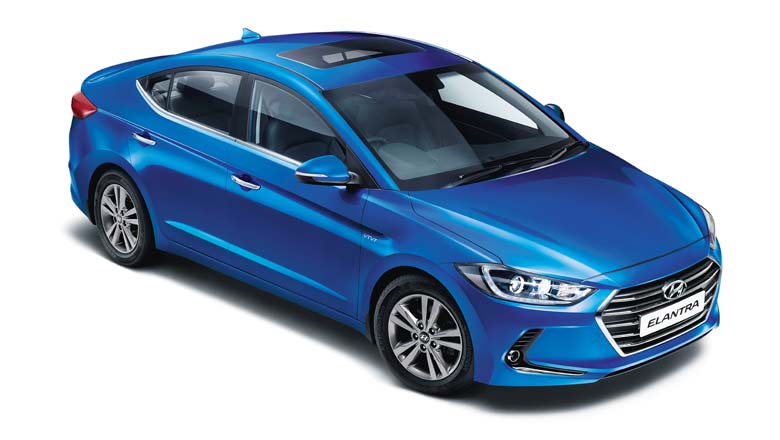 Hyundai Cars
Hyundai Motor Co., Ltd. is a company that produces and distributes automobiles and parts. Passenger automobiles, recreational vehicles,
...
Read More
Hyundai FAQ's
The Hyundai Santro, which costs Rs. 6,42,292, is the cheapest Hyundai vehicle in India.
In India, Hyundai currently does not offer any SUVs.
Currently there are no upcoming models from Hyundai.
At the moment, none of the Hyundai vehicles are popular.
Hyundai Santro is the most mileage efficient car model in Hyundai.