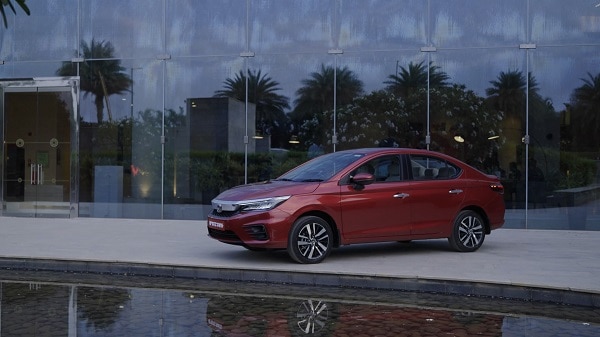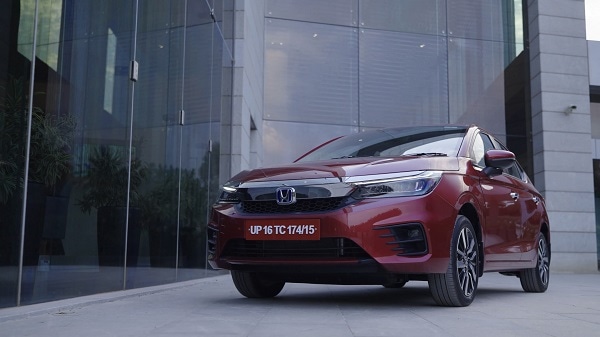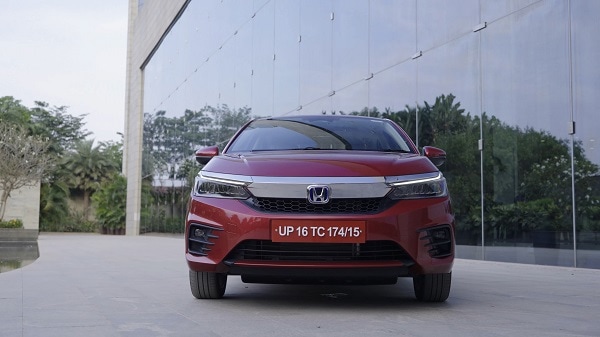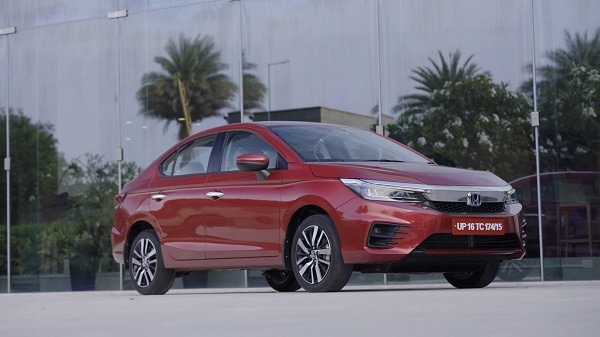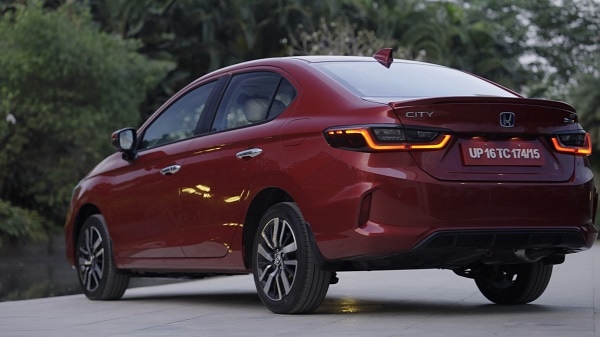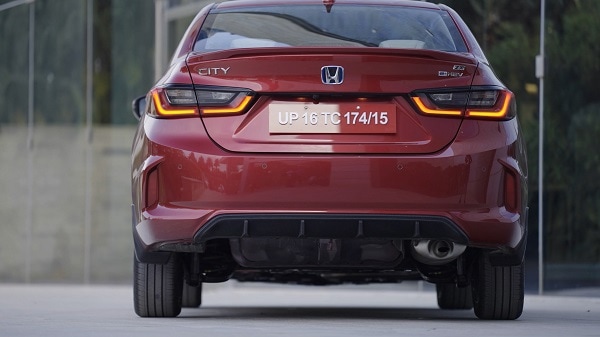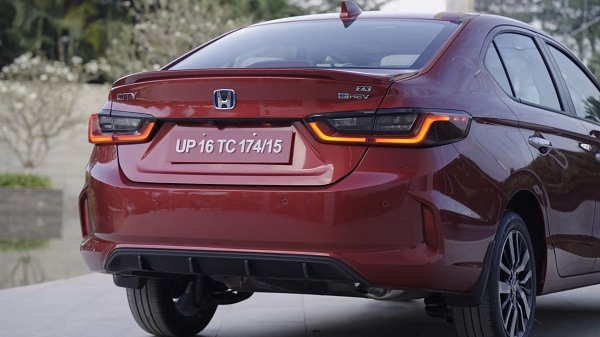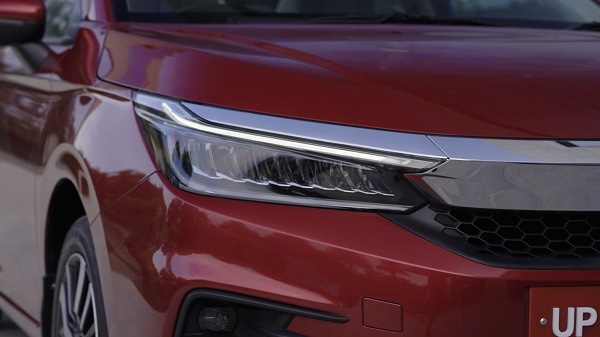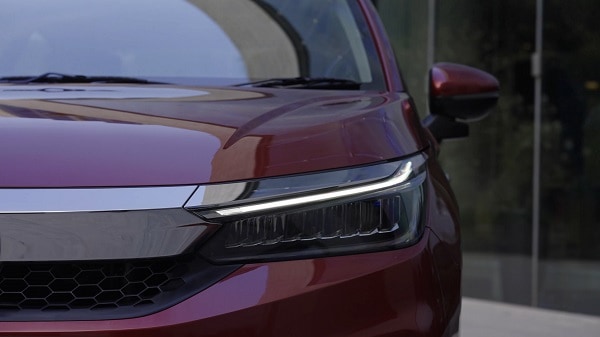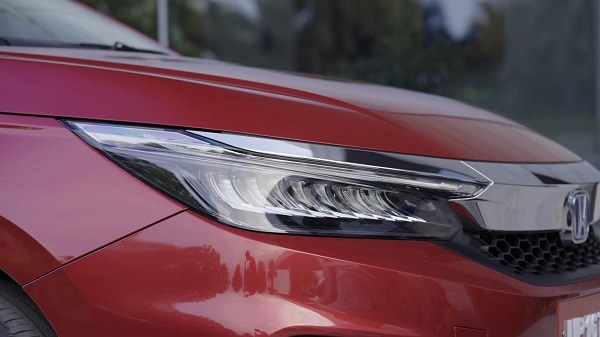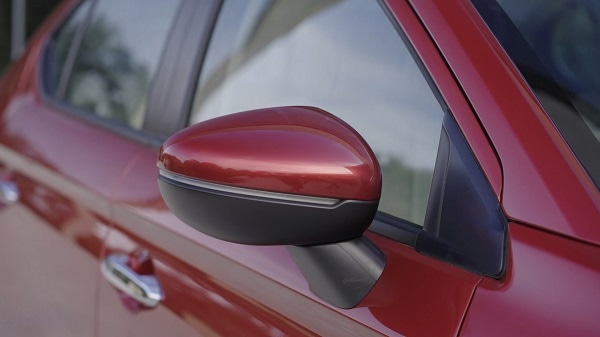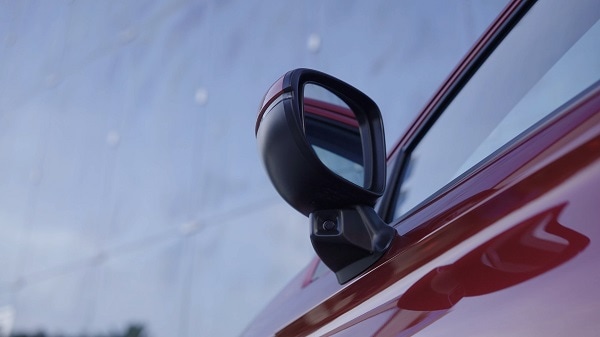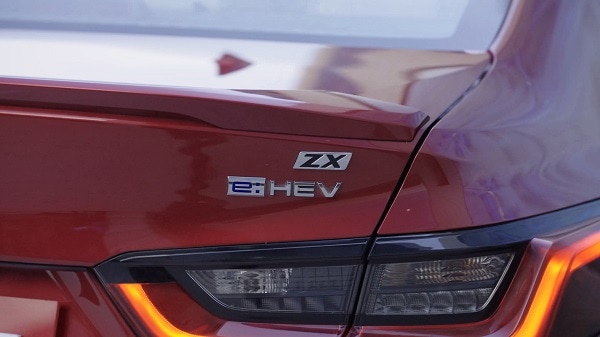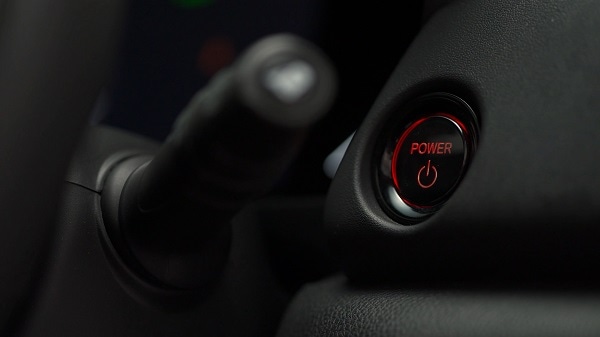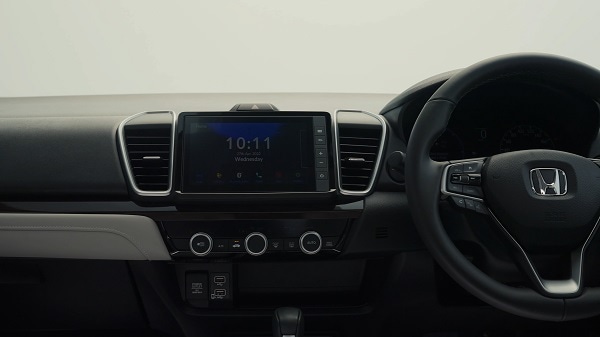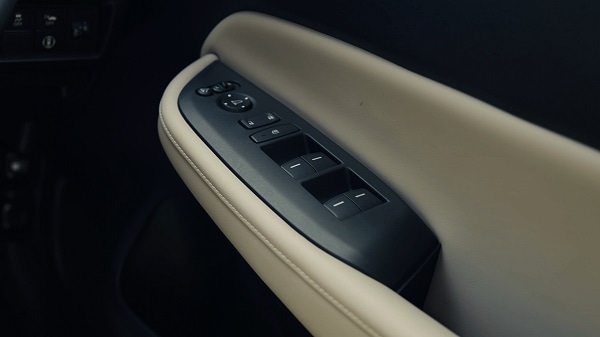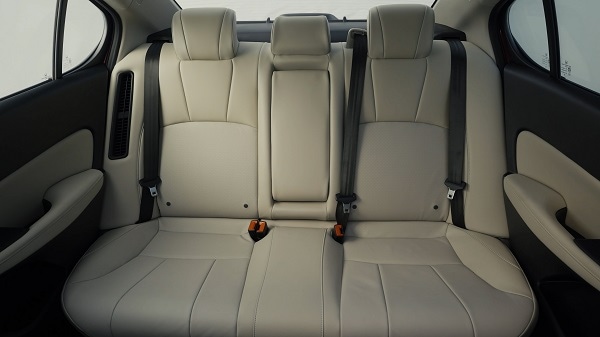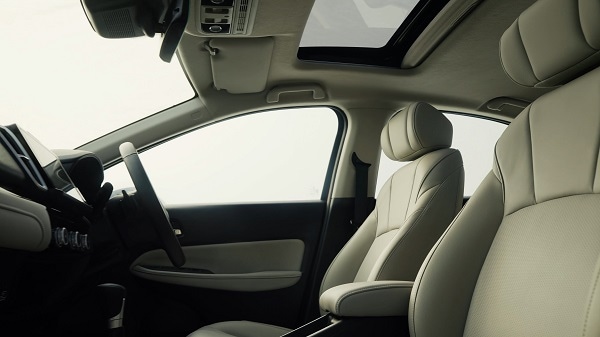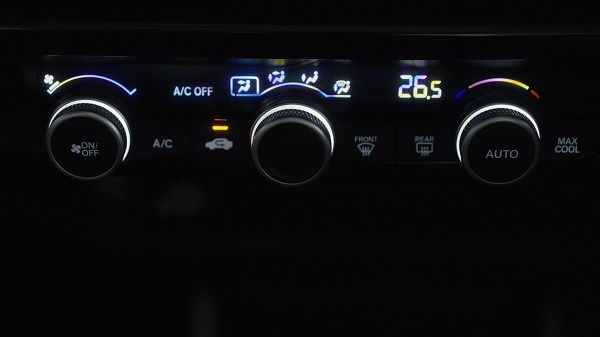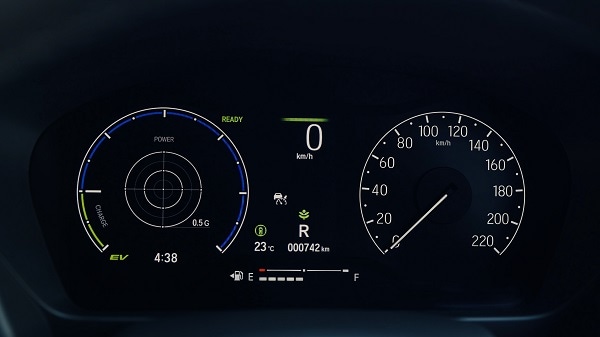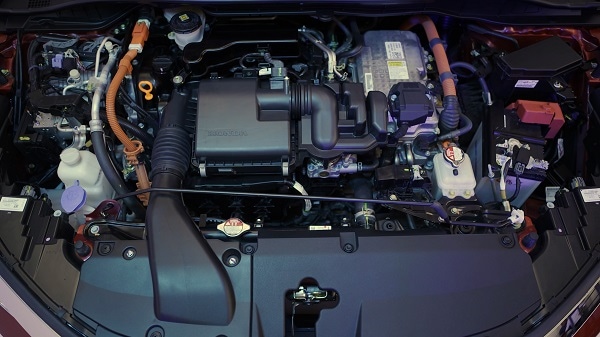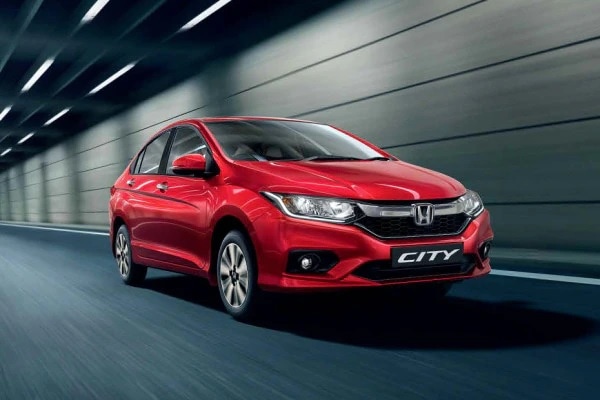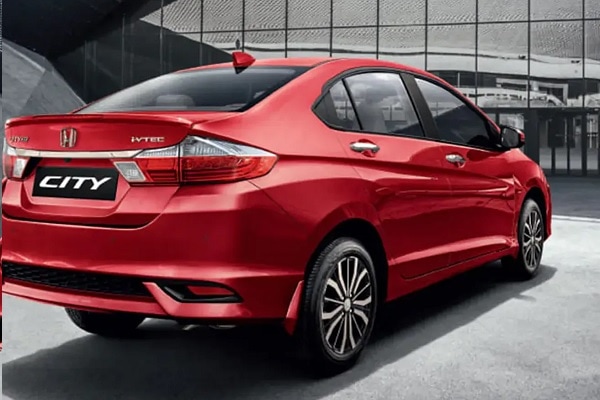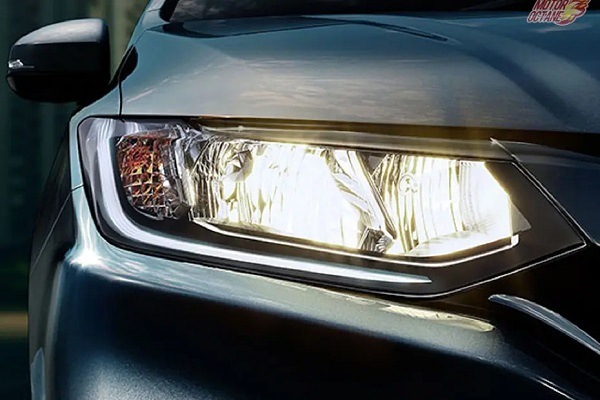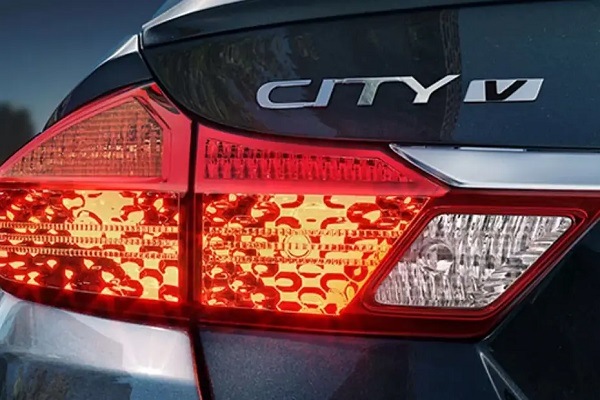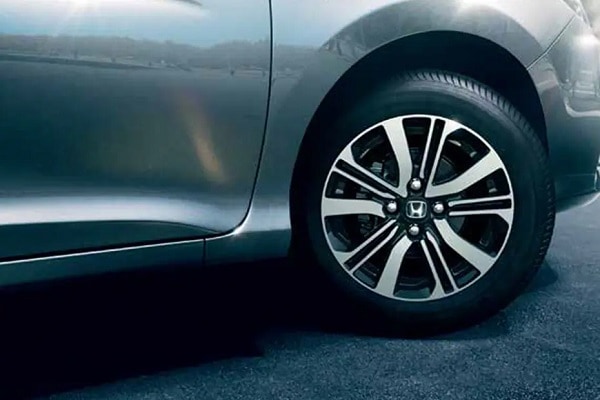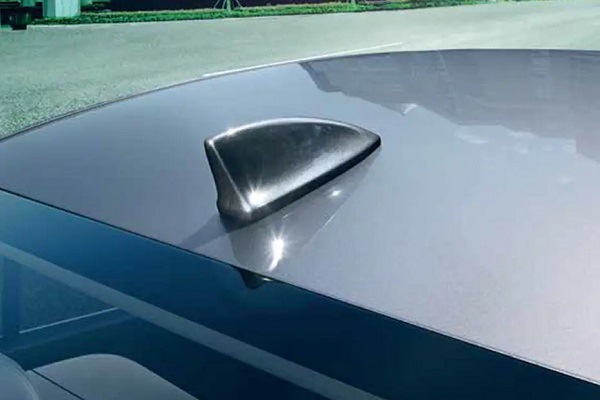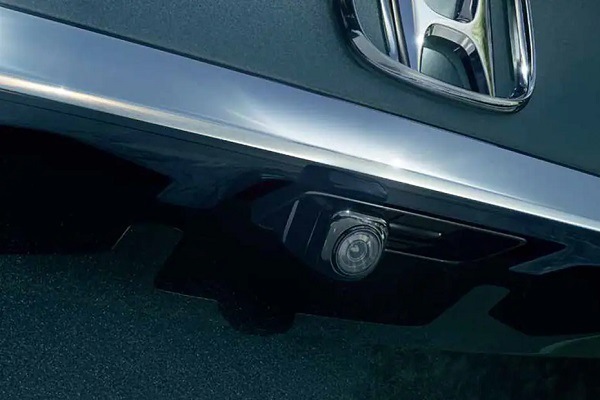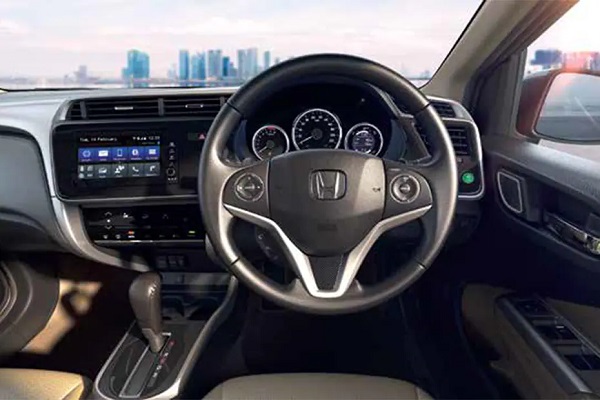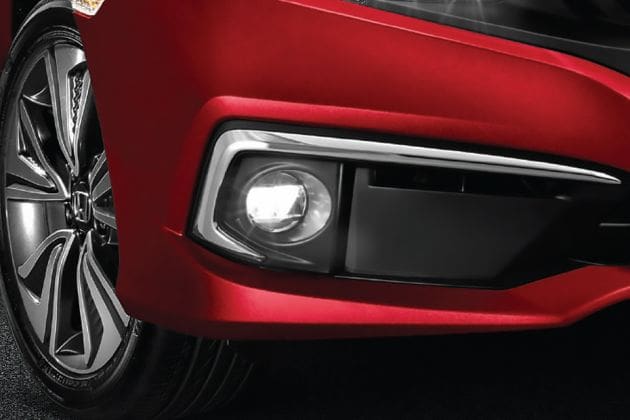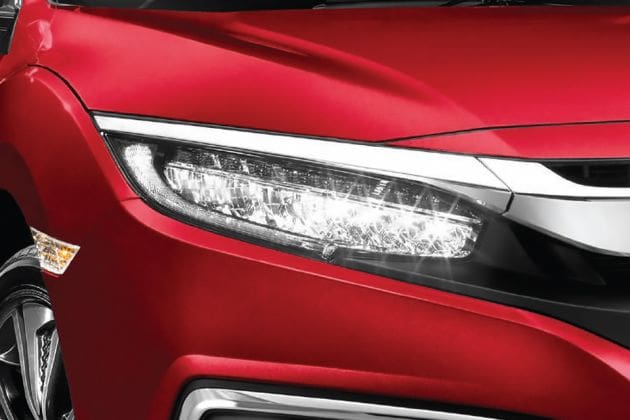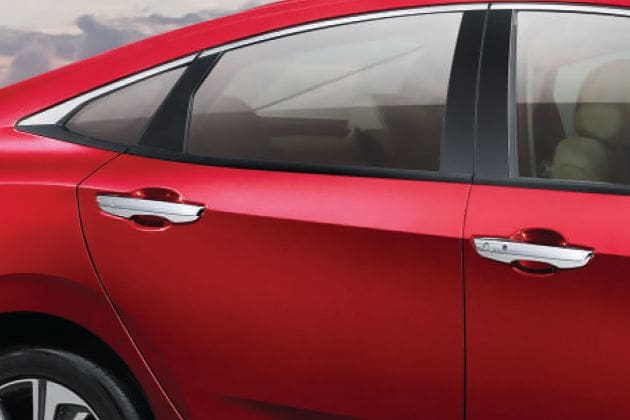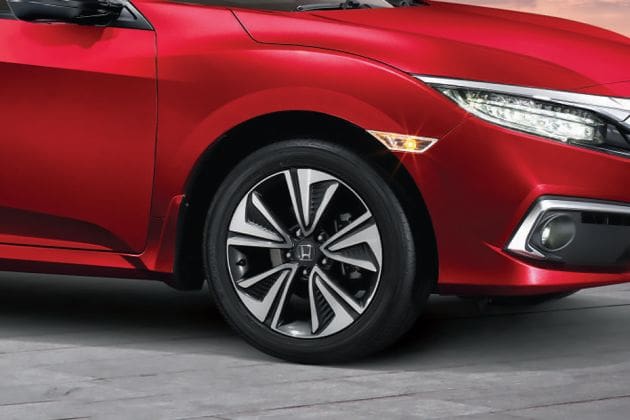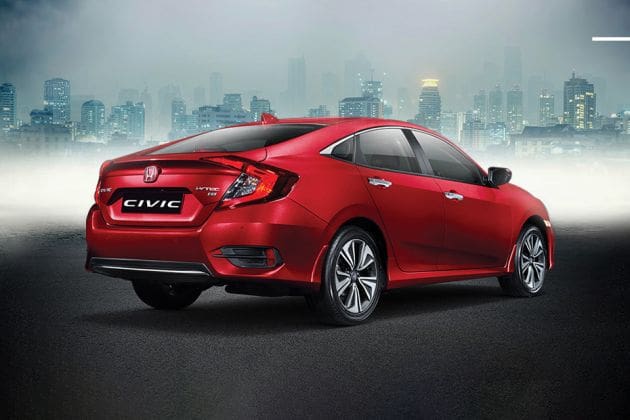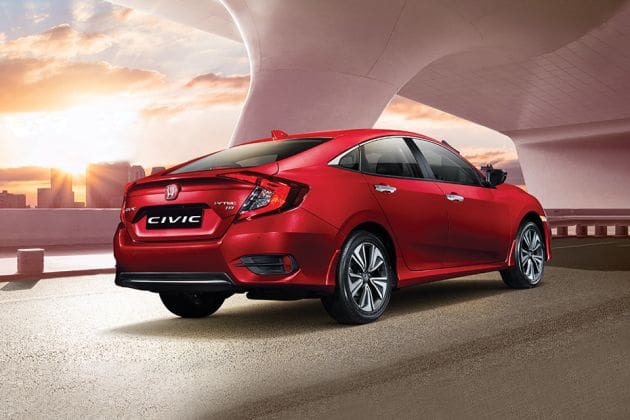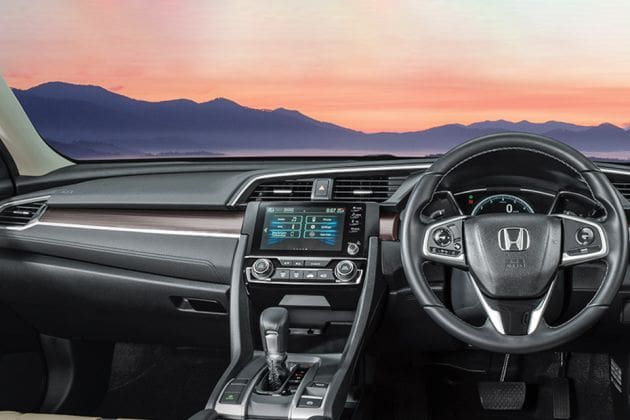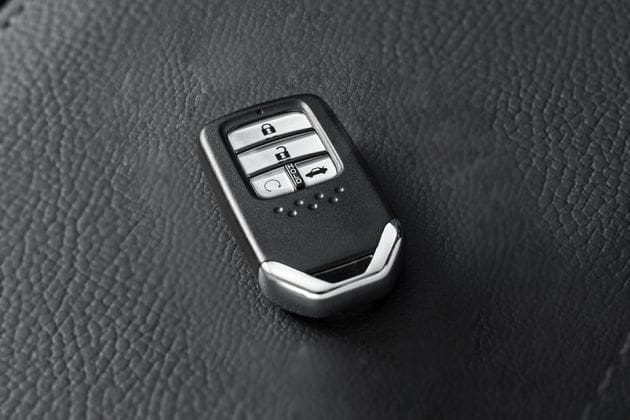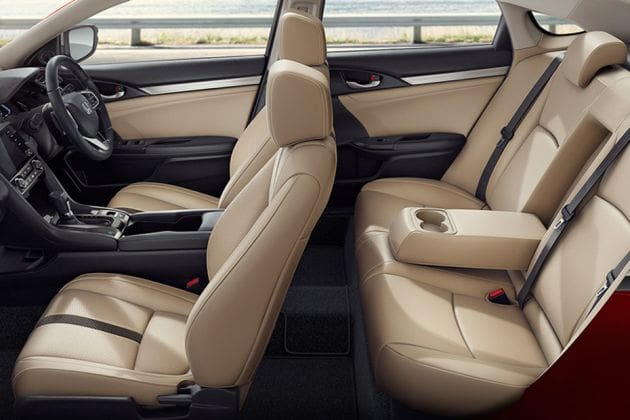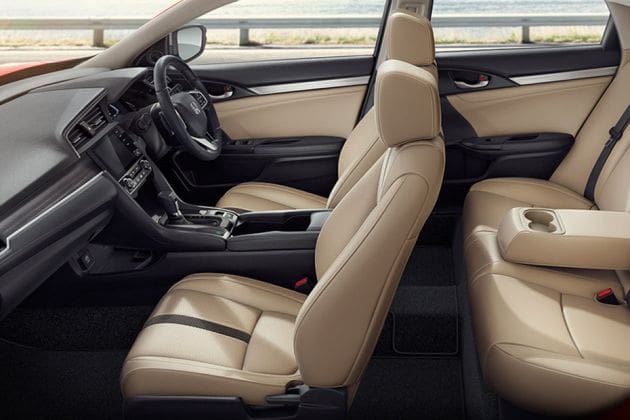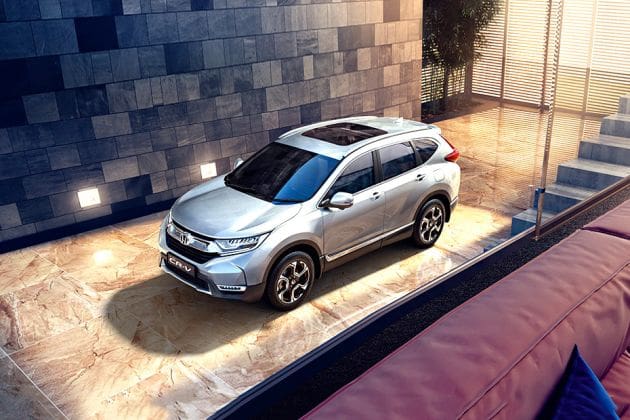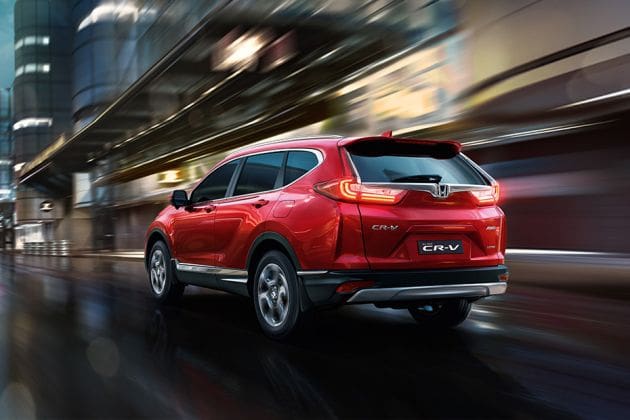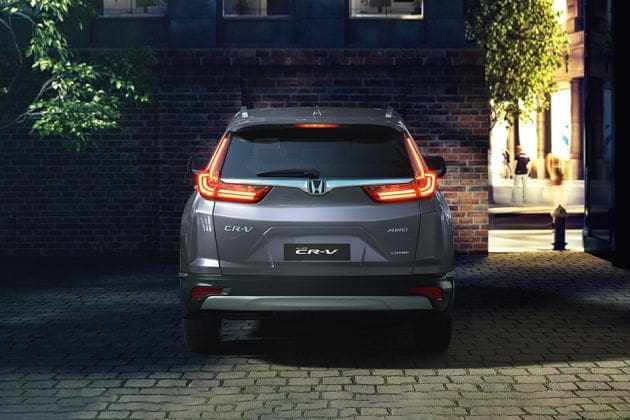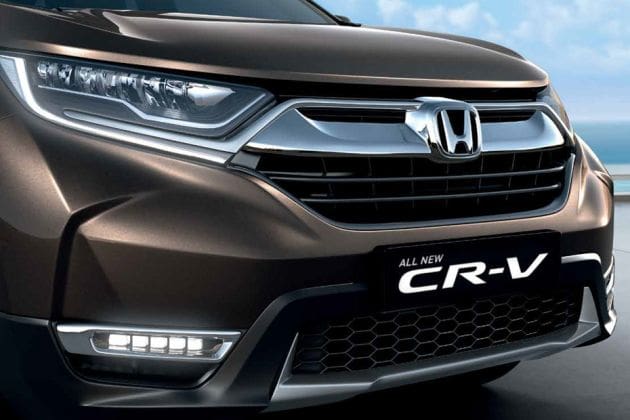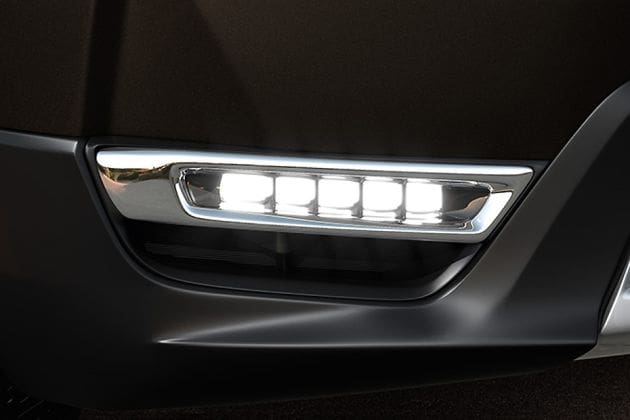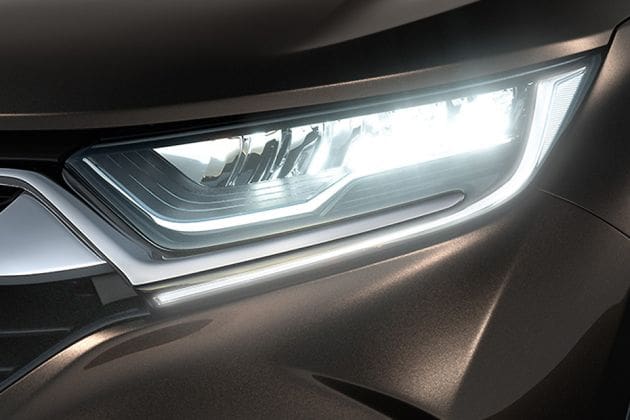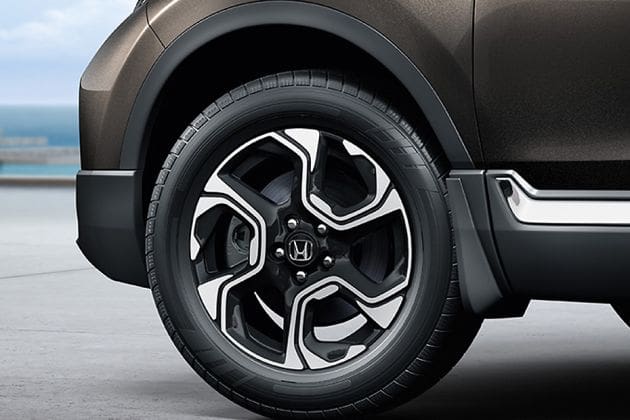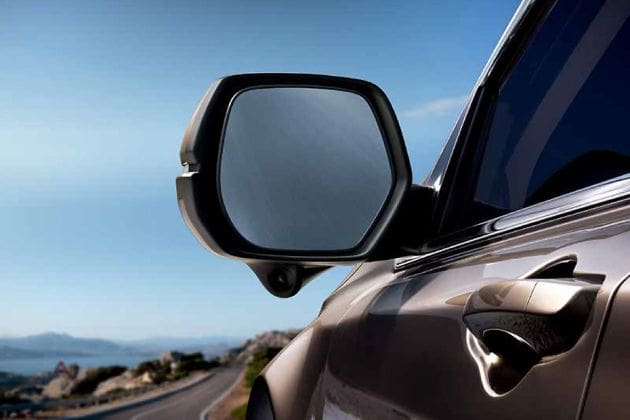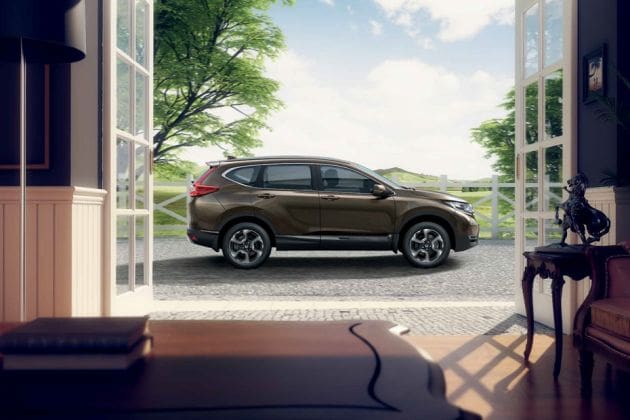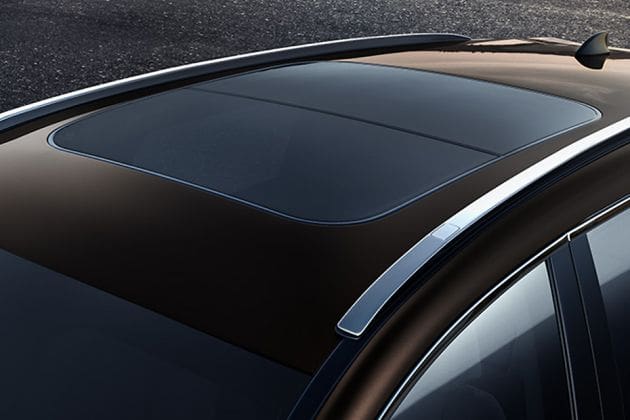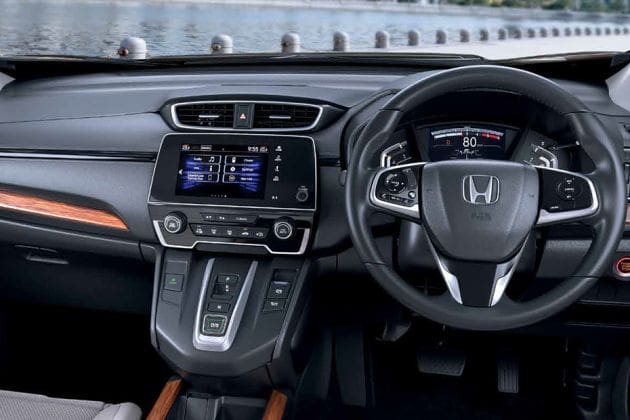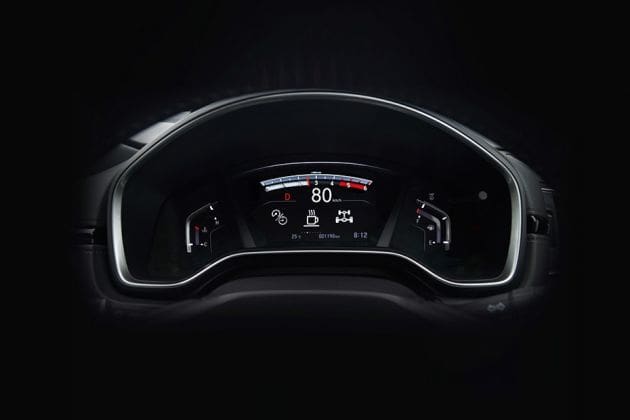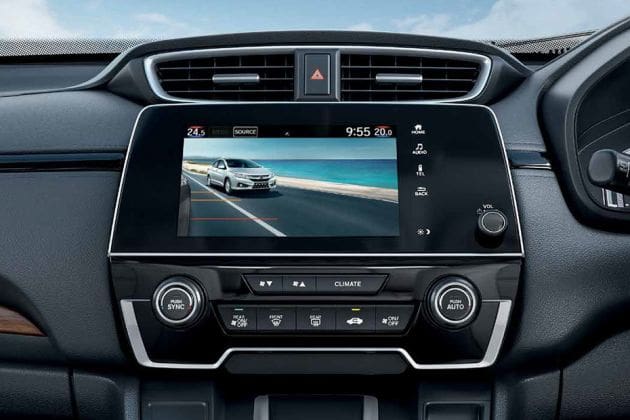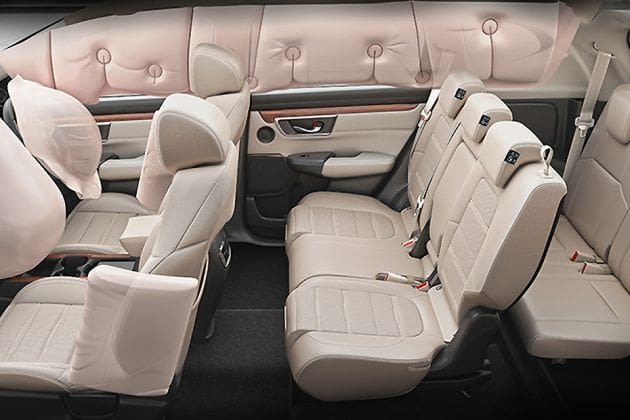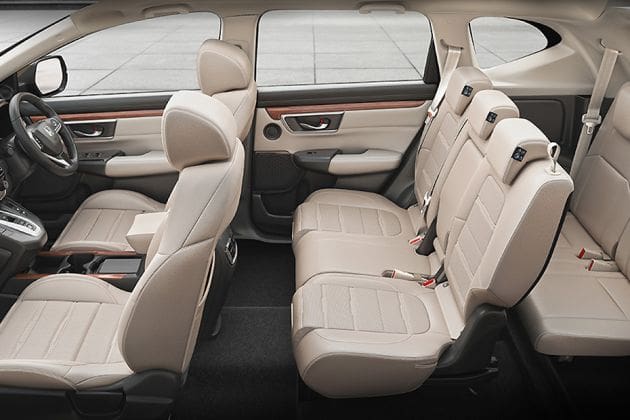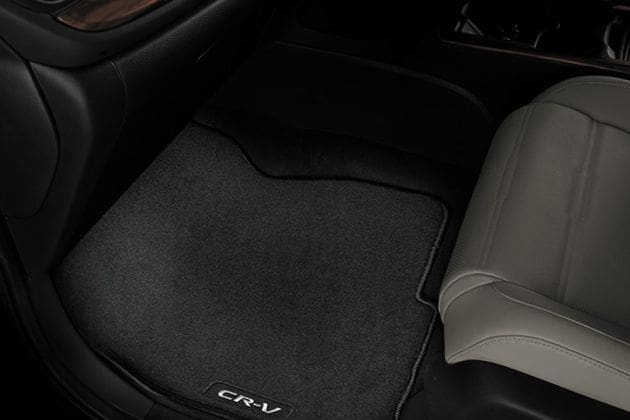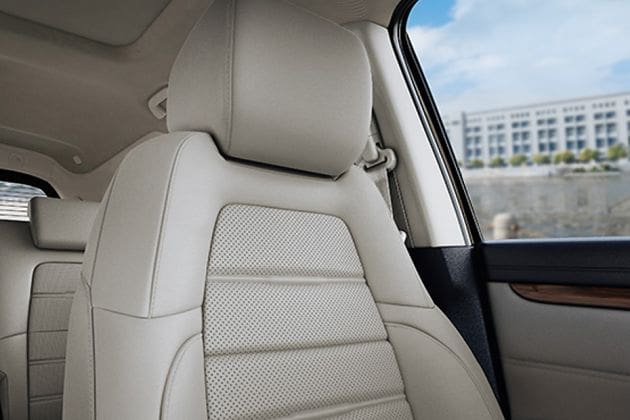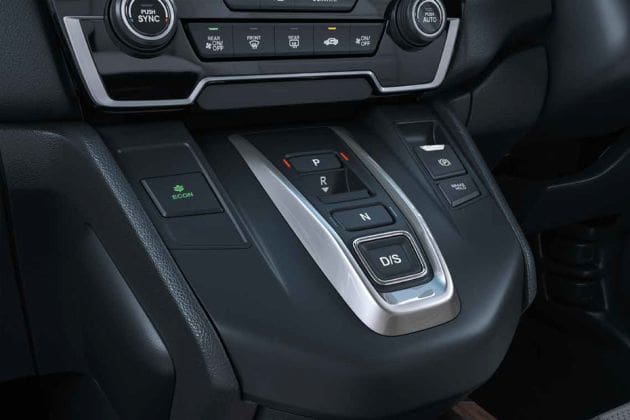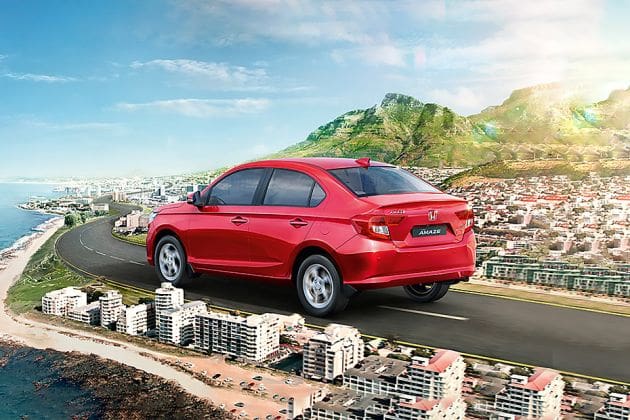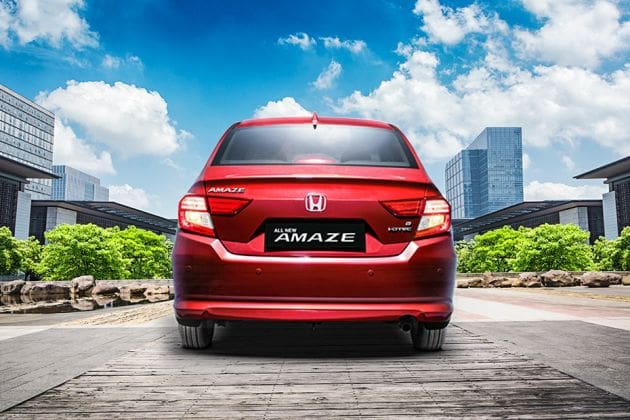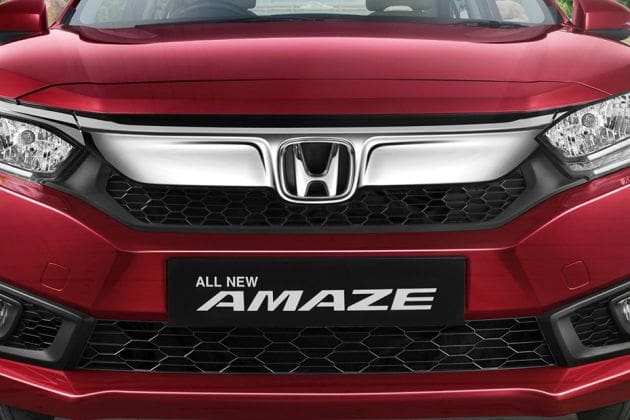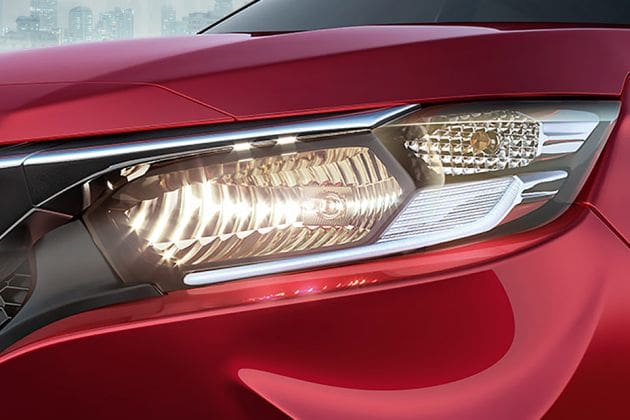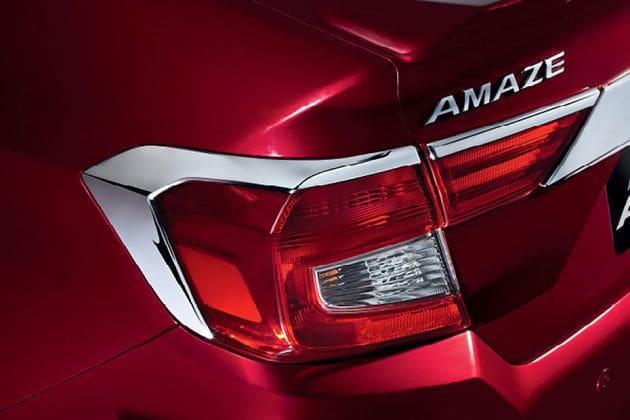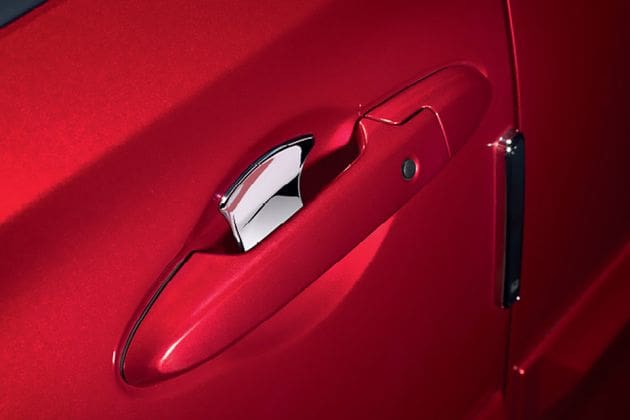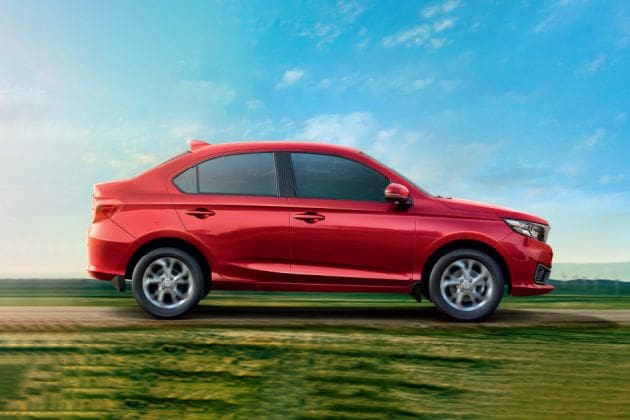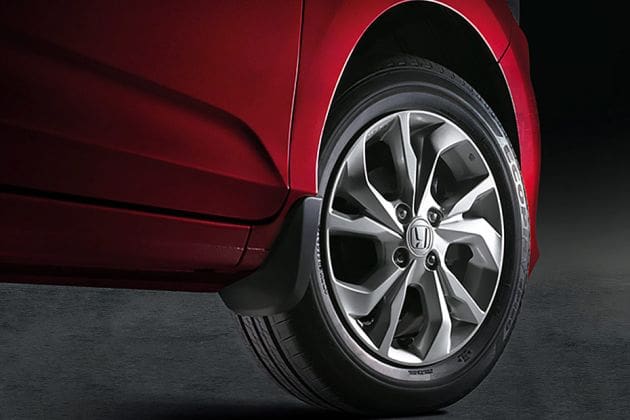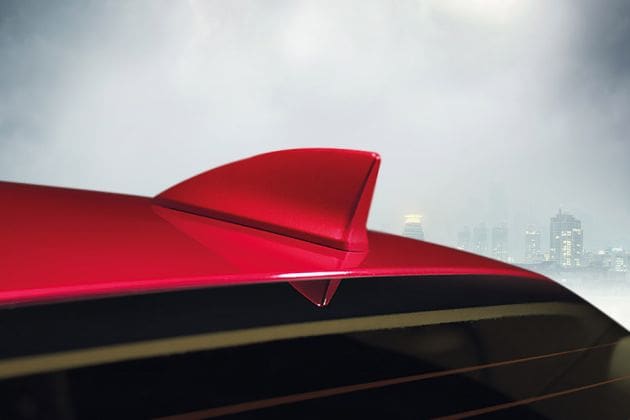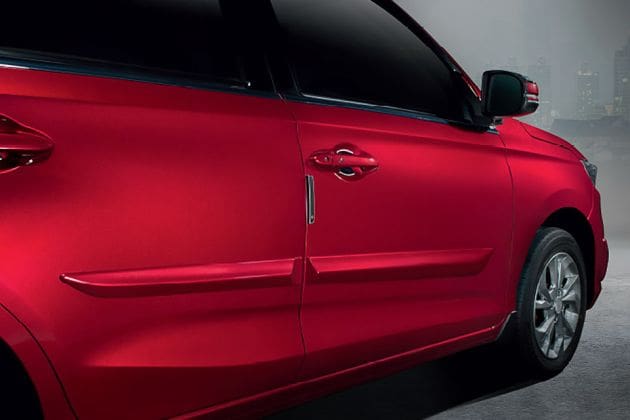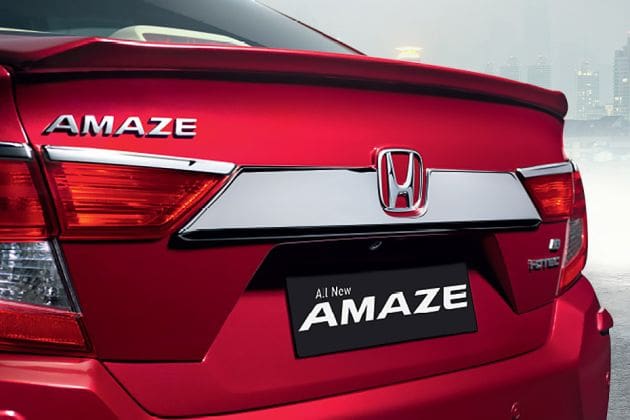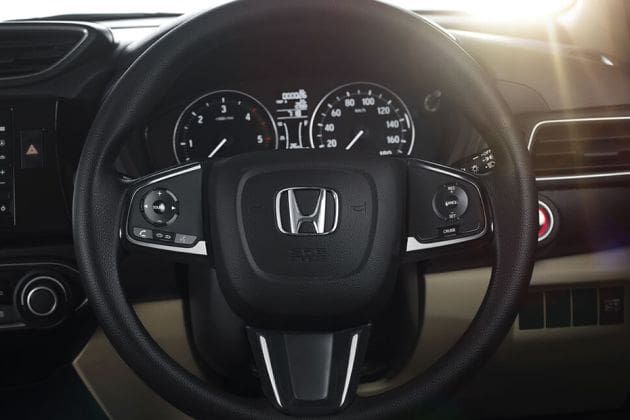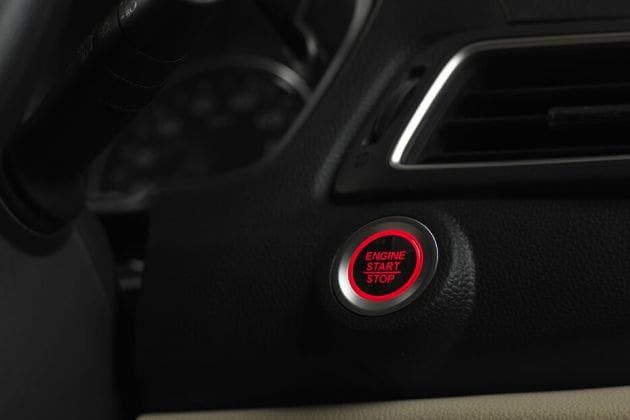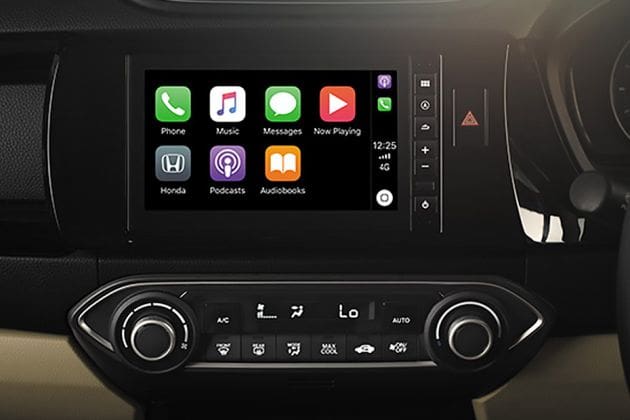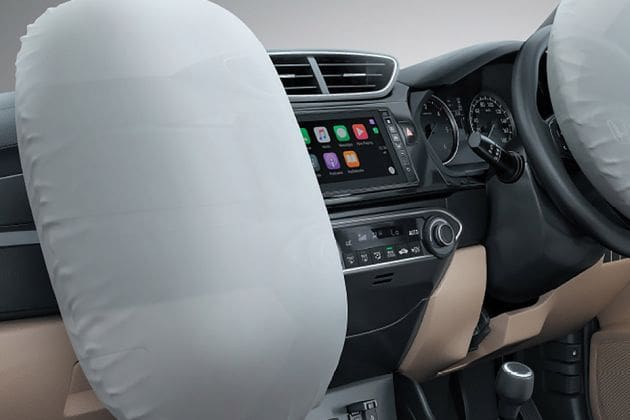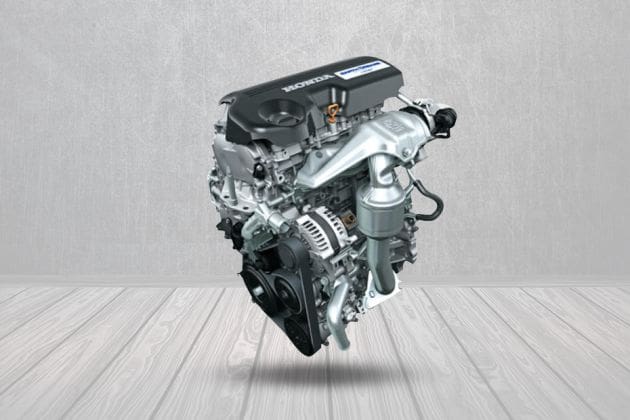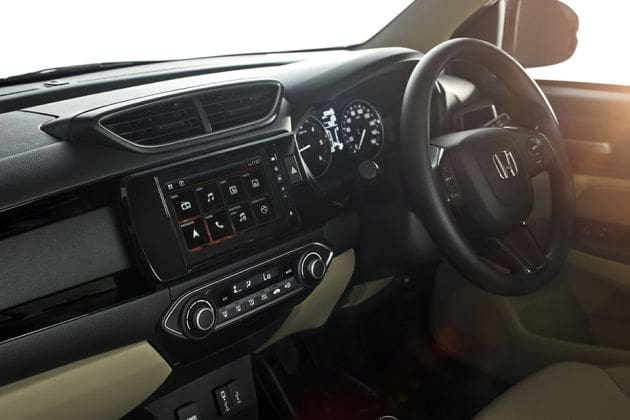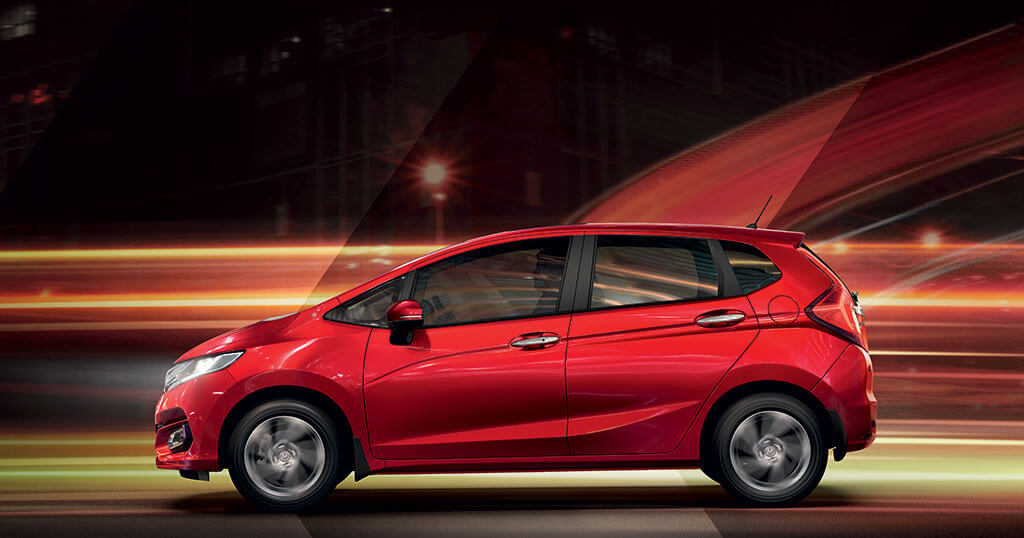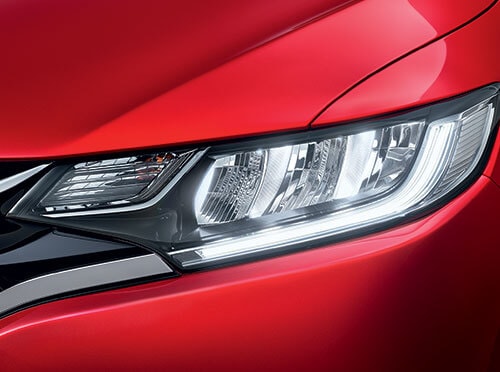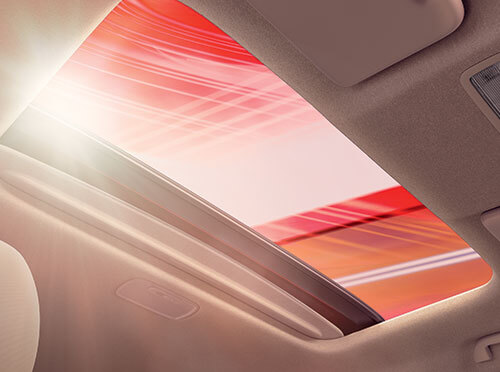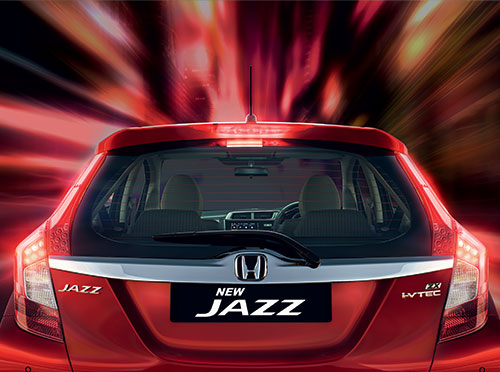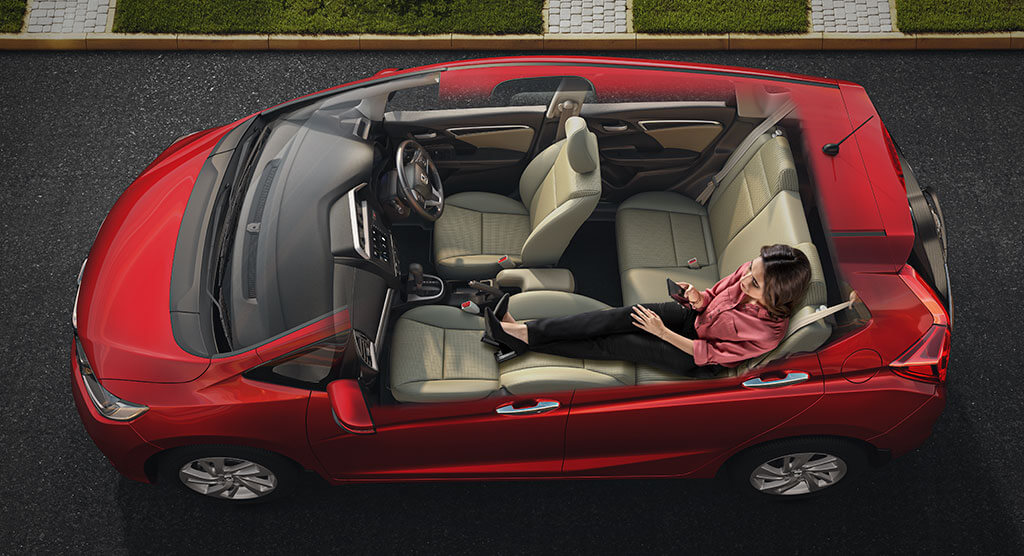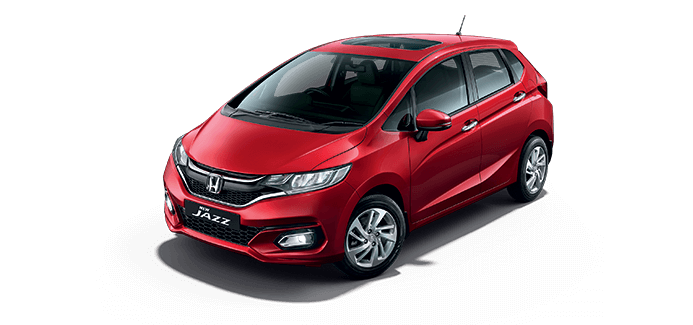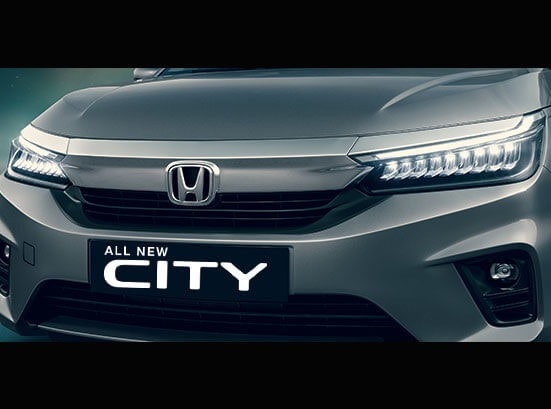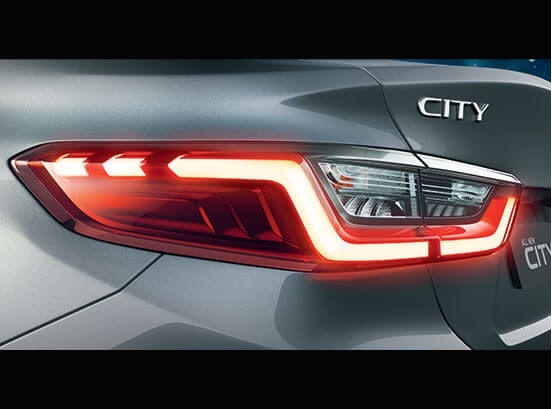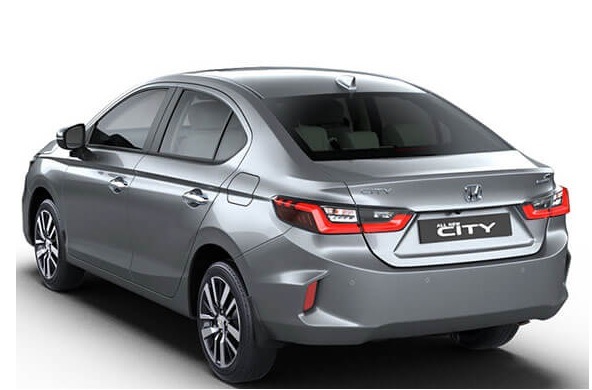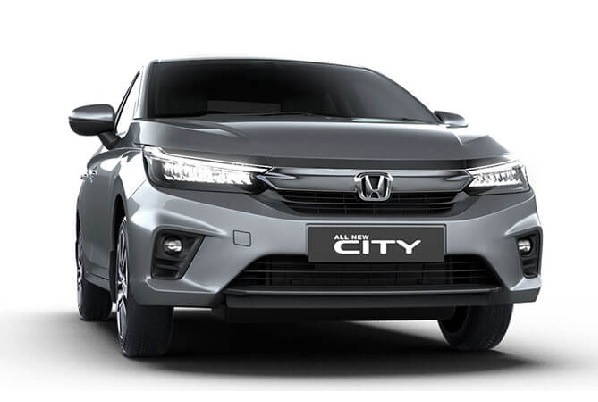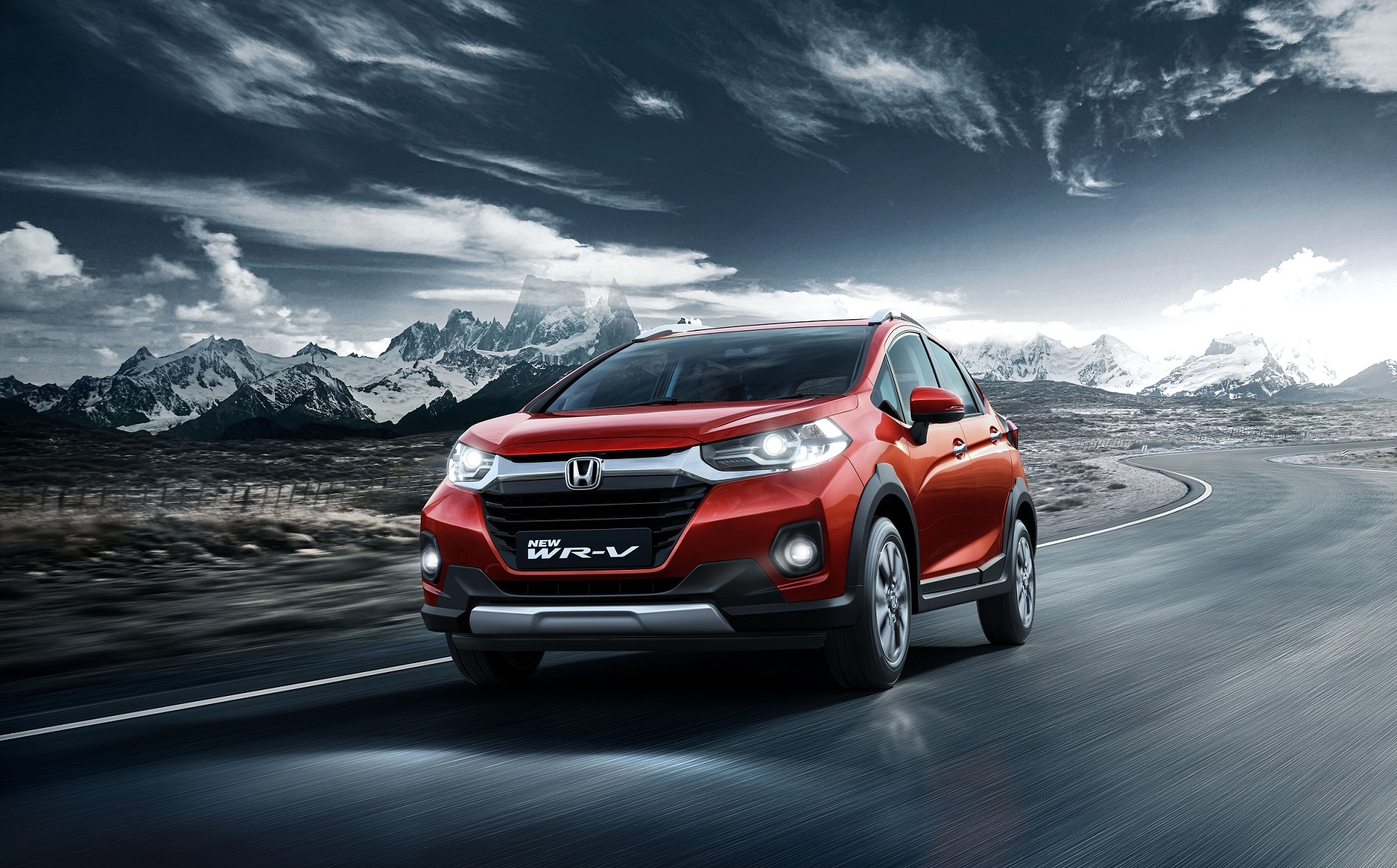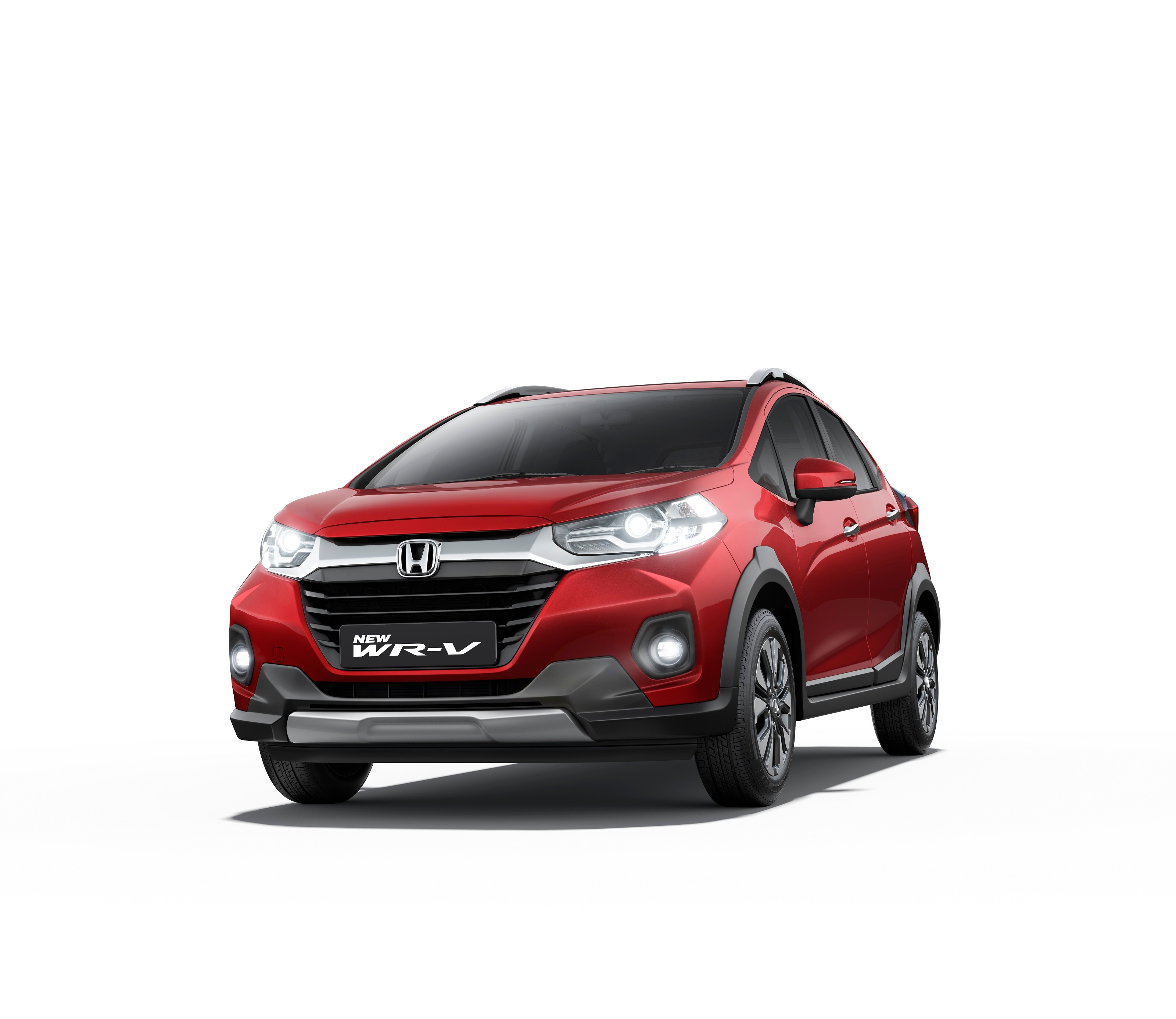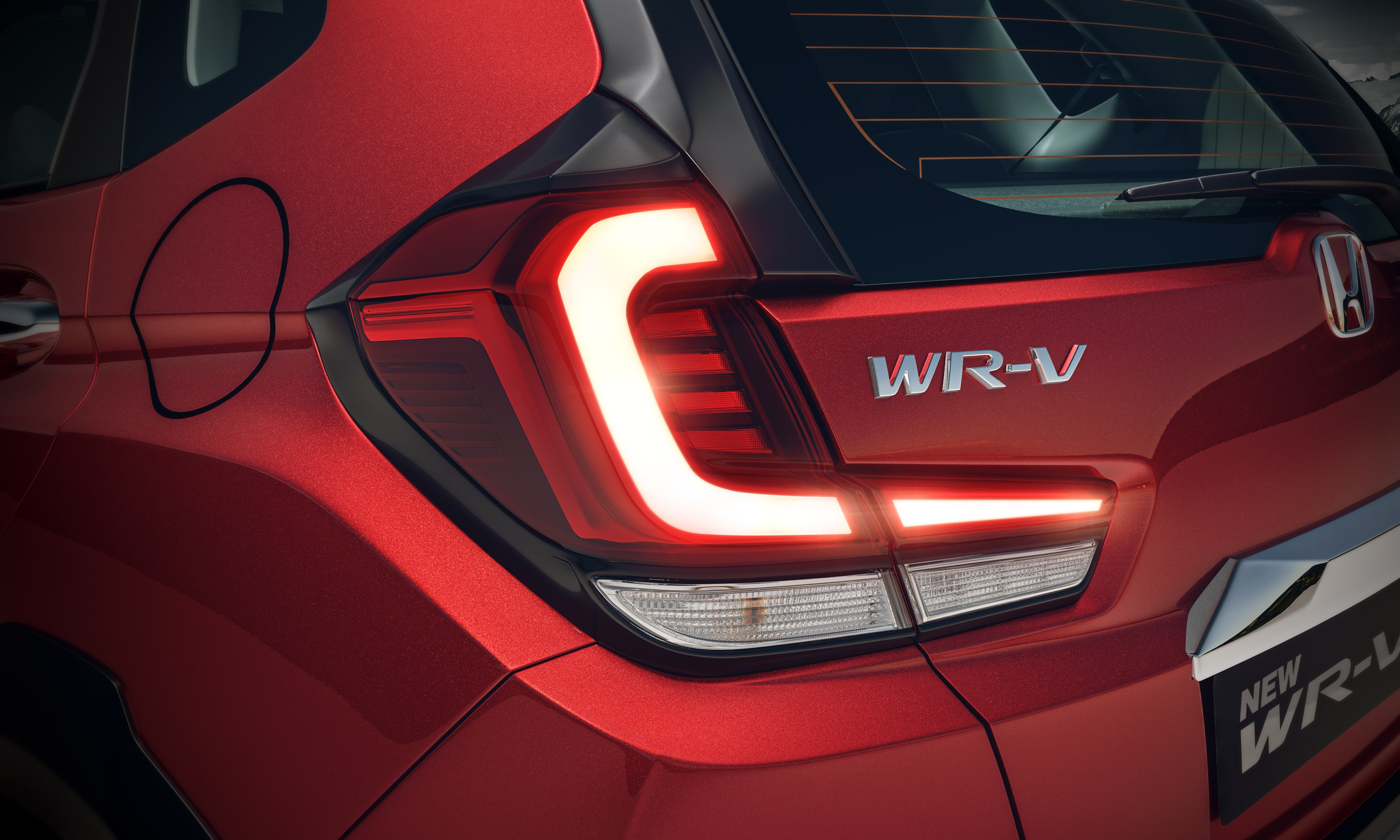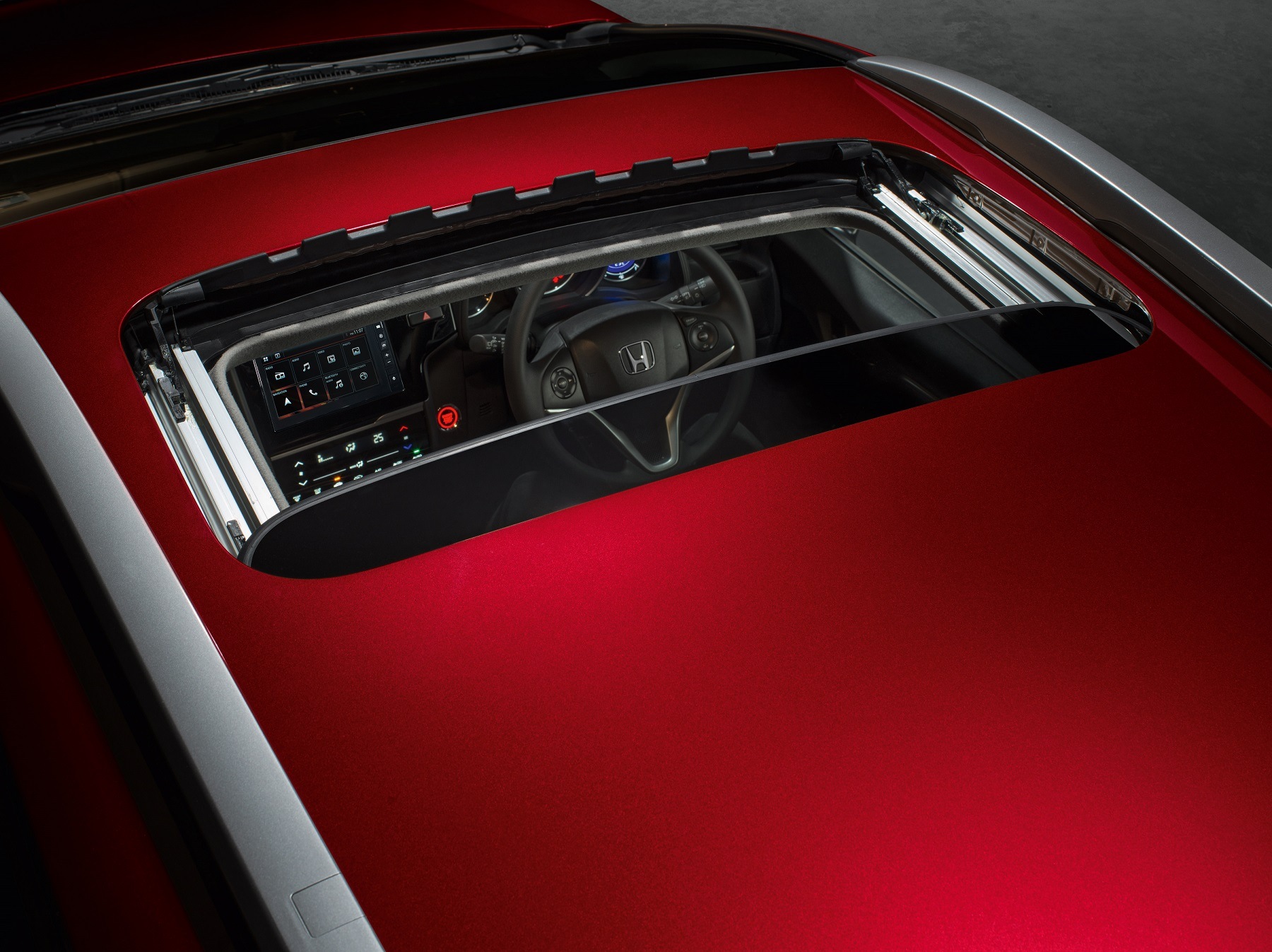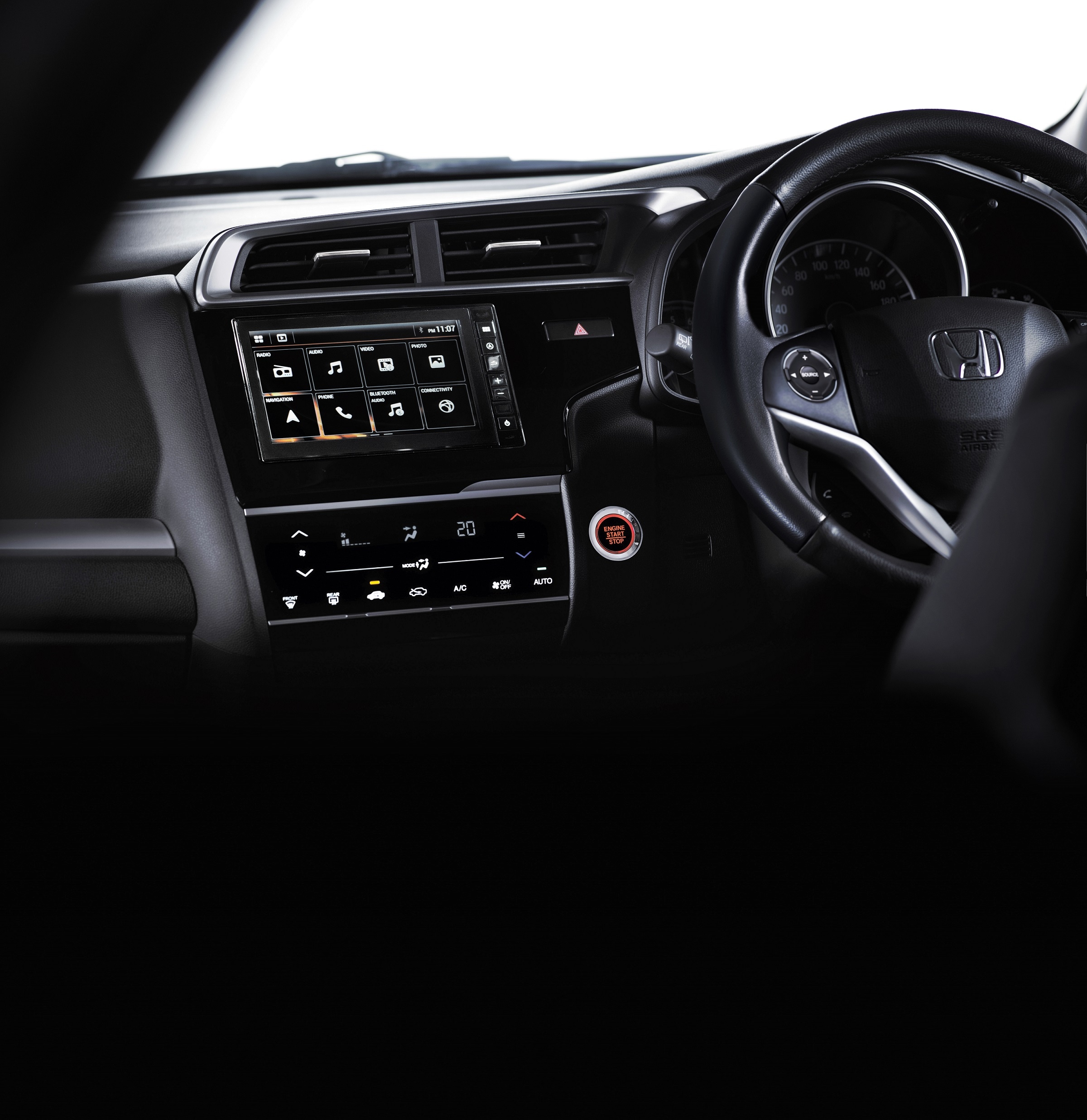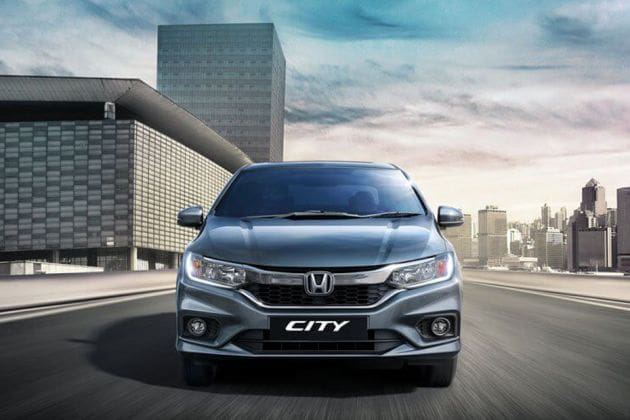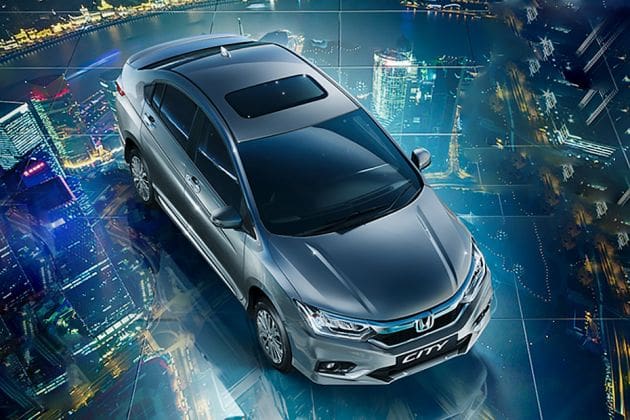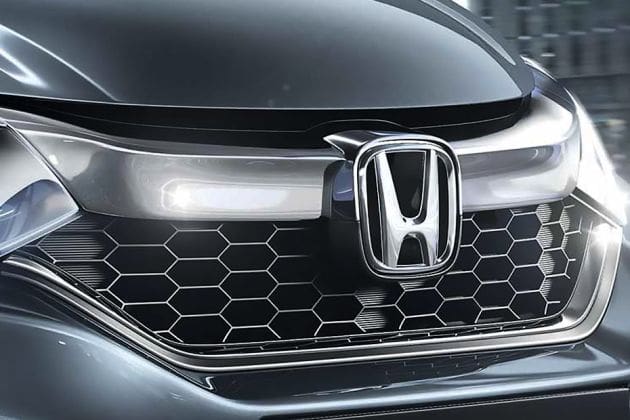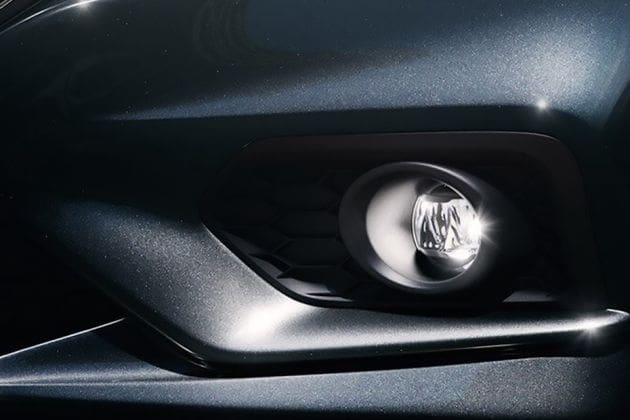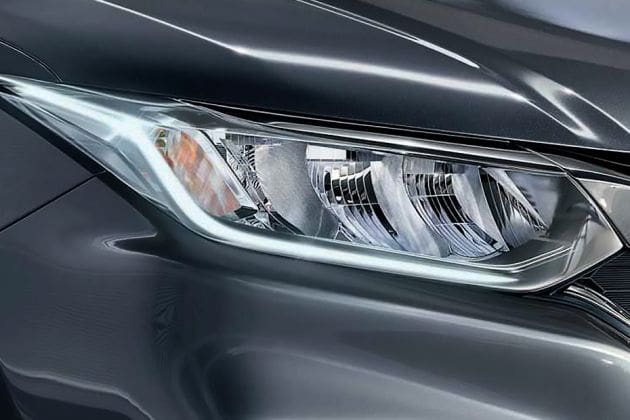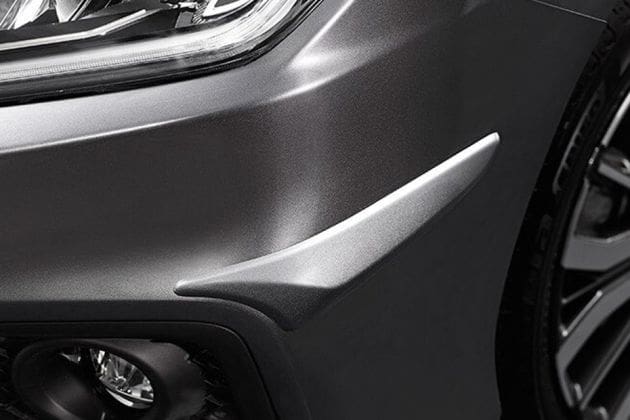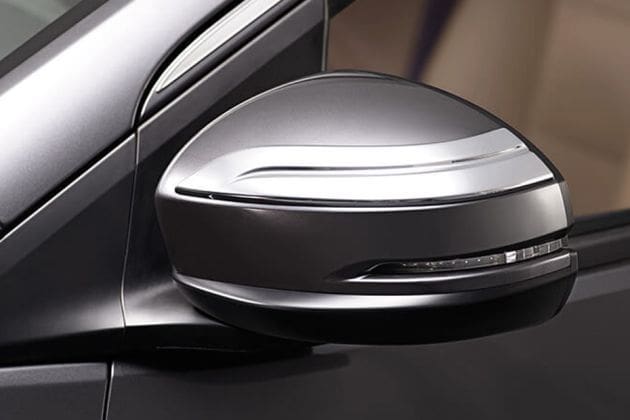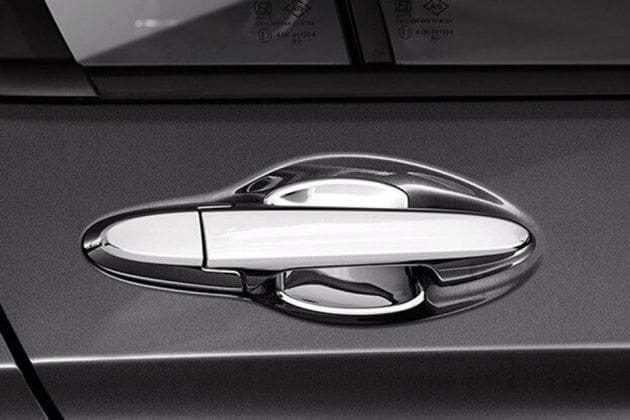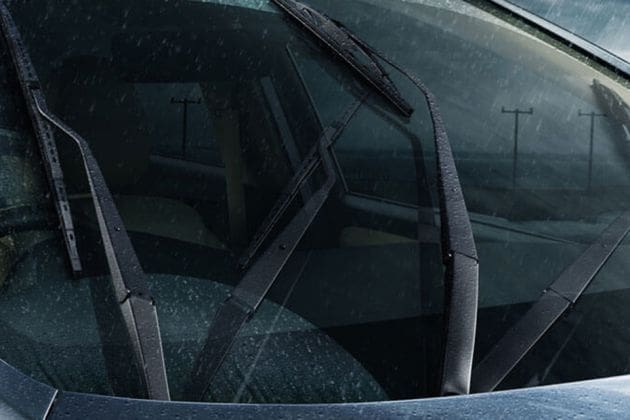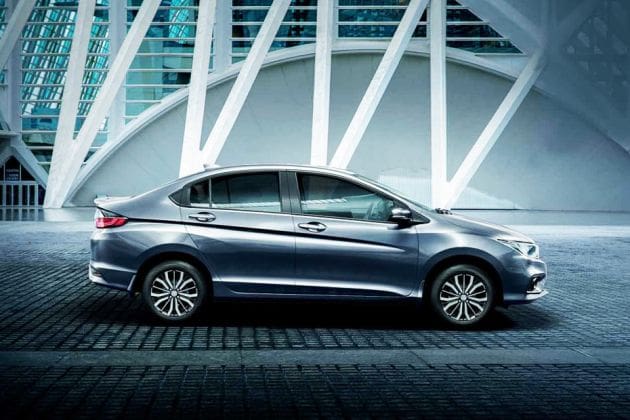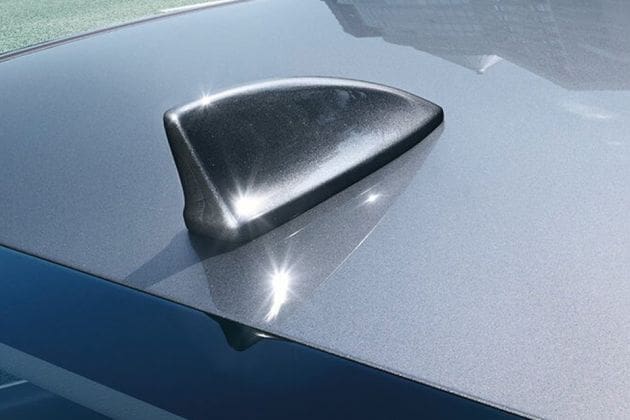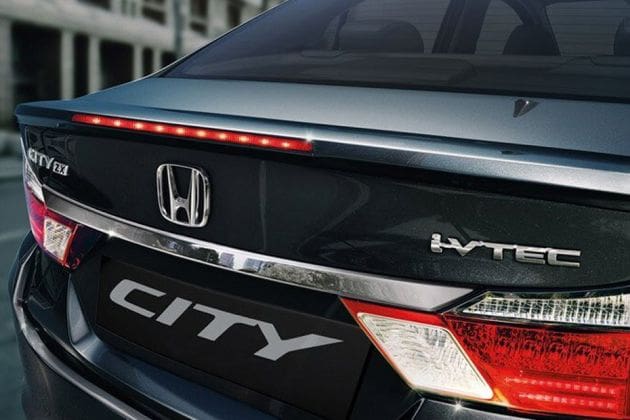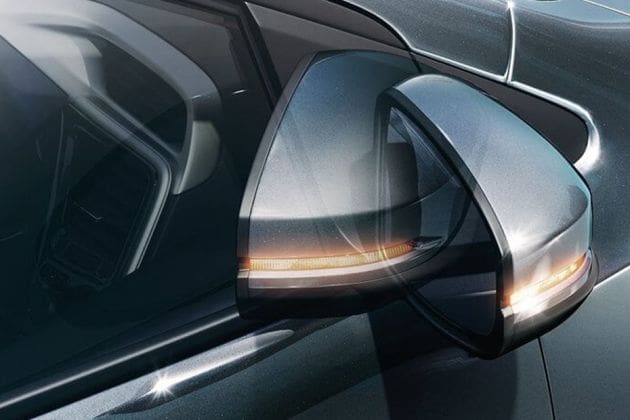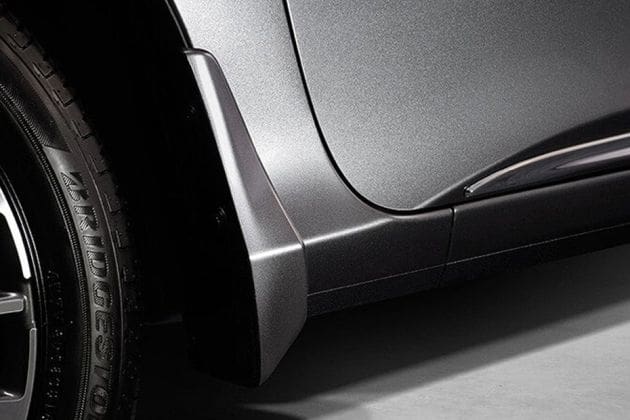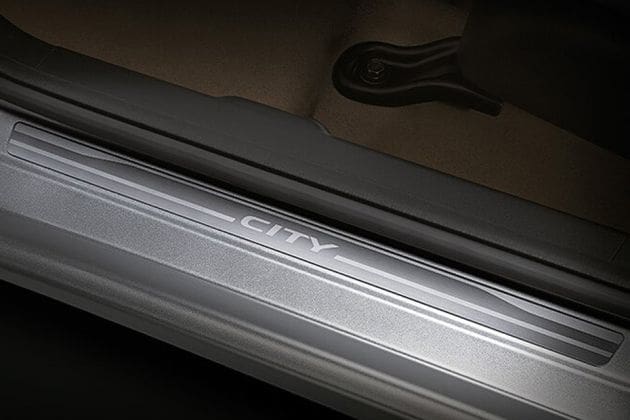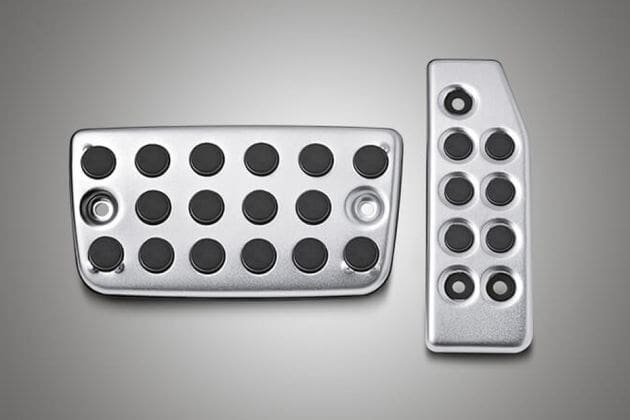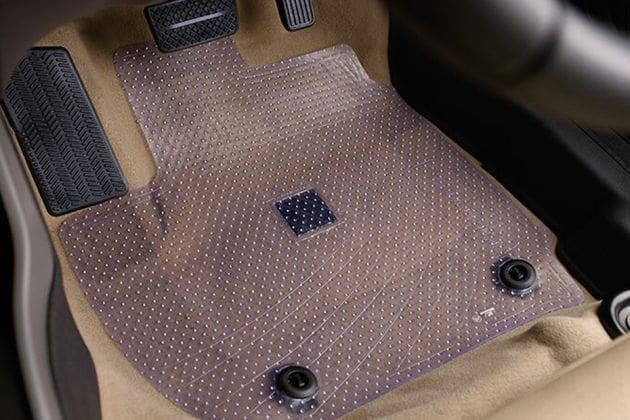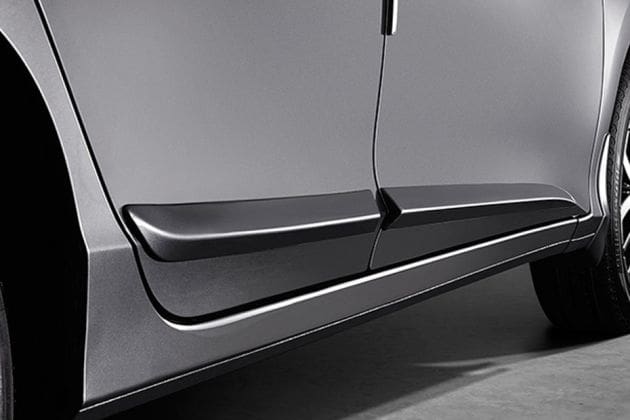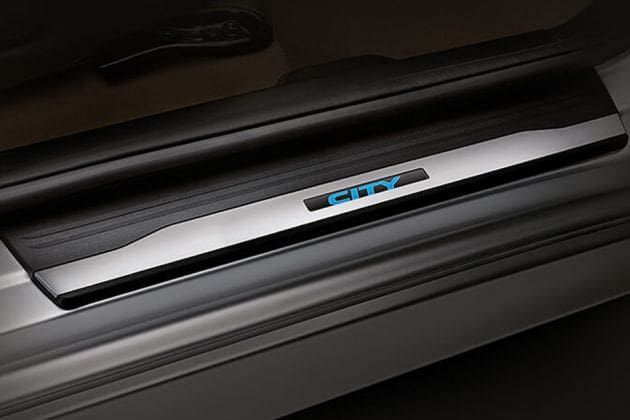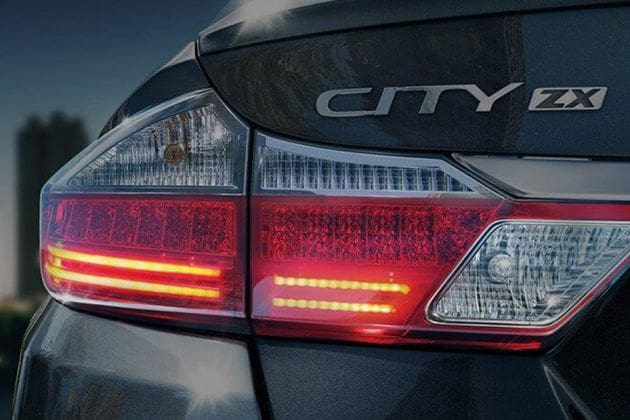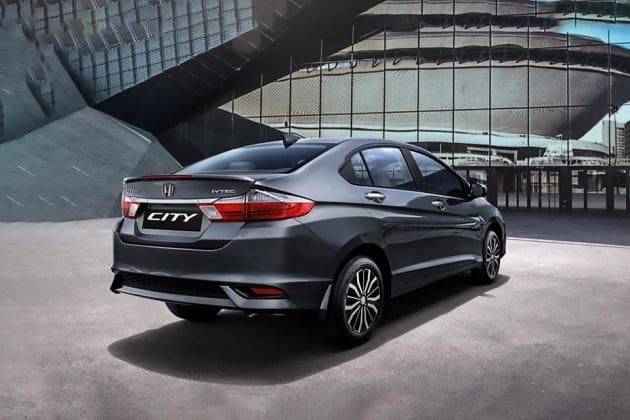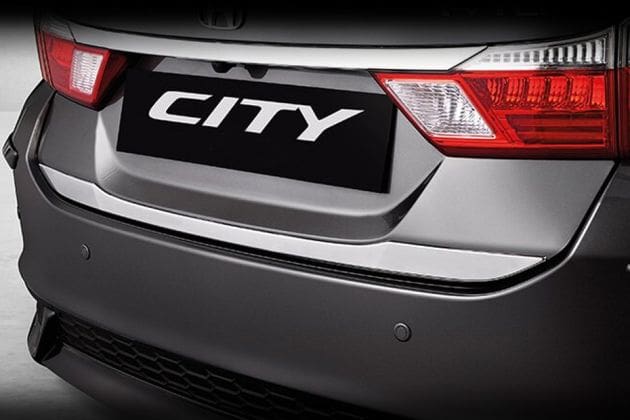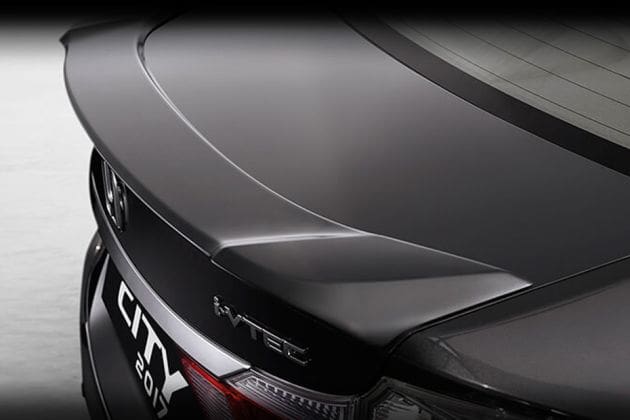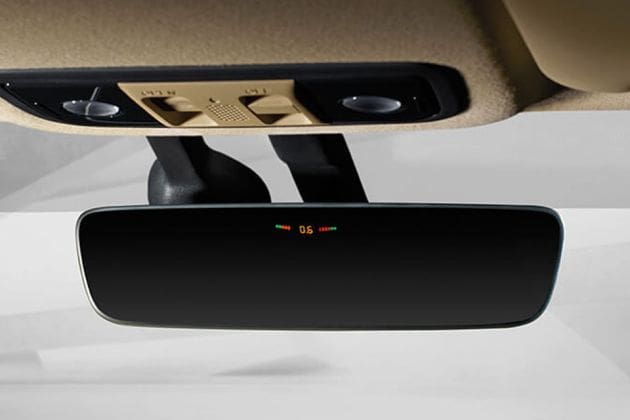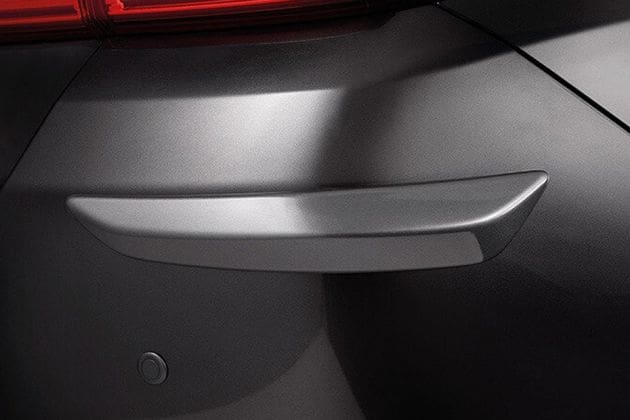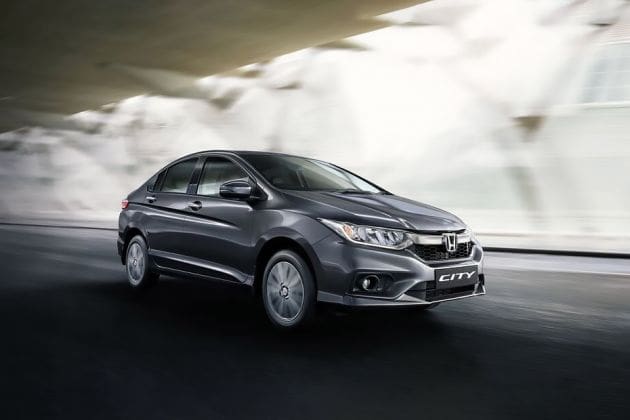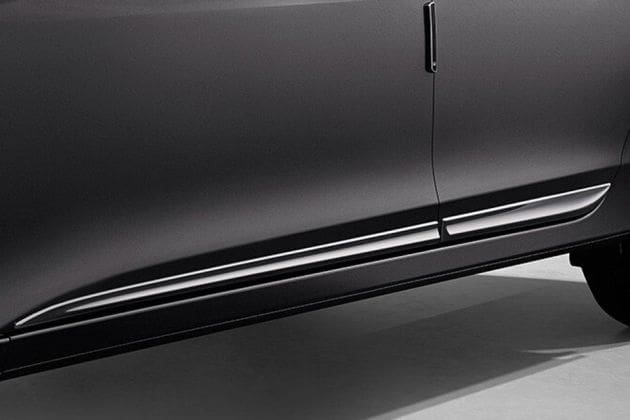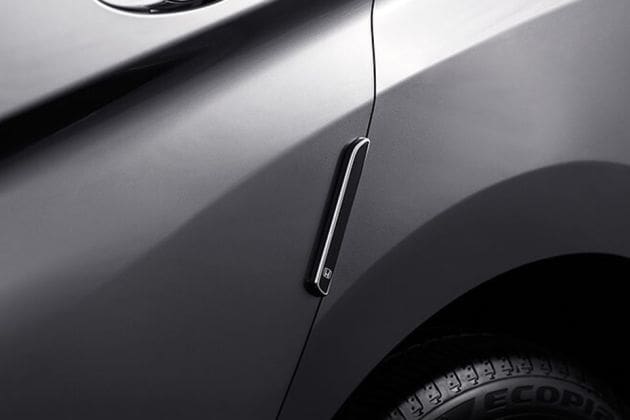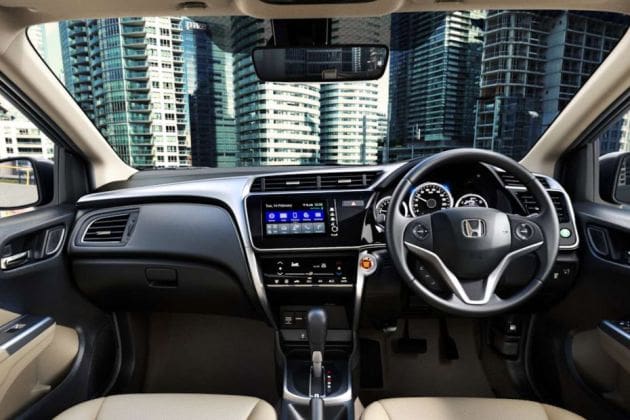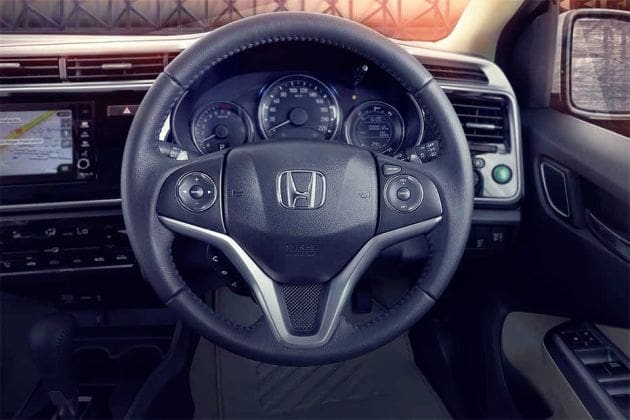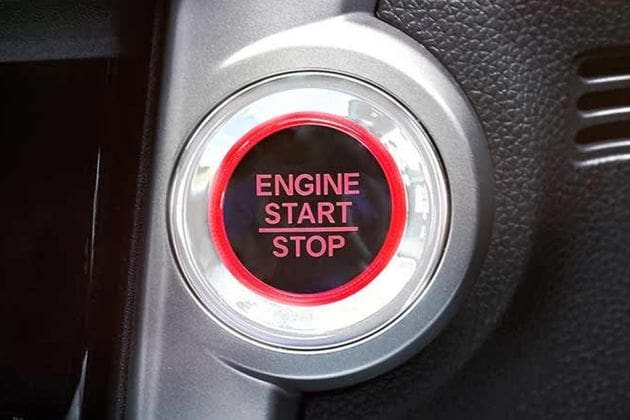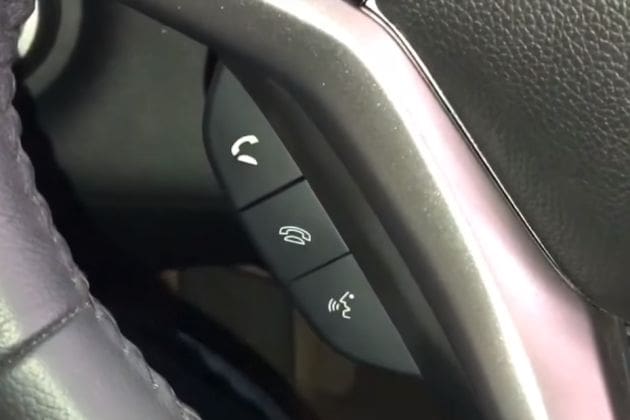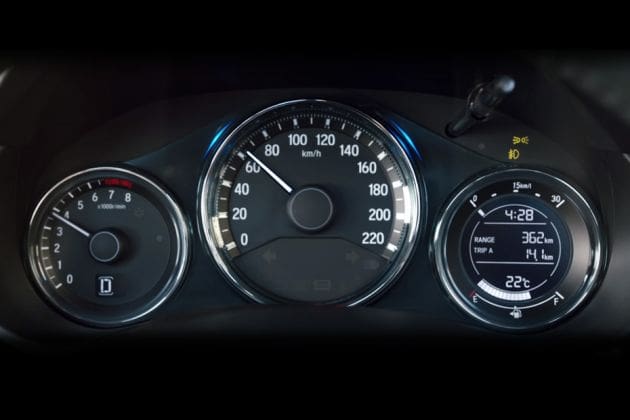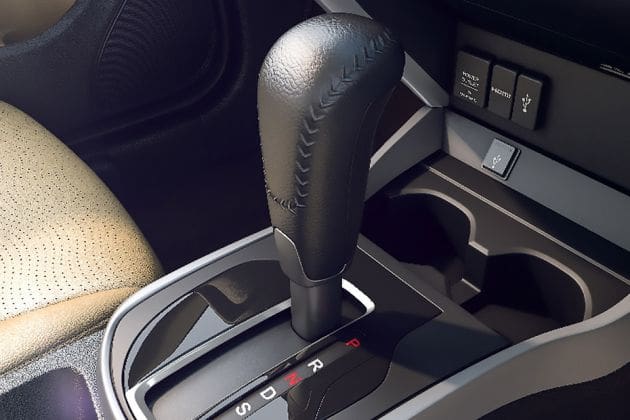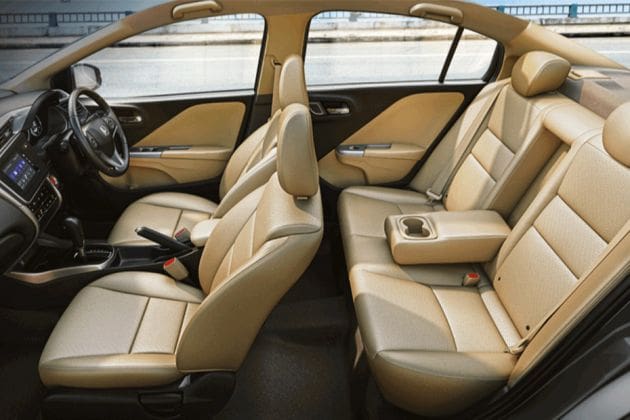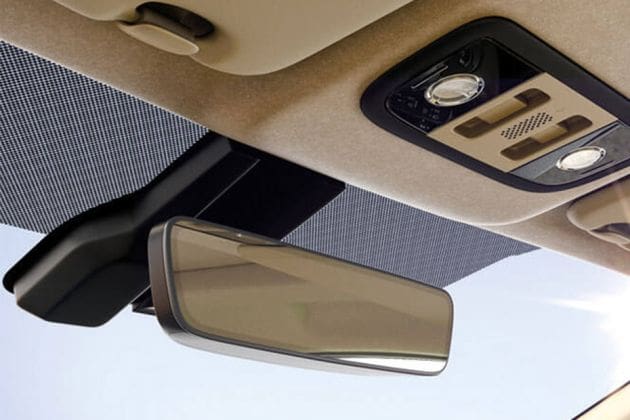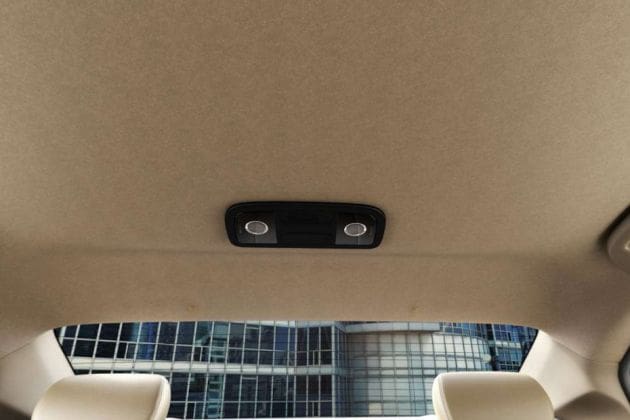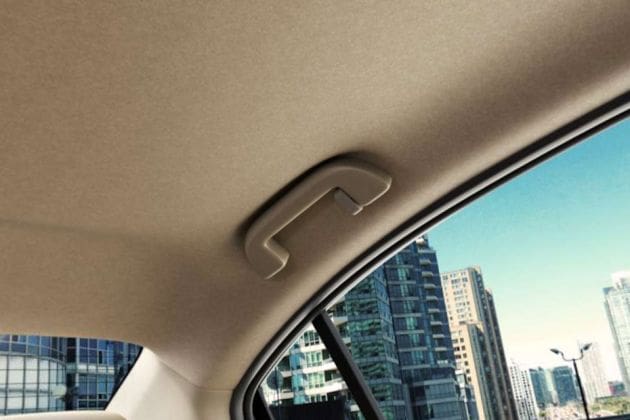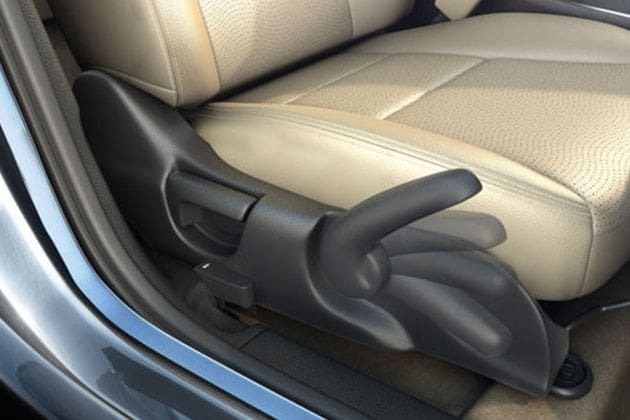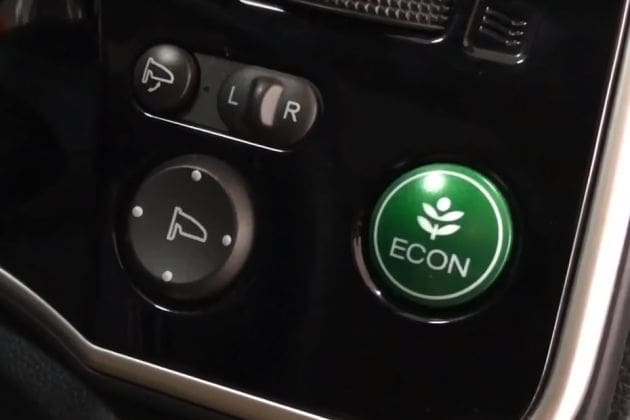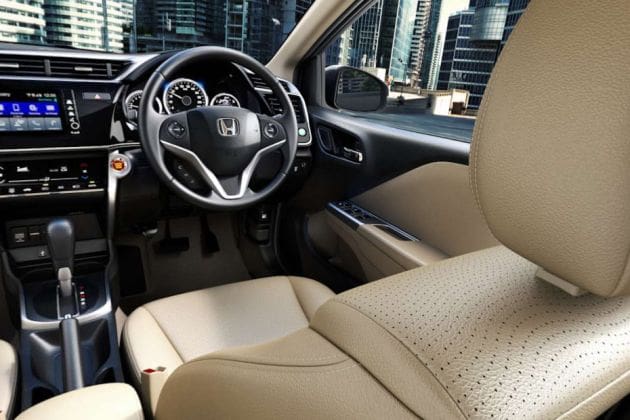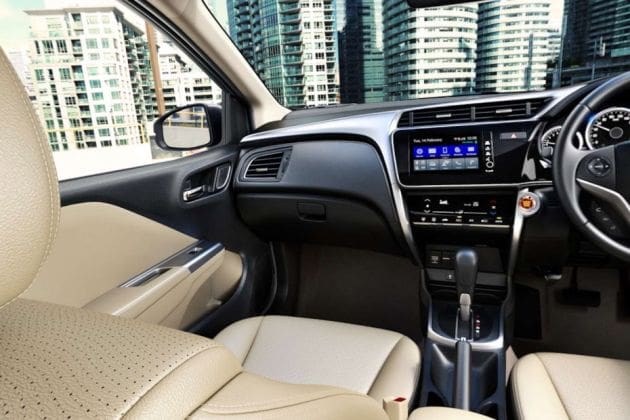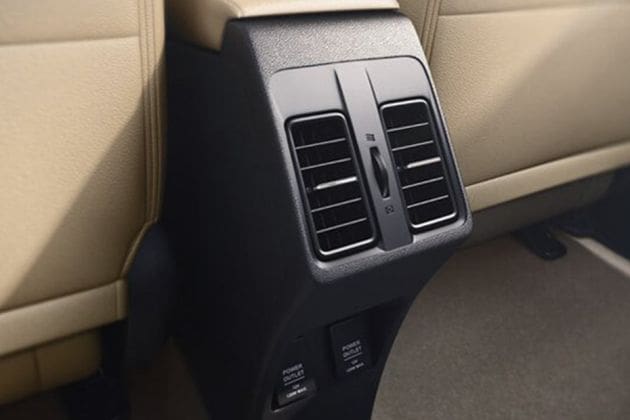 Honda Cars
In 1946, Honda Soichiro established the Honda Technical Research Institute at Hamamatsu with the goal of developing small, fuel-efficien
...
Read More
Honda FAQ's
The Honda City-4Th-Generation is the cheapest Honda car in India, costing Rs. 9,99,900.
Currently Honda offers no SUV in India.
Honda has no upcoming models at this time.
Currently none of the Honda cars are trending.
Honda Amaze is the most mileage efficient car model in Honda.