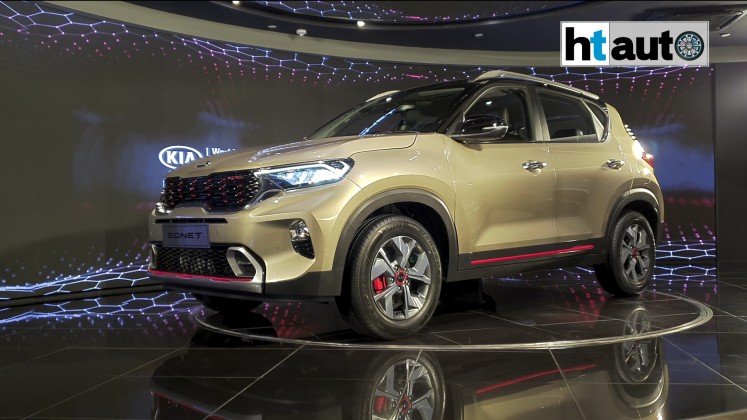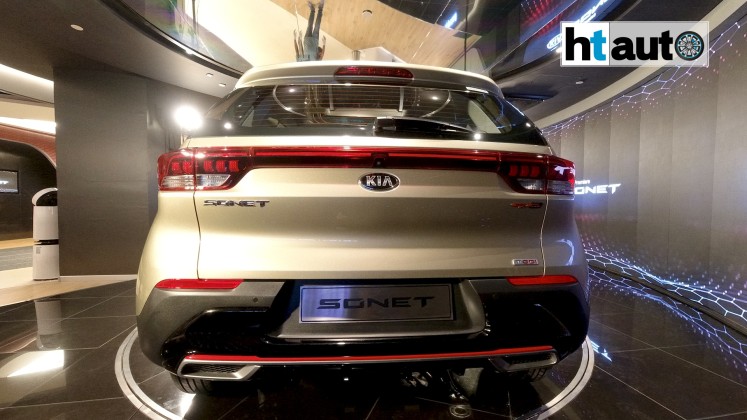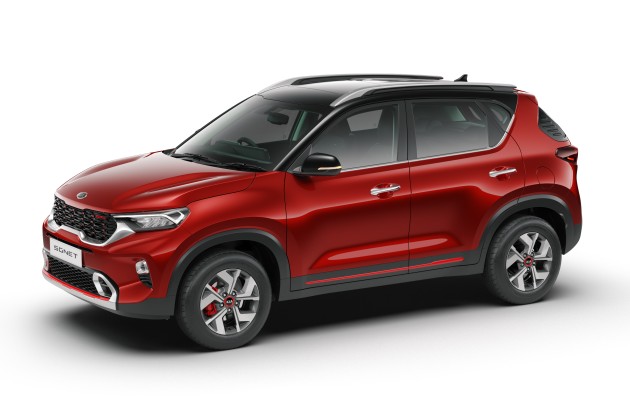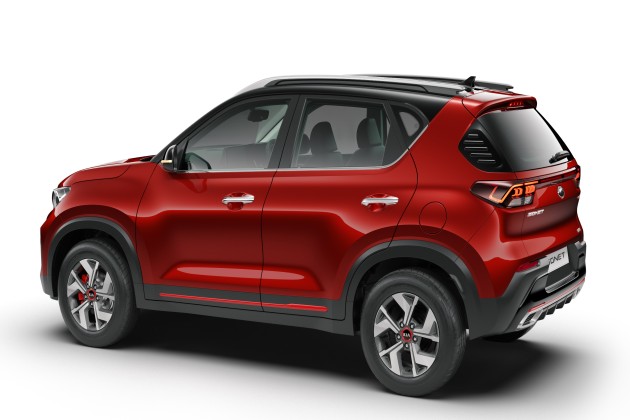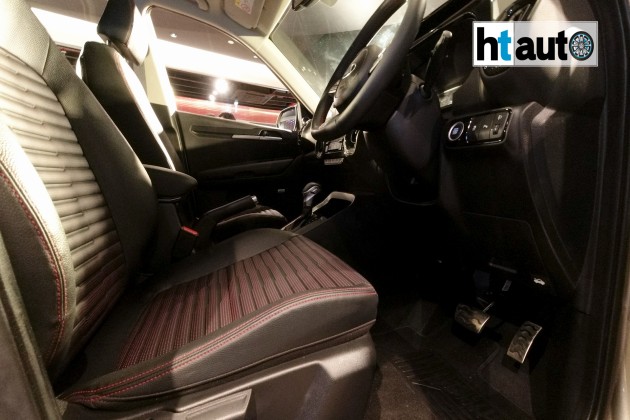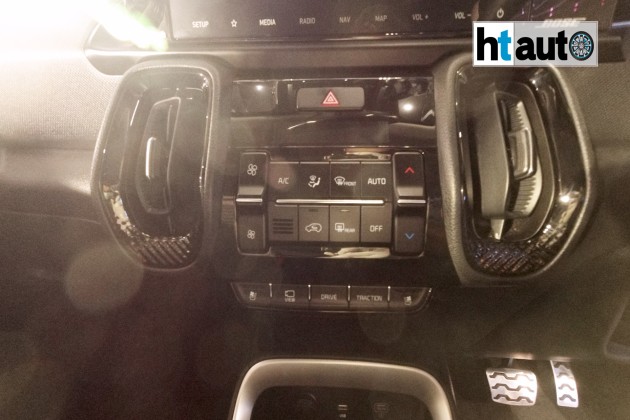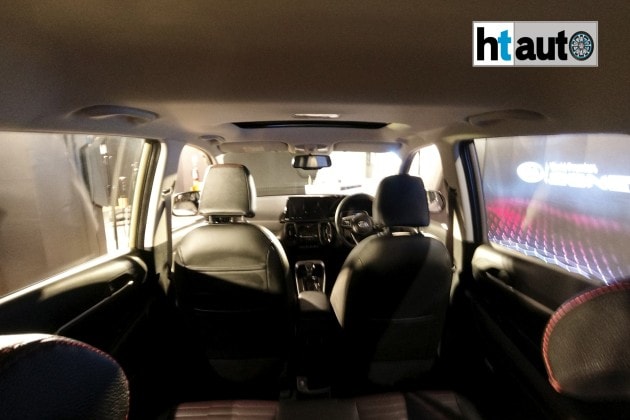 Kia Cars
The name "Kia" is derived from the Sino-Korean terms ki ("to come out") and a (which stands for Asia), and roughly translates to "arise
...
Read More
Kia FAQ's
The cheapest Kia car in India is Kia Sonet, which is priced at Rs. 13,29,069.
In India, Kia currently does not offer any SUVs.
Kia currently has no upcoming models.
At the moment, none of the Kia vehicles are popular.
The Kia Sonet is Kia's most fuel-efficient vehicle.