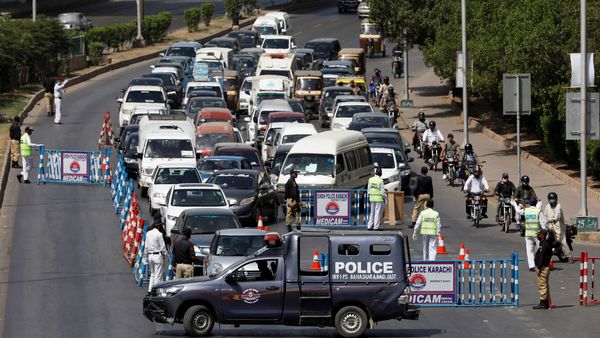 Pakistan dreams of future with electric vehicles but reality is a nightmare
3 min read
.
Updated: 10 Apr 2020, 11:14 AM IST
Pakistan plans to put 100,000 cars, 500,000 two- and three-wheelers and another 1,000 buses and trucks running on electric energy on its roads by 2025.
In a country where electricity generation is a massive problem and the economy is in shambles, execution remains shrouded in doubts.