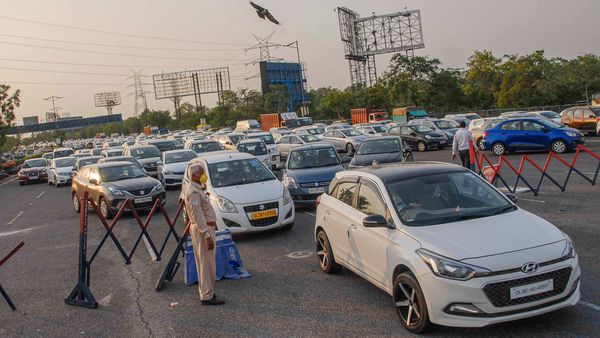 Wrong side driving may invite permanent license termination in Gurugram
1 min read
.
Updated: 21 Jan 2021, 12:29 PM IST
The roads are monitored with CCTV cameras. This is to ensure that people do not put any lives at risk.
The police have decided that if any accident happens due to wrong side driving, then the accused will be charged under Section 304 (2) of the Indian Penal Code.