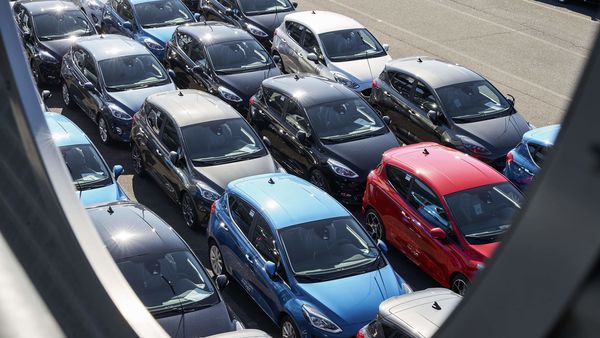 Climate plan for EU's transport won't cut carbon far enough
2 min read
.
Updated: 01 Jul 2020, 04:14 PM IST
The European Union's carbon market is the cornerstone of the region's climate policy, imposing pollution limits on power producers and manufacturers.
The EU is currently looking at tightening the bloc's 2030 carbon-reduction goal to 50-55% compared with the existing target of 40% from 1990 levels.