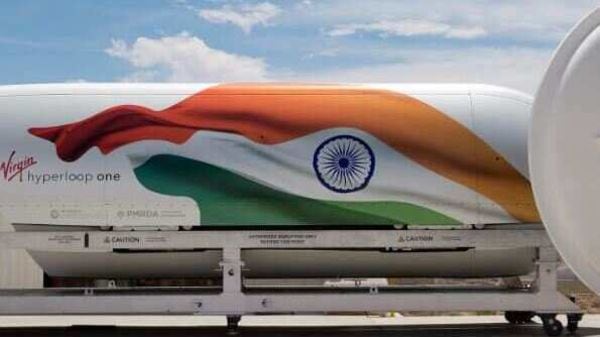 Is Virgin Hyperloop the next big bang in transportation?
4 min read
.
Updated: 02 Feb 2021, 03:00 PM IST
Virgin Hyperloop is hurtling towards becoming a reality for a new-age transport option for masses.
Sara Luchian of Virgin Hyperloop - and also one of the first passengers in a test run - tells HT Auto just why the super fast, super clean system makes massive sense.