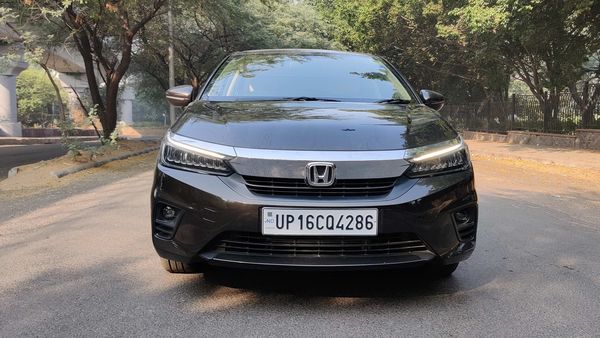 Sedan vs SUV: In David vs Goliath battle, which one would you choose?
3 min read
.
Updated: 07 Nov 2020, 11:08 AM IST
At a time when compact and sub-compact SUVs are all the rage, C Segment sedans - sitting it relatively similar price points - are looking at upping the ante.