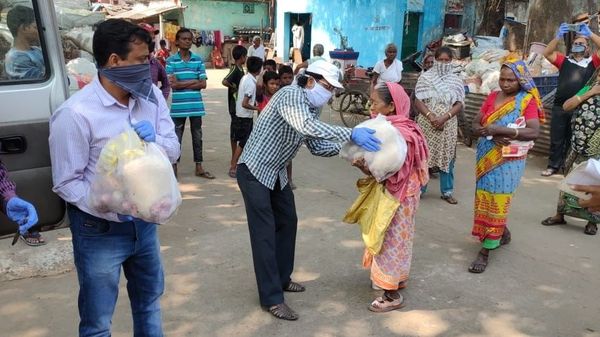 Tata Motors' triple strike vs Covid-19: Donate, make and educate
1 min read
.
Updated: 08 Apr 2020, 02:15 PM IST
While India is currently under a 21-day lockdown till April 14, Tata Motors has informed that it has been organising food supplies to those in need.
The company is helping in the manufacture of masks and sanitisers.
It has also put up banners to spread awareness about Covid-19.