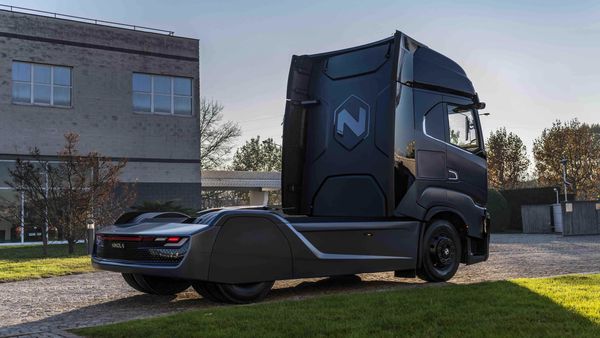 Nikola founder exaggerated capability of his debut truck meant to rival Tesla
6 min read
.
Updated: 18 Jun 2020, 08:35 AM IST
Nikola One was first showcased to the world in December of 2016. At the time, its stated capabilities wowed people around the world.
Founder Trevor Milton now says key parts were taken out of the vehicle for safety reasons and that it never drove under its own power.