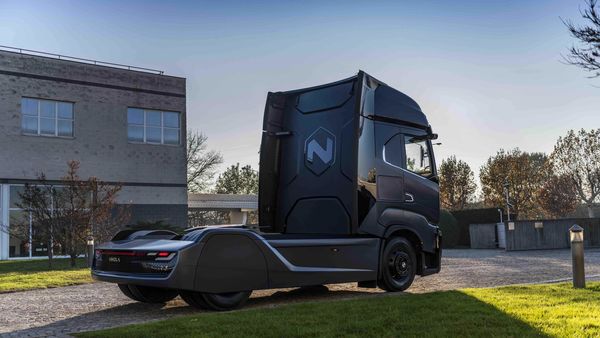 Nikola founder has $7.4 billion fortune on free truck orders
5 min read
.
Updated: 13 Jun 2020, 10:42 AM IST
Nikola's debut semi truck was first showcased 3 1/2 years ago and it has produced only prototypes thus far. The company claims to have 14,000 orders but no cash to show for it.
The company closed its first day of Nasdaq trading with a $12 billion market value.