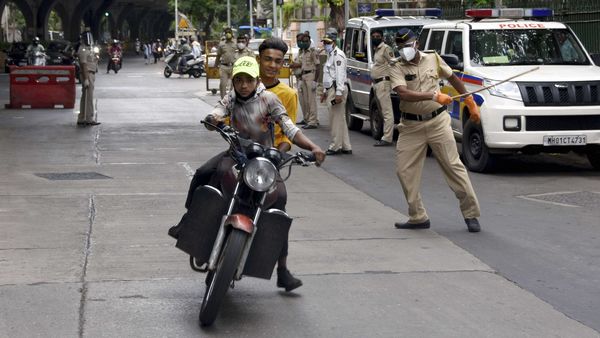 Mumbai's 2-km radius diktat: Cops seize over 16,000 vehicles on Monday
1 min read
.
Updated: 30 Jun 2020, 08:42 AM IST
Mumbai Police had issued a diktat that allowed people to only move within a radius of 2 kilometers around their homes.
The diktat resulted in utter chaos on the streets as traffic jams became a common sight in a city that continues to grapple with rising Covid-19 cases.