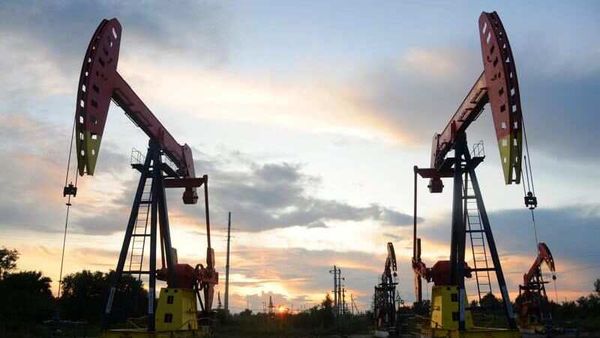 India's oil demand outlook darkening as economy limps along: Fitch
2 min read
.
Updated: 21 Sep 2020, 12:41 PM IST
Oil's demand weakness is spread across the board, with both consumer and industrial fuels set for steep declines, as per Fitch Solutions.
India reached its nadir in April at minus 48.7% year-on-year growth for total fuels consumption and growth is contracting once again with minus 20.6% in August.