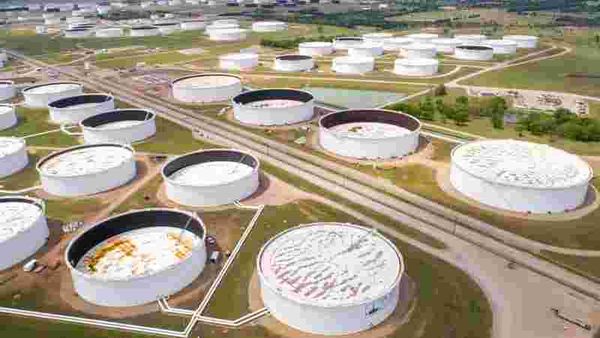 Oil refiners worldwide struggle with weak demand, inventory glut
4 min read
.
Updated: 21 Sep 2020, 11:21 AM IST
Oil refiners globally cut output by as much as 35% when coronavirus lockdowns were introduced.
With easing of lockdowns, output was slowly increased through late August.
However, refiners have been decreasing rates for the last several weeks in response to inventory glut, a sustained lack of demand.