European car brands may missed Auto Expo 2023, but bet big on Indian car market
Major European automobile manufacturers like Mercedes-Benz, Audi, BMW, MINI, Volkswagen, Skoda, Jaguar and Land Rover may have given the ongoing Auto Expo 2023 a miss, but they have been increasingly focusing on the Indian market and betting big on it for their global sales growth. As the last few years' track record shows, premium and luxury car brands like Volkswagen, Skoda, Mercedes-Benz, BMW and Audi are strengthening their India business in terms of product portfolio and manufacturing operations.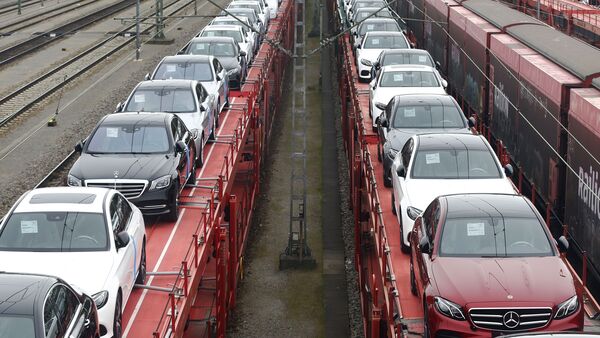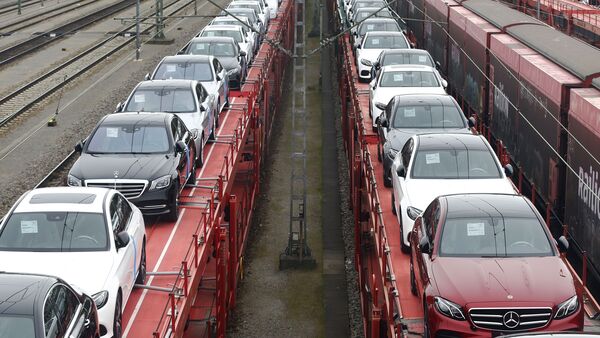 Mercedes-Benz is increasingly focusing on bringing new products to India and assembling several models locally.
This is a key reason why India has steadily climbed up the global automotive market charts in the last two years to become the third largest in the world by sales volume in 2022, overtaking Japan. Interestingly, even two years ago, India was the world's fifth-largest passenger car market. But, despite the sales numbers increasing fast and the Indian market adding revenue to the global automakers' coffers, it still lags behind global peers in terms of the value of vehicles sold here. This is one of the key reasons the major European automakers have given the Auto Expo a miss.
Also Read : Deliveries of the most-awesome Mercedes start. Check out the very first AMG One
This comes at a time when they are witnessing choppy waters in other global markets like Europe, the UK, the US and China. The demands for premium and luxury cars in these markets are being impacted continuously due to recessionary fears, resurging Covid-19 cases and dampened consumer sentiment. However, India's relatively resilient growth story is giving these carmakers hope and pushing them to prioritize allocations to the country.
Similar Cars
Find more Cars
Czech car brand under the Volkswagen Group's umbrella has more than doubled its sales in India to nearly 54,000 units in 2022. As part of its India 2.0 strategy, the automaker has not only focused on bringing new models with a revised design and a wide range of advanced features to the country but also emphasised on expanding the retail network. Also, it focused on bringing down the cost of ownership as well. As part of these efforts, India is currently Skoda's largest market outside Europe and the third largest globally.
In the luxury car segment as well, India has been steadily grabbing a larger business share of the brands like Mercedes-Benz, Audi and BMW. However, their overall sales volumes in India are really low to make it one of the top 10 markets for these brands. But, beyond the absolute sales numbers, several other factors push these automakers to prioritize the Indian market over and above many other global markets.
While the luxury car segment in India accounts for just one per cent of the domestic passenger vehicle market, the upbeat consumer sentiment and a growing number of the affluent customer base willing to purchase luxury cars is a silver lining for the luxury car OEMs in India. The increasing number of young and affluent buyers in India makes the country an outperformer among the global emerging markets.
For example, BMW Group increased its sales by 37 per cent in India in 2022 on a year-on-year basis. On the other hand, BMW's global sales were down 4.5 per cent last year compared to 2021, owing to the crisis in China, which is a major market for the brand. The story is similar for Mercedes-Benz and Audi as well.
This has been prompting European carmakers to increase allocations to India. They have been bringing models to India which were not so favoured for the country even a few years ago. This shows how the weight of India in total international sales for the automakers is growing.
For instance, BMW recently launched the i7 in India, which is its flagship electric sedan challenging the Mercedes-Benz EQS. Its archrival Mercedes-Benz makes the EQS locally in India, which is the only market outside Europe where this EV is assembled. This underscores India's strategic relevance as a destination for the localized products from Merceds-Benz.
First Published Date:
16 Jan 2023, 16:30 PM IST
Recommended for you
View all
NEXT ARTICLE BEGINS

Shop Now