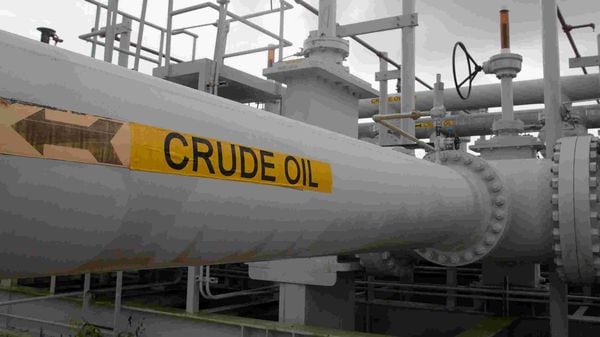 Oil rises near $40 a barrel after biggest decline in two weeks
1 min read
.
Updated: 22 Oct 2020, 05:56 PM IST
Oil is being held in a tight band by a resurgent coronavirus that is threatening demand.
At the same time, additional supply is flowing from Libya. while the OPEC+ is debating if they should follow through on their plan to raise output from January.