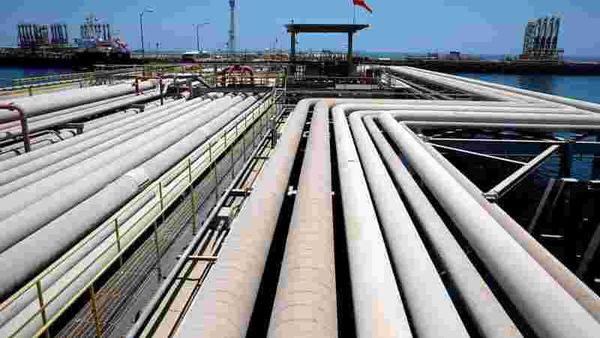 Russia may support global oil output cuts rollover beyond 2020: Sources
2 min read
.
Updated: 21 Oct 2020, 07:15 PM IST
The Organization of the Petroleum Exporting Countries (OPEC) is scheduled to ease oil output cuts from January 1.
The International Energy Agency has said the second wave of Covid-19 is slowing demand and will complicate efforts by producers to balance the market.