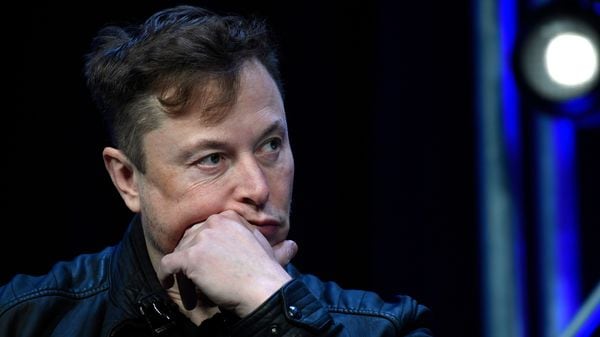 Musk trial asks the $2 billion question: Who controls Tesla?
3 min read
.
Updated: 09 Jul 2021, 05:35 PM IST
Elon Musk has noted in court papers that the SolarCity deal has been a huge success for Tesla shareholders, demonstrating the deal was not only fair, but a boon.
After Tesla split its stock 5-1 in 2020, it has risen to $652 on Thursday from near $37 a share when the deal closed in November 2016.