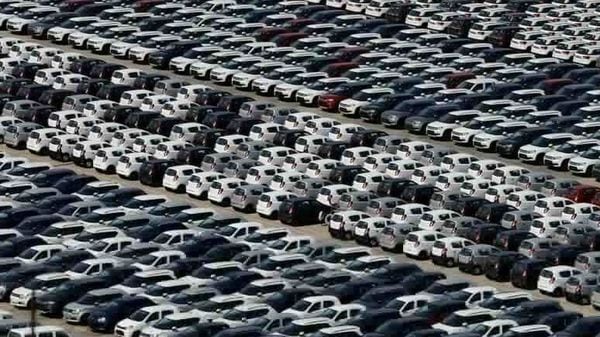 Brand new vehicles at pre-owned prices: How some dealers plan to sell BS 4 stock
1 min read
.
Updated: 14 May 2020, 08:20 AM IST
A report in LiveMint suggests that several dealers are registering BS 4 vehicles under proxy owners to sell them as pre-owned.
Dealers can only sell 10% of their existing BS 4 stock as new once lockdown is lifted.
Most of such vehicles being registered as pre-owned are reportedly two-wheelers.