Govt scheme support necessary till EV adoption crosses a threshold: Girish Wagh
Supportive government schemes such as FAME 2 are required for the electric vehicle industry till EV penetration in India crosses a particular threshold, believes Tata Motors' Executive Director Girish Wagh. He believes that such schemes need to be implemented till the penetration of electric vehicles crosses a particular threshold with an adequate level of localisation. His comment comes at a time when the extension of the FAME 2 scheme is about to come to an end next year, reports PTI.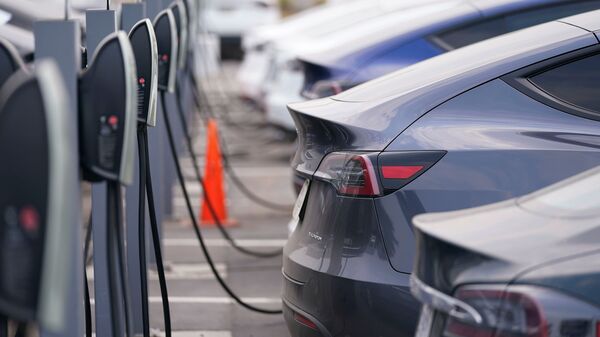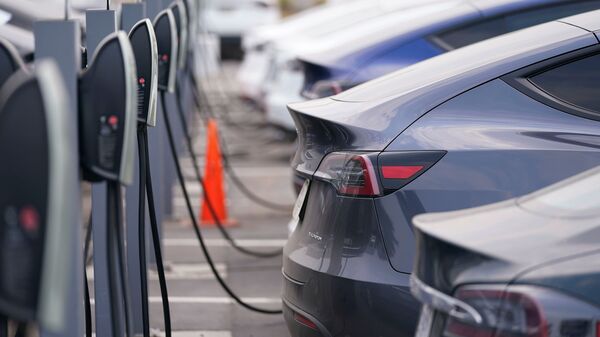 Electric vehicle adoption in India has witnessed a surge owing to the FAME scheme introduced by the central government.
Wagh also said that the central government had done a terrific job to promote and ignite electric vehicles or zero-emission vehicle demand. "Whether it is FAME phase I, phase II, now PLI and state-level incentives, a lot of policy measures, the government has really done a terrific job," he said. Wagh also added that he expects the government to continue with the supportive scheme for a while. "Once you have a particular threshold on the road, the anxiety issues of the customers at large also will get addressed and then I think it will be on its own," he added.
Also Read : One in every five new cars sold in this US state in 2022 was emission free
Currently, the FAME 2 scheme's benefits are limited to smaller vehicles. Girish Wagh also hopes in the coming days, larger electric vehicles like electric buses too will be brought under the ambit of this scheme. "If they are included in the FAME then even there, we can start seeing penetration or at least a seeding of electric vehicles," he said. The Tata Motors official also suggested that the government can discuss this with the automobile industry and take their input to consider whether it makes sense to include the larger vehicles for subsidy under the FAME 2 scheme.
In 2021, the central government extended the ₹10,000 crore FAME 2 scheme by two years till 31st March 2024, aiming at promoting electric mobility. The first phase of the FAME scheme was initially launched in April 2015 for a period of two years with an outlay of ₹795 crore. Later, it was extended to 31st March 2019 with an enhanced outlay of ₹895 crore. The second phase of the FAME scheme kicked off in April 2019 for a period of three years with a total outlay of ₹10,000 crore.
First Published Date:
22 Jan 2023, 11:40 AM IST
NEXT ARTICLE BEGINS

Shop Now