Maruti Suzuki bets on cow dung for biogas to power CNG cars
Suzuki Motor Corporation announced its growth strategy for FY2030 and the company will take several initiatives to restructure its processes and products to achieve carbon neutrality by the end of the decade. As part of the strategy, Maruti Suzuki will be working on the use of cow dung to produce biogas that will be utilised to power CNG cars in the future.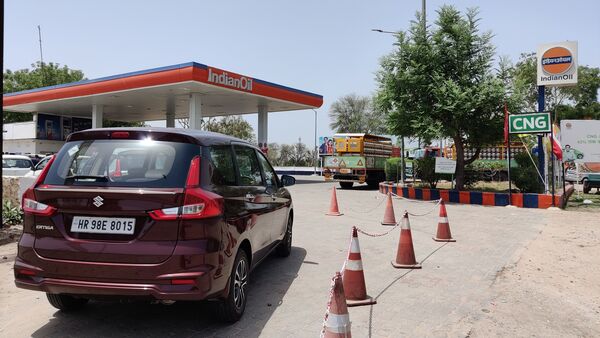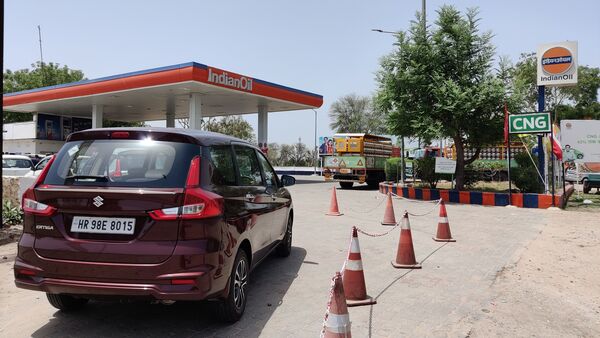 Suzuki says its push for CNG via cow dung will not help lower CO2 emissions but also boost economic growth in rural areas
In the presentation, Suzuki said, "Suzuki's unique initiative to tackle this [reduce CO2 emissions] challenge is the biogas business, in which biogas derived from cow dungs, which are dairy wastes that can be seen mainly in India's rural area, will be produced and supplied. This biogas can be used for Suzuki's CNG models that account for approximately 70 per cent of the CNG car market in India."
Also Read : All-electric Suzuki Jimny confirmed for Europe; Will it come to India?
Maruti Suzuki has one of the largest CNG product portfolios in India and the company is betting big on the alternative fuel option to power its cars. The CNG automotive solutions will not only cater to the Indian market but will be exported to markets including Africa, ASEAN and Japan, which have strong farming regions.


Maruti Suzuki's CNG technology will not only be for India but exported to Africa, ASEAN and Japan, markets that have strong farming region
Similar Products
Find more Cars
The Japanese carmaker added, "Suzuki will provide not only battery EVs but also carbon neutral internal combustion engine vehicles that use CNG, biogas, and ethanol mixed fuels."
Maruti Suzuki signed a memorandum of understanding (MoU) with the National Dairy Development Board (NDDB) in 2022 to start a biogas demonstration project. The automaker followed it up by signing MoUs with SMC and Banas Dairy, a Gujarat Cooperative Milk Marketing Federation division, in order to produce biogas commercially by mid-2024. The automaker has also invested in Fujisan Asagiri Biomass LLC, which makes power generation from biogas derived from cow dung in Japan, and is beginning its study.
Also Read : Maruti Suzuki to bring 6 EVs to India by 2030
The strategy to promote CNG is in place despite the advent of petrol-hybrid and electric cars. The company is already retailing petrol hybrids globally and in India, while it plans to bring EVs into its portfolio from FY2024 onwards. The automaker recently showcased the eVX concept at the recently concluded Auto Expo 2023, while an electric version of the Jimny is also confirmed to join the lineup. Suzuki plans to launch six EVs in Japan starting this fiscal, followed by five EVs in Europe and six EVs in India from the next financial year. (FY2024).
Suzuki further said that the move to achieve carbon neutrality is in line with the intent of the Paris Agreement, which requires harmony between developed and developing countries. The automaker says it is certain of economic growth in India but that will also lead to an increase in CO2 emissions, which is why it aims to strike a balance between new car sales and reducing total CO2 emission amount.
First Published Date:
28 Jan 2023, 12:58 PM IST
Recommended for you
View all
NEXT ARTICLE BEGINS


Shop Now

55% OFF

23% OFF

9% OFF