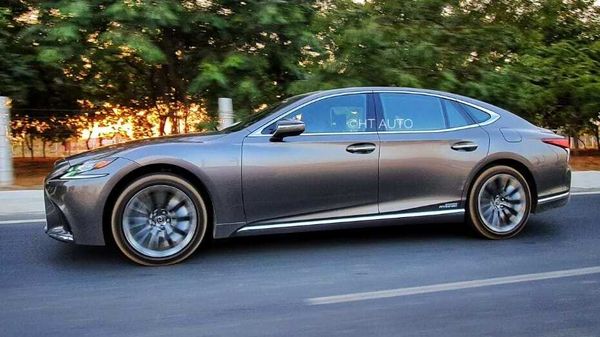 Lexus LS 500H: The coolest car I may never buy
6 min read
.
Updated: 06 Jan 2021, 11:27 AM IST
Lexus LS 500H takes automotive luxury and adds a whole lot of Japanese touch to it, including special attention to minutest of details.
While meant primarily to unwind on the exceptionally opulent rear seats, the LS 500H has a 3.5L V6 petrol that tempts you to give it a regal shot.