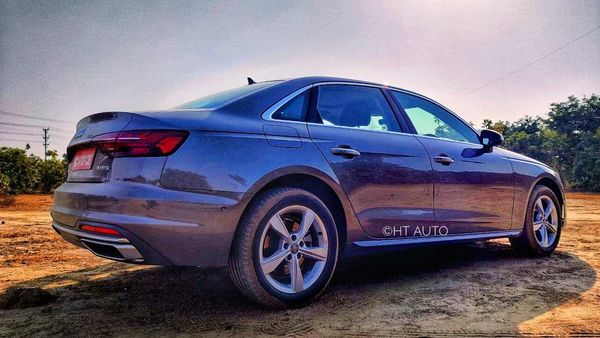 Audi A4 2021 first drive review: Audi says happy new year with happy 'new' car
8 min read
.
Updated: 06 Jan 2021, 03:16 PM IST
Audi A4 makes use of a superbly capable 2.0 litre TFSI petrol engine that almost makes one forget about the diesel motor. Not that there's a diesel engine on offer anyway.
The updated looks and a vastly improved cabin seek to further woo and wow buyers, respectively.