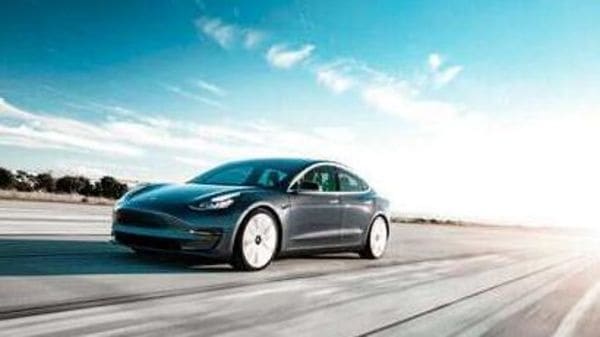 Tesla weighs price cuts in China to qualify for new subsidies
2 min read
.
Updated: 29 Apr 2020, 05:37 PM IST
Tesla has been planning since last year to significantly reduce prices of its cars in the world's largest EV market, China, by increasing the proportion of local components and reducing costs.
Price cuts will also bring the standard version of Model 3 below the 300,000 yuan maximum threshold for electric cars in China to qualify for subsidies.