Maserati readies its in-house developed Nettuno twin-turbo V6 engine
The new engine will debut in the Maserati MC20 supercar which comes out later in 2020.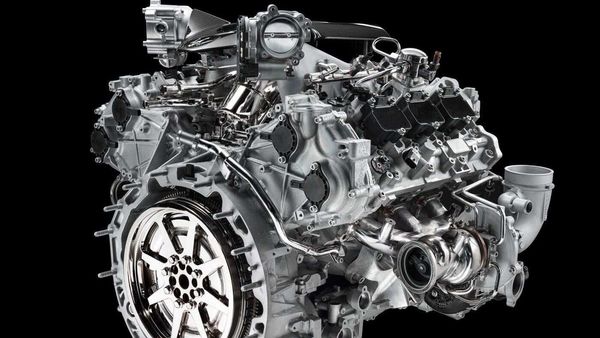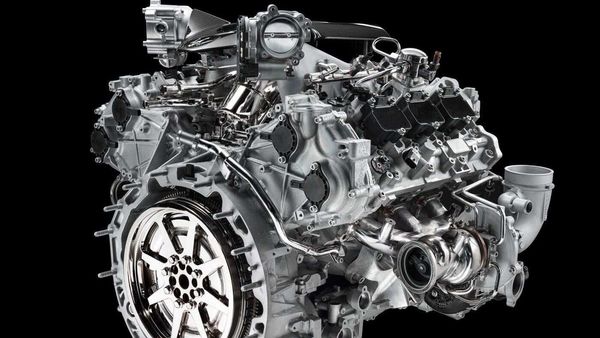 Maserati Nettuno: 100% Maserati: 100% Made in Modena
Diminishing its dependence on Ferrari engines, Maserati on Wednesday revealed its fully in-house developed engine dubbed "Nettuno". This is Maserati's first new engine developed in 20 years.
The Nettuno takes shape of a twin-turbo 3.0-liter V6 and weighs less than 220 kg. As per the company, this engine features dry sump and an F1-derived pre-chamber combustion system with twin-spark plugs.
It has been rated to produce a staggering 630 PS of power at 7,500 rpm and 730 Nm (538 pound-feet) of torque between 3,000 and 5,500 rpm, with a specific power output of 210 PS/litre. It revs up to 8,000 rpm and has a '1-6-3-4-2-5' firing order. Its compression ratio stands at 11:1, the stroke is 82 mm and the bore 88 is mm.
(Also Read: Maserati Ghibli ready for facelift, will get hybrid powertrain)