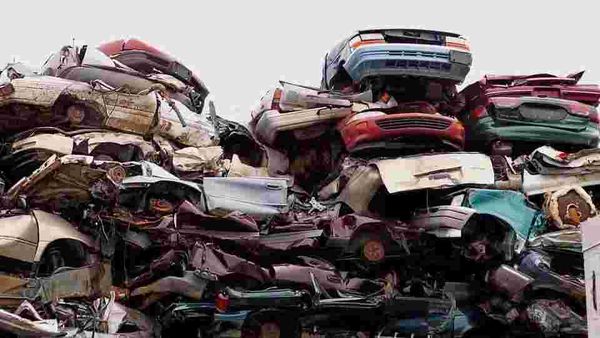 India's Vehicle Scrappage Policy needs strong incentives to succeed
3 min read
.
Updated: 10 Feb 2021, 05:41 PM IST
The government can encourage people to scrap their old vehicles by issuing rebates on the goods and services tax, road taxes and registration fees, as per FADA.
Lack of infrastructure to handle scrapping or recycling millions of vehicles is also a concern that needs to be addressed.