This state is likely to achieve 100% electric three-wheeler sales by 2025: Study
Assam is likely to achieve 100 per cent electric three-wheeler sales by 2025, making it the first Indian state to reach the milestone, according to a study carried out by a top US university.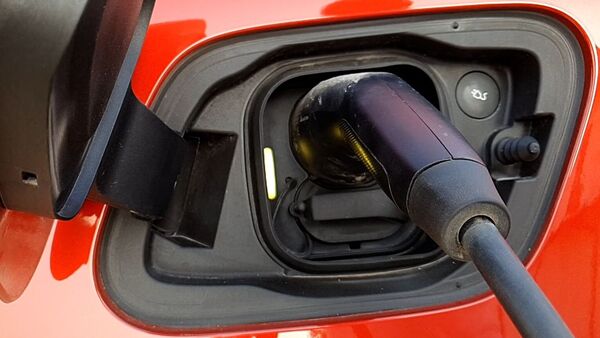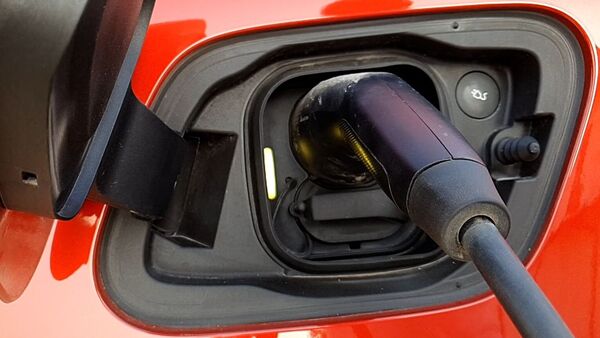 Assam is likely to achieve 100 per cent electric three-wheeler sales by 2025, says a study conducted by a top US university.
As of fiscal 2023 -- April 2022 – January 2023--, Assam has achieved about 85 per cent of new electric three-wheeler sales, being among the only three states in India to achieve such high levels of electrification in any segment (the other two being Uttarakhand and Chandigarh), said a recent study by the India ZEV Research Centre at the University of California Davis.
"At the current pace, Assam will likely achieve 100 per cent electric three-wheeler sales by 2025, being among the first states to achieve this, not just in India but also globally. More importantly, the robustness of electric 3W sales has continued as total 3W sales in Assam have grown while recovering from the pandemic," the University of California Davis said in its study.
Also check these Vehicles
Find more Cars
Over 25 states in India have now announced their own State EV Policy, focusing on both demand-side incentives including vehicle purchase subsidies, tax benefits and incentives for charging infrastructure, as well as supply-side incentives that promote investments in EV manufacturing. Many of the states also include varying ambitions, setting targets for vehicle electrification for 2030.
While India has set a net zero goal by 2070, it has not set any sector-specific targets, and more specifically, with respect to road transport electrification, it has promoted state-level action as a key driver of EV adoption.
In the absence of a national EV target, the state-level EV policy goals can provide an important market signal at the sub-national level, for demand creation and enable a strong environment for capital flow towards the EV ecosystem, guiding India to high ZEV adoption.
The study estimated that the total cumulative incentives being provided by states totals about USD 1.1 billion by 2030.
The study said that since the Assam EV Policy went into effect in January 2022, the state has seen sales of 38,710 electric 3Ws, 1,903 electric 2Ws two-wheeler and 90 electric 4Ws (four-wheeler), for the calendar year 2022.
The fact that the state has already achieved 85 percent of 3W electrification of new sales is indicative of the favorable economics of this segment even with just the FAME-II subsidy scheme.
"The state is lagging with regards to sales in electric 2Ws and 4Ws, and the additional state subsidy will go a long way in improving the market economics of these vehicles," it said.
According to the study, the benefits of the Assam State EV Policy which include subsidies for EVs, as well as zero registration and road tax and free parking, will be key in driving the transition from ICE to EVs in 2W and 4W segments as well.
Noting that Assam has been among the more recent ones to notify its State EV Policy in September 2021, it said the state policy has set a target of electrifying 100,000 two-wheelers, 75,000 three-wheelers, and 25,000 four-wheelers in the five-year operating period of the policy (by 2026-27).
Further, the state also aims to electrify 100 per cent of its public transit buses and government vehicles by 2030, including banning ICE purchases for government vehicles from 2025. Finally, it aims to phase out all fossil fuel commercial and logistics vehicles by 2030.
As state governments create frameworks for EV policies, significant capacity development is needed to align an enabling transportation policy ecosystem, as various issues regarding transport and energy are under the jurisdiction of multiple levels of government, especially, state, and local government bodies, the study said.
First Published Date:
21 Jan 2023, 11:46 AM IST
NEXT ARTICLE BEGINS


Shop Now

74% OFF

64% OFF