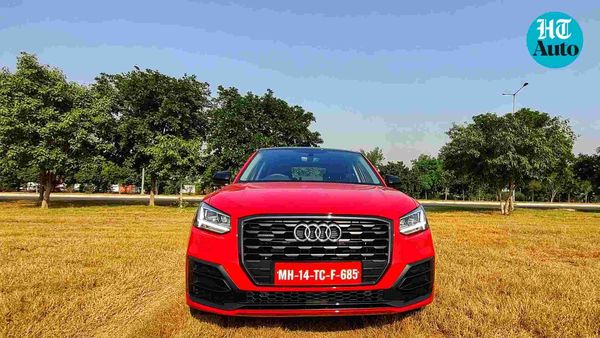 Audi Q2 aims to open doors for customers into luxury car segment
1 min read
.
Updated: 16 Oct 2020, 01:34 PM IST
Audi is offering a number of maintenance packages with Q2 to allay concerns over cost of ownership.
As the most affordable SUV from Audi in India, Q2 will especially target the young and those looking to break into the luxury car segment.