Cyclone Mocha likely to hit Odisha and West Bengal: How to take care of your car
With the India Meteorological Department (IMD) predicting a possible formation of the first cyclonic storm of 2023 in the Southeast Bay of Bengal, Cyclone Mocha is predicted to hit Indian states like Odisha and West Bengal next week, making landfall on the country's east coast between May 8 and May 11. While the state governments and their agencies are in full swing to deal with any eventuality arising from the impending cyclonic storm, the weather forecast has caused worry for vehicle owners.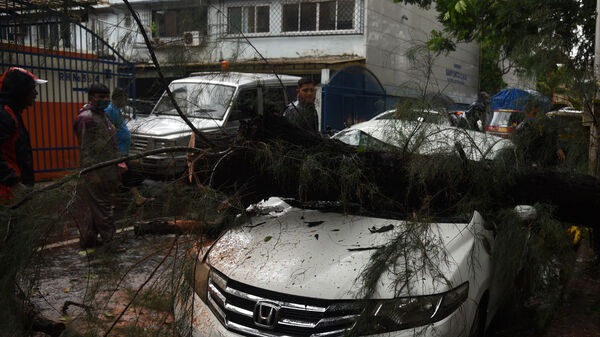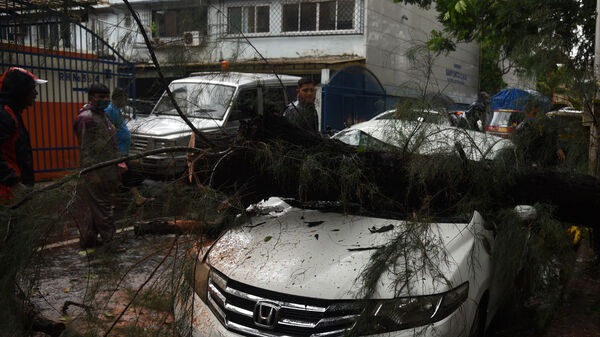 Parking a vehicle in a covered area could save it from external damage during a cyclonic storm
In the last four years, multiple cyclonic storms have swept over India's east and west coasts, battering properties and assets and causing severe damages. The IMD has forecasted that under the influence of cyclonic disturbance over the Bay of Bengal, we may see squally weather with wind speed reaching up to 60 kmph over the southeast Bay of Bengal and adjoining areas on May 7. Also, the wind speed would gradually increase to 70 kmph over the southeast Bay of Bengal and adjoining areas, stated the latest weather forecast.
Also Read : How to take care of car paint: Key tips
While many car owners are worried about the safety of their vehicles, here are some key tips to protect them from the wrath of the impending cyclonic storm.
Park in a covered area
Parking the car in a covered area has unparallel benefits, especially during a natural calamity like a cyclonic storm. Parking in the open exposes the car to the danger of collapsing structures, or falling trees or poles or even walls. In the case of covered parking, the vehicle remains safe from any external damage that could be caused due to the storm. If a covered parking is unavailable, try to park the vehicle in an area with no trees or poles above or no fragile walls or structures around.
Apply handbrake while parking
Make sure the handbrake is applied when the vehicle is parked. This would ensure the car won't shift from its spot despite strong wind gusts. This especially applies to those compelled to park their cars in the open.
Cover your vehicle with a car cover
Covering a car is always recommended, no matter how the weather is. While a cover in normal situations protects the vehicle's exterior from bird droppings and other harmful elements like dirt and dust, during a storm, a thick protective cover can ensure no flying elements harm the exterior of the vehicle. During a storm, flying elements can leave tiny scratches on the vehicle's exterior, which can be avoided by using a car cover.
Avoid parking in low-lying areas
Car owners who park their vehicles in basement parking or low-lying areas should avoid doing so until the storm is over. During a heavy cyclonic storm and rain, flooding and waterlogging could be serious problems that could result in major damage to the vehicle, sometimes even irreparable damage.
Cyclone Mocha: How to protect your car from the storm
Step 1 :
Park in a covered area
Step 2 :
Apply handbrake while parking
Step 3 :
Cover your vehicle with a car cover
Step 4 :
Avoid parking in low-lying areas
First Published Date:
04 May 2023, 12:09 PM IST
Recommended for you
View all
NEXT ARTICLE BEGINS


Shop Now

55% OFF

21% OFF

73% OFF