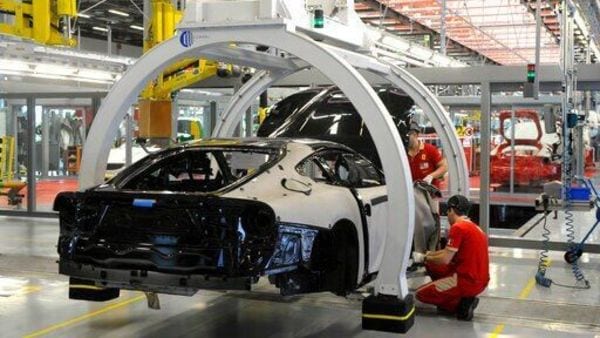 How car sales figures in March could be one of the lowest in India ever
1 min read
.
Updated: 30 Mar 2020, 10:05 AM IST
Silent factories and locked up families are clear indications that sales figures in March could be one of the worst ever.
Entire 2020 could well be a challenging year for the automotive industry which was in murky waters even in months preceding the coronavirus outbreak.