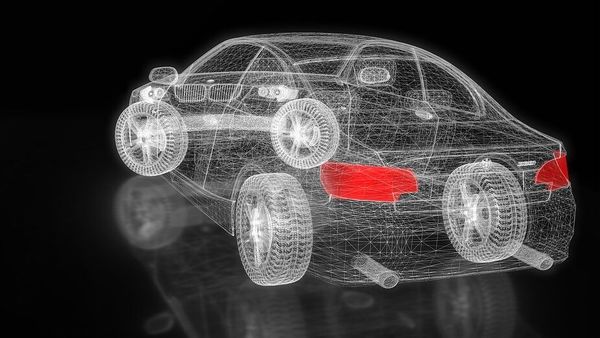 Analysis: When do electric vehicles become cleaner than petrol cars?
4 min read
.
Updated: 29 Jun 2021, 10:07 AM IST
Electric vehicles, quite obviously, generate no emissions when on the move but process of extraction and processing of minerals in EV batteries does generate carbon.
A break-even point may require an EV to be driven for around 20,000 kilometres.
Electricity from renewable sources is key.