Elon Musk thinks you are not smart if you don't believe in Tesla's FSD
Amid the rapidly rising toughness and adversity for Tesla, the company's CEO Elon Musk has tried to bring fresh enthusiasm among its investors. He reportedly said that people who believe in the value of Tesla's Full Self-Driving (FSD) technology are smart, claims Electrek. The Tesla CEO has been lately commenting about most people not understanding, not knowing, or not realizing what the auto company is up to and how amazing it is on Twitter. His latest comment made during the Q4 2022 investor's earning call too, is in the same line.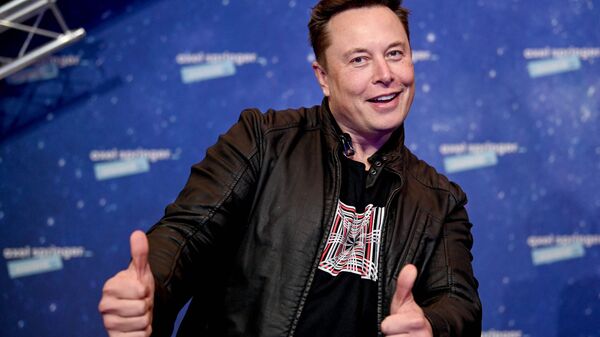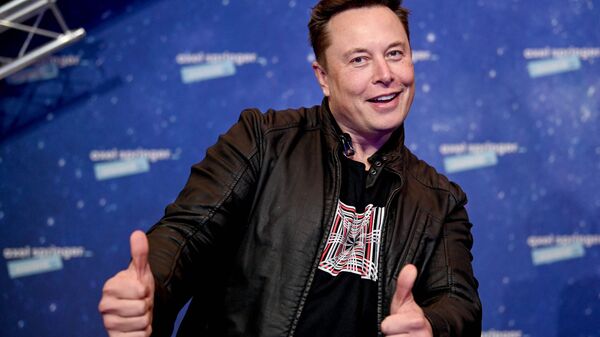 Tesla CEO Elon Musk.
Musk previously said that when the company finally delivers on its self-driving promises, the EV manufacturer would unlock tens of thousands in value in each Tesla car. The FSD will be able to turn the Tesla cars into robot taxis. However, the EV company, in its way of overpromising and underdelivering, has also missed the timeline in this case. Hence, Musk hasn't mentioned the FSD in a long time. However, now he has mainly focused on comments on improvements to Tesla FSD Beta but stayed away from offering a timeline to deliver it.
Also Read : Elon Musk's mysterious ways on display in Tesla tweet trial
Speaking about the FSD's value addition, Musk said that the FSD would have tremendous upside potential to increase the value of Tesla cars. "Something that I think some of these smart retail investors understand but I think a lot of others maybe don't – is that every time we sell a car, it has the ability, just from uploading software, to have full self-driving enabled, and full self-driving is obviously getting better very rapidly. So that's actually a tremendous upside potential because all of those cars, with a few exceptions, only a small percentage of cars don't have Hardware 3, so that means that there are millions of cars where full self-driving can be sold at essentially 100% gross margin. And its value of it grows as its autonomous capability grows. And then, when it becomes fully autonomous, that is a value increase in the fleet. That might be the biggest asset value increase of anything in history. Yes," he said in the financial meeting.
Similar Products
Find more Cars
First Published Date:
30 Jan 2023, 10:57 AM IST
Recommended for you
View all
NEXT ARTICLE BEGINS


Shop Now

55% OFF

23% OFF

9% OFF