Avoid these mistakes when driving a car: Top 5 tips
Driving is an important life skill that many people acquire, some via driving schools while some learn it on their own or with the help of friends and family. The task requires a lot of attention and presence of mind but often drivers make mistakes, sometimes out of habit and at other times out of negligence. This can risk their own lives as well as of those inside the car and on the road. Thus, it is important to drive safely and carefully.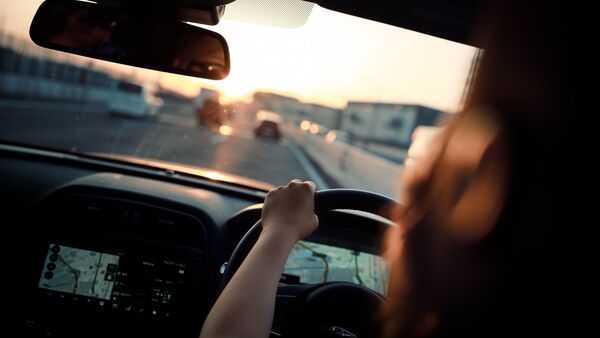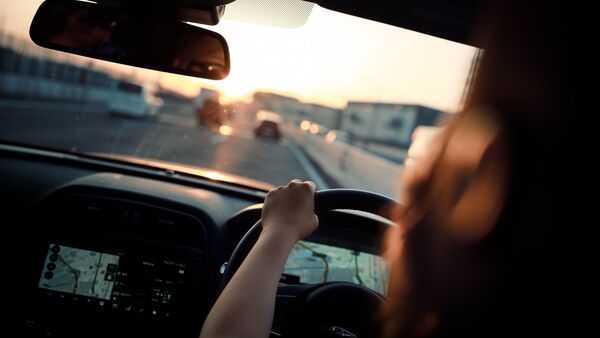 File photo used for representational purpose only
Below are a few mistakes that drivers commonly make and should be avoided:
Don't keep drifting out of your lane
Drivers often fail to stay in a single lane and keep drifting. While this can cause problem to others driving on the road, it can also lead to accidents. This can be a result of confused driving or unskilled maneuvering while turning or changing lanes. Except when safely executing a lane change, always try to stay entirely within a single lane.
Avoid following other vehicles too closely
Tailgaiting or following other vehicles too closely can be dangerous. It is important to maintain a safe recommended distance from the vehicle in front at all times to avoid any chance of collision, In fact, you must increase your from other vehicles in bad weather, at night, or when driving behind a two-wheeler or large truck.
Also Read : Best practices to drive your car safely
Don't stop suddenly without a warning
There may come situations when you might want to stop your car immediately. For example, when you see a good parking spot just next to your car or when you see a nice food joint where you want to pull over. However, it is important to indicate the vehicle behind you that you want to make a halt. You can use turn signals or slow down your car and gradually make a halt. This gives the vehicle behind you enough time to adjust their speed and route, thus avoiding collisions.
Avoid distractions while driving
The most common mistake that people make while driving is to use their mobile phones or focus too much on the infotainment screen. Distracted driving is one of the prime causes for accidents all over the world. Often people think that the vehicle is in their control and the road is predictable but emergencies can pop up anytime, thus, it is important to be attentive at all times.
Avoid a bad or an uncomfortable seating position
A good driving position is when you are sitting upright and do not need to over extend your arms or legs to reach the steering wheel and the brakes and accelerator. You should also have both your hands on the steering wheel. This is important so that the control of the vehicle is not compromised and it is operated smoothly. Often, a bad seating position can hamper reaction time in case of emergencies and thus, cause collisions.
First Published Date:
06 Jun 2023, 14:52 PM IST
NEXT ARTICLE BEGINS


Shop Now

70% OFF