How to make your car ready to beat the heat: Key tips
Summer is here, and so is the immense heat. As it is difficult for you to bear this heat without any protection, so it is for your car as well. Hence, it is always best to keep your car ready to beat the heat. Remember that extreme heat can take a toll on your car's most important systems like the engine, transmission, tyres, fuel systems, air conditioning system etc.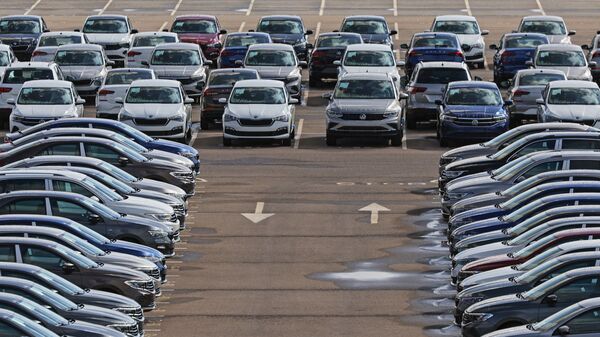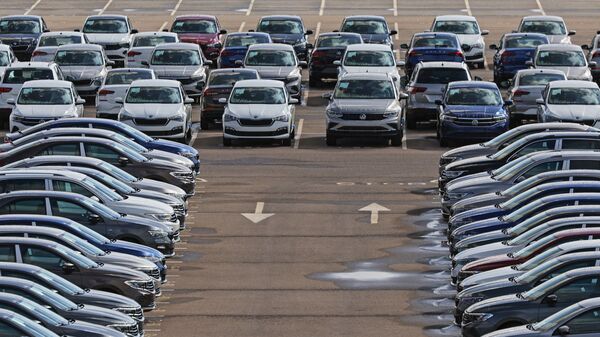 Volkswagen cars seen parked at the plant of Volkswagen Group Rus in Kaluga. (File Photo)
Here are the key tips about how to make your car prepared to beat the heat this summer.
Also Read : How to change a car battery yourself: Tips to save money
Check air conditioning system
AC is one of the most crucial components of your car that does overtime during summer. As you may not have used the car AC during winter or spring, it is sure in summer; the air conditioning system will require it to work to the fullest. Hence, ensure the AC is tested and functioning correctly. If turning on the AC is blowing hot air, it probably needs a refrigerant charge, which can boost the system.
Check tyre's air pressure
Tyre is the most important component of a vehicle, yet the most neglected. Winter may have done damage to the tyres. Hence, ensure they are properly checked and working in good condition. Optimal tyre pressure not only ensures better performance but offers better mileage as well, thus saving your hard-earned money. Also, optimal tyre pressure can prevent a flat tyre or tyre blowout.
Replace windshield wipers
The windshield wipers ensure better visibility for a car driver. They are prone to be impacted by the temperature fluctuations. It is recommended that at the beginning of summer, you check the condition of the wiper blades and their effectiveness and replace if required.
Clean or replace air filters
A car's air filter has a crucial role, especially in summer. It keeps pollutants from entering the engine through the vents. In summer, the pollen count in the environment remains high. So, keep the air filter in check, and if required, replace it.
Park under a shade
Always try to park the vehicle under a shade. If not a roof, then at least under a tree. This will keep the car cool and prolong its life. Sun's rays could damage the exterior and paint of the vehicle, which could be costly to fix.
How to make your car beat the heat
Step 1 :
Check air conditioning system
Step 2 :
Check tyre's air pressure
Step 3 :
Replace windshield wipers
Step 4 :
Clean or replace air filters
Step 5 :
Park under a shade
First Published Date:
17 Apr 2023, 16:51 PM IST
Recommended for you
View all
NEXT ARTICLE BEGINS


Shop Now

55% OFF

19% OFF

73% OFF