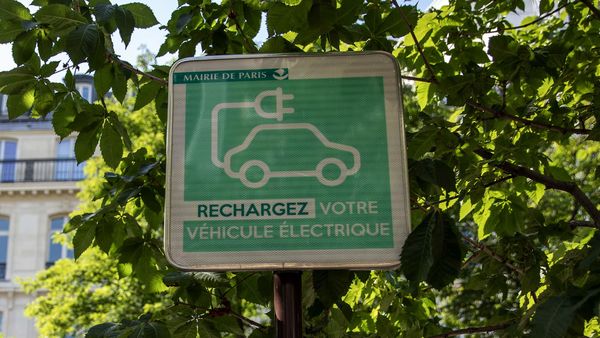 Your electric car is more than just a car
2 min read
.
Updated: 04 Jun 2020, 02:43 PM IST
Home-to-car connection systems could even let an EV work as a temporary generator to power a house during a blackout.
Automakers could see high margin growth in the future by essentially becoming software companies, using data collection from drivers and the electric grid infrastructure.