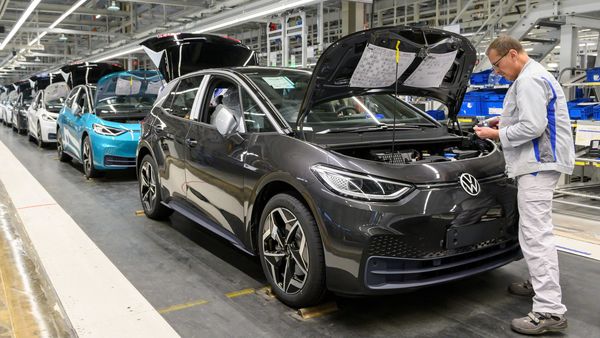 How German auto stimulus powers electric cars, may penalise SUVs on fossil fuels
1 min read
.
Updated: 04 Jun 2020, 02:55 PM IST
Germany included a 6,000 euro incentive for battery electric cars costing below 40,000 euros in its stimulus package to speed up the country's recovery from the coronavirus.
The price threshold means premium carmakers like BMW, Mercedes, and even Tesla are not eligible for the full amount.