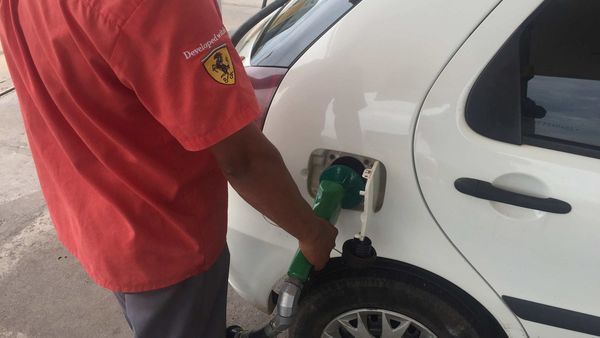 Ethanol push prompts sugar mills to raise production. Why it's key for car fuel?
1 min read
.
Updated: 28 Nov 2020, 02:47 PM IST
The Centre has floated tenders seeking supply of 350 crore litres of ethanol to be blended with vehicle fuel.
The Union government had decided to allow use of old stock of wheat and rice for ethanol production that can be blended with petrol and diesel.