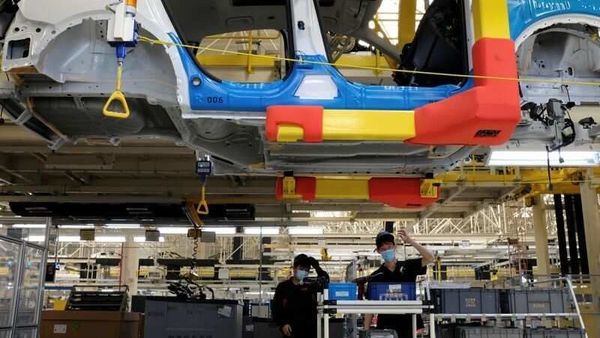 Easing of coronavirus prevention measures helps China's auto plants rev up
3 min read
.
Updated: 19 May 2020, 09:50 AM IST
The one metre apart rule for coronavirus prevention was also a rule that auto industry insiders said had hamstrung productivity.
Chinese auto production is now by and large back on track, climbing 2.3% in April from the same month a year earlier to 2.1 million vehicles.