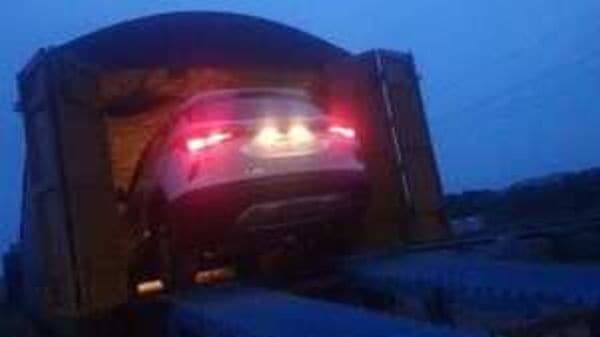 Indian Railways transports Seltos SUVs from Andhra to Delhi in 'Unlock 1' phase
1 min read
.
Updated: 09 Jun 2020, 08:54 AM IST
Indian Railways has started transporting vehicles from one part of the country to another with SUVs like Seltos and even tractors being moved.
While it would generate revenue for Indian Railways, companies like Kia may benefit from moving more number of vehicles from its plant in a timely manner.