Want to buy an electric car? Five very real problems you need to know
Electric vehicles are the hot topic in the world of automobiles. Every major manufacturer either has battery-powered options in the portfolio or is fast working towards bringing one out. With lofty - but also relevant - talks about climate change and global warming, EVs promise to be a ship on which mankind sails forward with its dreams of sustainability.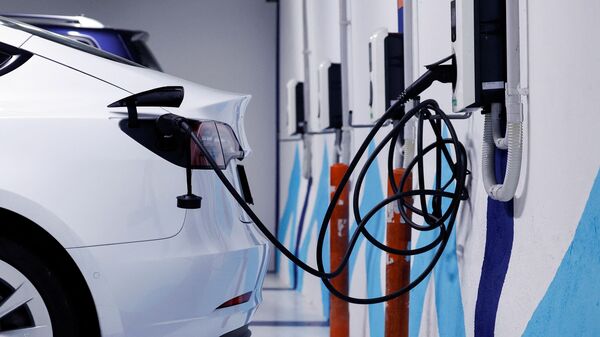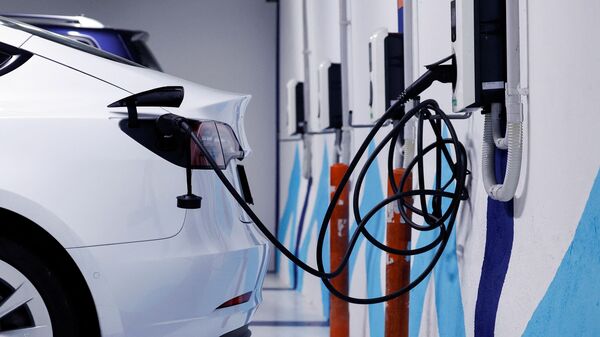 File photo of an electric car being plugged in for a charge.
EVs have die-hard fans. EVs have vehement critics. But neither group can deny that the future firmly belongs to such new-age vehicles that show the proverbial finger to conventional engines and fuel types. When a Volkswagen or a Hyundai or a Toyota talks about EVs, it may make a lot of sense. When a Mercedes, Volvo, BMW and an Audi highlight EVs, again very understandable. But when the likes of even Ferrari and Bugatti either consider or confirm plans, the shift is indeed of tectonic proportions.
But just because the world is talking EVs, should you step out and buy one tomorrow? EVs have obvious merits - zero emission, much-lower running cost, affordable service cycles, to name a few. But beyond the spotlight on such vehicles, there may also be a dark background that will take time to come out into the glare. Here are five very real problems that electric car owners - especially those in India - highlight:
Similar Products
Find more Cars
Where do I charge my EV?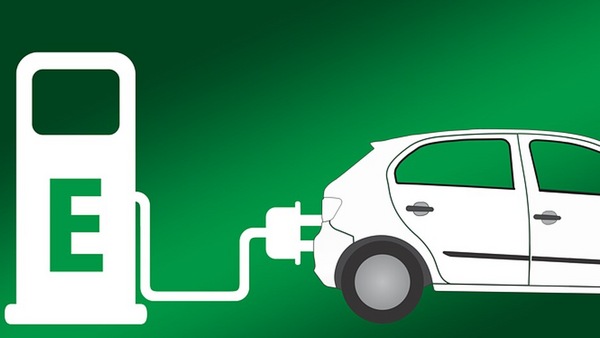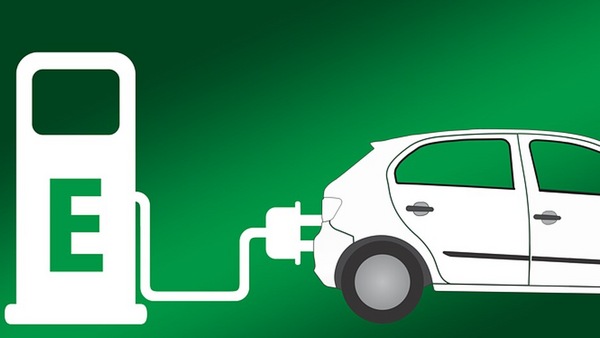 Just because an EV charging station exists may not necessarily always mean it is functioning. (HT_PRINT)
An electric car can be a perfect city-commute option but for anyone who likes the occasional highway journey, now may still not be the perfect time to rely solely on just one EV in the garage. Home and office charging solutions can take care of daily and weekly routine drives but the moment the city skyline fades, range anxiety will kick in. And for all the big claims of charging infrastructure being ramped up, it is far from that at present. You drive extra to reach a charging station and the points don't work. Or the access road to the charger is dug up. Or pipelines around the stations are being laid and the power is cut off. These are very real problems HT Auto team has experienced, both within city limits (in Delhi) and on highways.
Why should I buy an (expensive) EV?
EVs are expensive. Period. So do the maths. Unless you are driving long distances each day, it will take several years to recover the cost that one may save on fuel. Some calculations indicate one has to drive nearly 1.40 lakh kms before claiming that the money saved on fuel while driving an EV was worth it. Even if this number is exaggerated - it depends on various factors such as per-litre fuel price and driving habits, the cost calculations are very real even if diverse.
What are my EV options?
Want an EV under ₹10 lakh? There is Tata Tiago EV and the upcoming Citroen C3 electric which may also have near-similar pricing. Want a petrol-powered car under ₹10 lakh? Your options are endless - hatchback, sub-compact sedan, crossover, micro SUVs - the list goes on and on.
At present, in India, the options in every body segment is limited if looking at only EVs. While this will surely change with passing time, do keep this consideration in mind for now.
When will my EV battery give up?
Manufacturers mostly offer eight years' warranty on battery. Terms and conditions apply. While battery costs are coming down, it still remains a key component in the final price of an EV. To shell out money to fix or replace a battery can be a big dent to personal budget. Another one for the calculations, please.
How do I sell my EV?
No one as yet really knows how EVs would really fare in the pre-owned market. EVs anywhere are just not old enough to have been tested after years and years of use. The question mark then is likely to put off buyers in the second-hand market. So while manufacturers may claim battery technology allows for a used EV to be near perfect and that lesser parts means lesser chances of faults, there is no concrete sense of confirmation.
Electric vehicles, electric cars in particular, can be great. Silent and usually superb performance, these indeed have a generous potential to replace 'conventional' vehicles. But those buying EVs at present are referred to as early adopters for a reason. And would be for at least the next few years. For others, it is studying personal needs and assessing whether a look at an EV is more to be part of a fad or if it does indeed make all-around sense.
First Published Date:
21 Feb 2023, 09:46 AM IST
Recommended for you
View all
NEXT ARTICLE BEGINS


Shop Now

55% OFF

23% OFF

9% OFF