Hyundai all set to showcase concept flying car as part of future mobility vision
The PAV, essentially a flying car, is touted to be a highly customizable concept and part of Hyundai's Purpose Built Vehicle (PBV) set up that 'allows for limitless possibilities to turn the vehicle to be more than just a means of transportation.'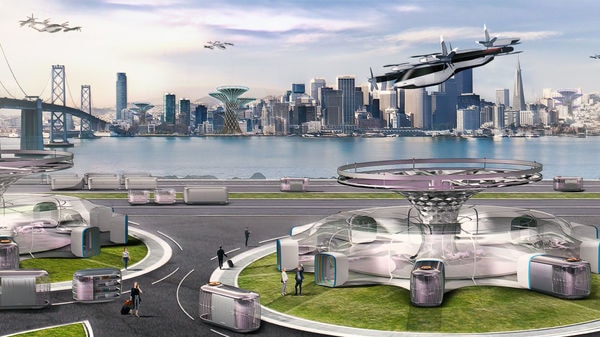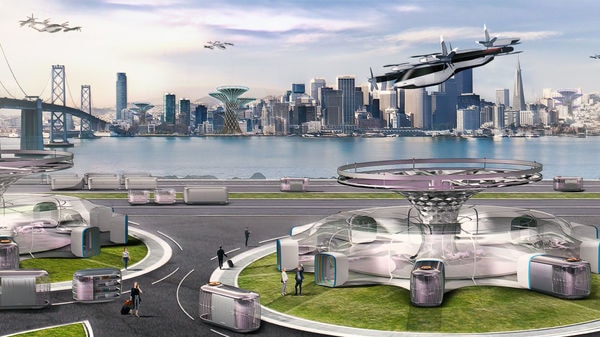 Image courtesy: Hyundai
Hyundai Motor announced on Monday that it will display a concept Personal Air Vehicle (PAV) at 2020 CES to be held in Los Angeles as part of its vision for mobility and cities of the future. The company believes that the future belongs to air mobility, especially in urban city spaces.
The PAV to be showcased at 2020 CES is part of Hyundai's Urban Air Mobility (UAM) landscape and the company says that the use of airspace is expected to alleviate road congestion and 'give back quality time to city commuters.'
The PAV, essentially a flying car, is touted to be a highly customizable concept and part of Hyundai's Purpose Built Vehicle (PBV) set up that 'allows for limitless possibilities to turn the vehicle to be more than just a means of transportation.'
The PAV can operate from a Hub located in cities of the future from where takeoff and landing can take place, says Hyundai. A HUB can also be the access point from where people can access other PBVs.
Hyundai Motor's innovative smart mobility solutions, including the PAV, PBV, and the Hub, will be showcased at Hyundai's CES press event on January 6.
First Published Date:
30 Dec 2019, 04:12 PM IST
NEXT ARTICLE BEGINS