Not only fuel, Suez Canal blockage can impact the automotive supply chain too
The cargo ship 'Ever Given' blocking the Suez Canal is holding up massive traffic that carries nearly $10 billion worth of goods every day. No wonder, a quick clearing of the logjam is the only key to limiting the far-fetching economic damage across the world. With the resurgence of the Covid-19 cases around the world, it will further affect the global economy that has been impacted severely in the last few years.
Also Read : How and why a container ship stuck in Suez Canal may send fuel prices soaring
The critical man-made canal connects the Mediterranean Sea with the Red Sea and provides a shipping shortcut between Europe and Asia. While there have been already concerns that this logjam will impact the price of fuels around the world, the global auto industry too will be impacted for sure because of this blockage.
Here are the possible impacts of the Suez Canal block on the auto industry.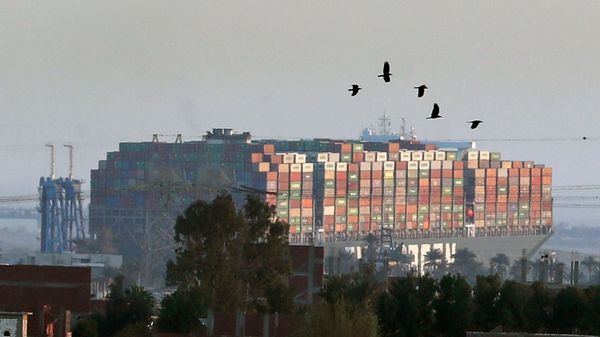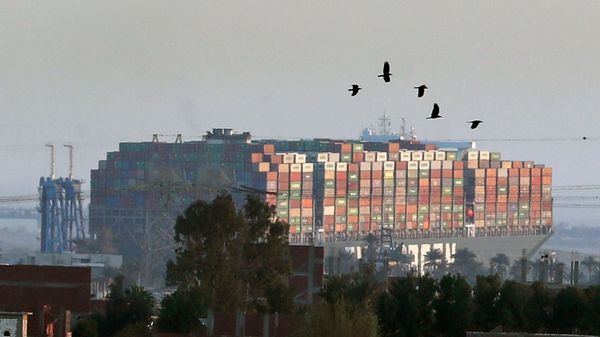 Stranded container ship Ever Given, one of the world's largest container ships, is seen after it ran aground, in Suez Canal,
Supply chain to be impacted
China is the hub for the global auto component supply chain. Not only that, but China is also the biggest supplier of global electric vehicle batteries. With the Suez Canal blocked, which is the shortest shipping route connecting Europe and Asia, the supply chain for both the auto components and the electric vehicle batteries will be severely impacted. Germany is already expecting its economy to suffer if there is a delay in clearing the blockage, as shipments of the auto parts to the large German car brands are likely to be delayed.
Soaring prices
The auto industry might witness soaring prices for procuring raw materials, components. This will eventually lead to a high cost for production, resulting in increased vehicle pricing. With the demand for automobiles still in recovery phases, and already vehicle prices increased, another price hike will surely impact the auto sales, as the cost of acquisition plays a key role for the consumers.
Fuel prices to shot high
With the middle east countries being the largest oil supplier to the countries across the world, several countries in Europe such as Spain, Italy, and France could see higher gas prices because they rely on Suez Canal for their oil shipments. India's crude oil price could rise following the blockage of the Suez Canal by the container ship 'Ever Given'. This will result in surging fuel prices across the country. With the fuel prices already above ₹90 mark, the impact would be severe for the motorists and non-motorists as we.
First Published Date:
26 Mar 2021, 18:37 PM IST
NEXT ARTICLE BEGINS


Shop Now

70% OFF

65% OFF