How to scrap your old vehicles: Things you should know
Delhi government has issued a notice directing all vehicle owners who ply their old vehicles in the national capital, to opt for the scrappage policy. The directive comes on the back of the central government's vehicle scrappage policy that was introduced a few months back.
Also Read: Is your diesel car in Delhi more than 10 years old? Rules you need to know
Under the directive, the Delhi transport department has advised people to keep their 15-year-old petrol vehicles and 10-year-old diesel vehicles off the road. The Delhi transport department has also advised people to get such old vehicles scrapped at the Registered Vehicle Scrapping Facility (RVSF).
The directive also cited a Supreme Court order for impounding end-of-life petrol and diesel vehicles. According to the notice, despite registration certificates of all types of vehicles have a validity of 15 years, diesel vehicles older than 10 years should not be allowed on the roads. However, such vehicles can be registered in other states after obtaining a no-objection certificate (NOC) from concerned authorities.
Currently, in Delhi, there are around 38 lakh unfit vehicles. These vehicles are considered as end-of-life vehicles, but still plying on roads. The national capital is known for a severe level of air pollution and a majority of that is attributed to vehicular emissions.
If your vehicle is in Delhi and considered an end-of-life vehicle, here are the things you should know.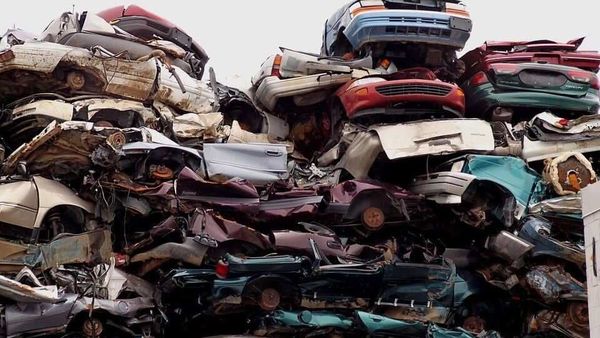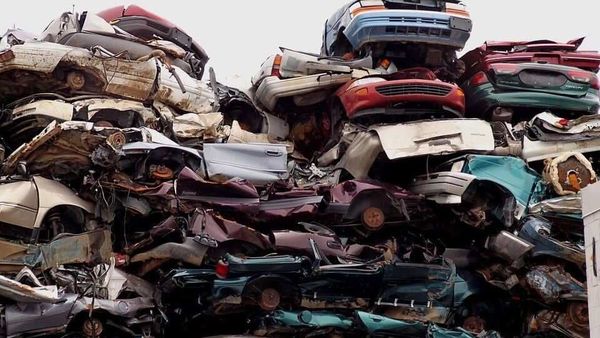 Vehicle scrappage policy has the potential of putting old polluting vehicles off roads to help the environment as well as boost demand for new vehicles.
The vehicles that have not renewed their certificate of registration in accordance with rule 52 of CMVR 1989, are eligible for scrapping at RVSF. Also, the vehicles that have not been granted a fitness certificate in accordance with Section 62 of the Motor Vehicles Act 1988, are eligible for scrapping.
The vehicles that have been damaged due to fire, riot, natural disaster, accident or any other calamity, can be scrapped if the registered owner self-certifies the vehicle as scrap. The vehicles that have been announced obsolete, surplus or beyond repair by the central or state government agencies, can be scrapped.
The vehicles that have been bought in auction for scrapping by any agency can be scrapped at the RVSFs. Vehicles that have outlived their utility of application, can be scrapped after the owner self-certifies them for scrap. The vehicles with manufacturing defects, test vehicles or prototypes can be scrapped as well. Besides that, vehicles that have been auctioned, impounded or abandoned by any enforcement agency can be scrapped as well. Vehicles
The owners of the vehicle can get approximately 4-6% of the vehicle's ex-showroom price by scrapping a vehicle at RVSF. The state governments are allowed to offer 25% concession of non-transport vehicles and 15% for transport vehicles. The automakers too would provide a 5% discount on purchasing a new vehicle against a certificate of a scrapped vehicle.
Trending Bikes
Find more Bikes
First Published Date:
31 Aug 2021, 18:02 PM IST
Recommended for you
View all
NEXT ARTICLE BEGINS


Shop Now

55% OFF

19% OFF

73% OFF