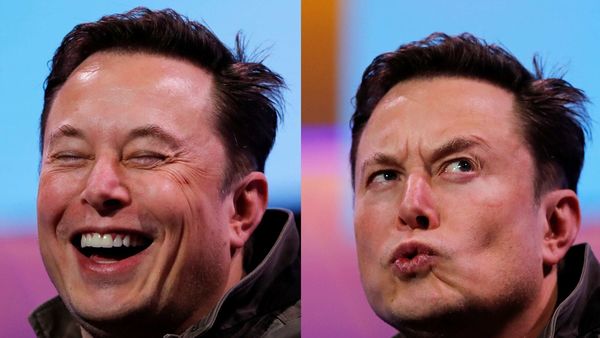 Elon Musk vs California vs Covid-19: A timeline, from 'dumb' to defiance
6 min read
.
Updated: 17 Jul 2020, 08:59 AM IST
Elon Musk has been involved in a jostle with authorities of Alameda county over whether Tesla plant can operate in Covid-19 times, since March.
The Tesla CEO, who had previously called panic around Covid-19 'dumb', has now defied instructions to open the facility and has even courted arrest.