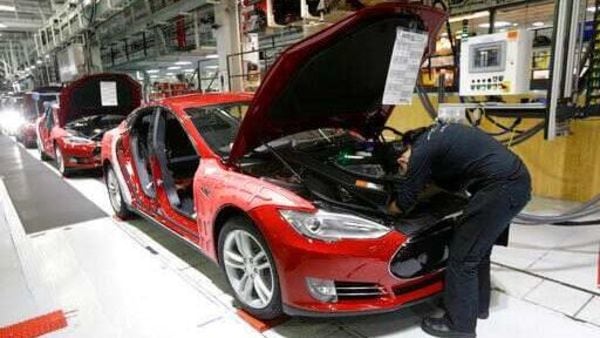 A tweet that cost Elon Musk $3 billion and why Tesla may move out of California
2 min read
.
Updated: 11 May 2020, 08:54 AM IST
Elon Musk is back to firing mortar shells on Twitter and appears to be digging in for a pitched battle.
After claiming stocks of Tesla are 'too high', the Tesla CEO has threatened to sue California authorities for not allowing the company to resume production.