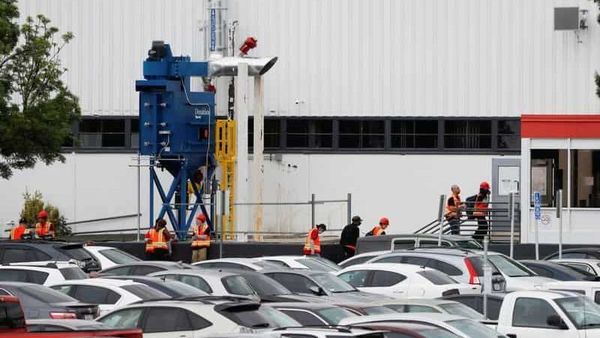 'Come back to work or else...': Tesla issues stern warning at California plant
2 min read
.
Updated: 14 May 2020, 10:10 AM IST
A report in UK's Guardian quotes certain employees of Tesla's Fremont plant as saying that they are being intimidated and threatened to report back to work.
Tesla has reportedly shot off an email to employees that they would be put on unpaid leave if they don't come to work.