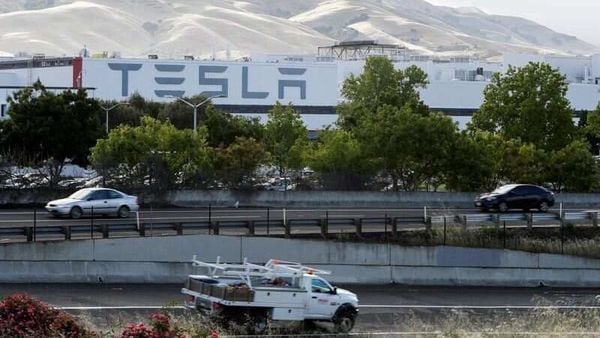 Tesla says California plant Elon Musk reopened finally has county's approval
1 min read
.
Updated: 18 May 2020, 09:15 AM IST
Elon Musk had courted arrest by opening the Tesla plant in Fremont before officially getting an approval to do so.
Tesla had managed to get a green signal from local authorities once US President Donald Trump stepped in but still had to comply with certain rules and regulations.