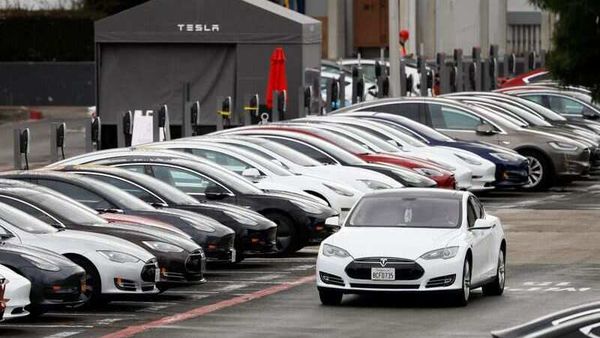 Tesla rushes to persuade workers there's no alarming Covid-19 outbreak at plants
2 min read
.
Updated: 17 Jul 2020, 08:59 AM IST
A report published recently informed that over 130 Tesla employees worldwide have tested positive for Covid-19.
Tesla, in an email to employees, informed that the data is being validated. It did admit though that it is looking at 130 positive cases but that this was only 0.25% of all employees.