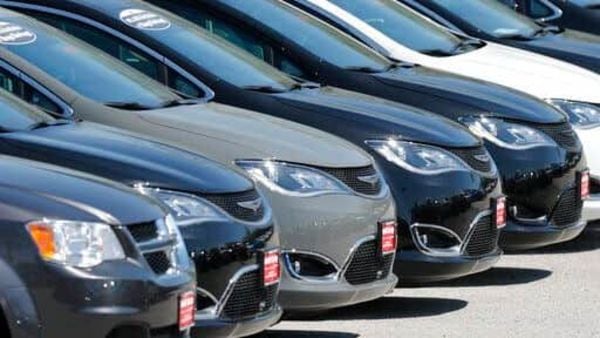 French car revival takes hold as June sales seen close to normal
2 min read
.
Updated: 26 Jun 2020, 02:58 PM IST
French President Emmanuel Macron unveiled a raft of measures last month aimed at reviving the country's car industry and drawing workers back to local factories.
After being ravaged by the coronavirus pandemic, the country's auto industry is seeing some respite in June.